England has been divided into three different tiers according to the level of coronavirus in the area.
The tiers are reviewed every 14 days, and boroughs can move to a higher or lower tier if local Covid rates surge or drop.
London, Essex and Hertfordshire boroughs are the latest to join tier 3, for example.
But unlike the system before the second lockdown, the new tiers system is stricter with different travel restrictions applicable for each one.
Here's what you need to know about travelling between the tiers.
When did the new tiers system come into effect?
The new three-tier system came into effect as of one minute past midnight on Wednesday 2 December and it's applicable to every borough in England for the foreseeable future.
Read more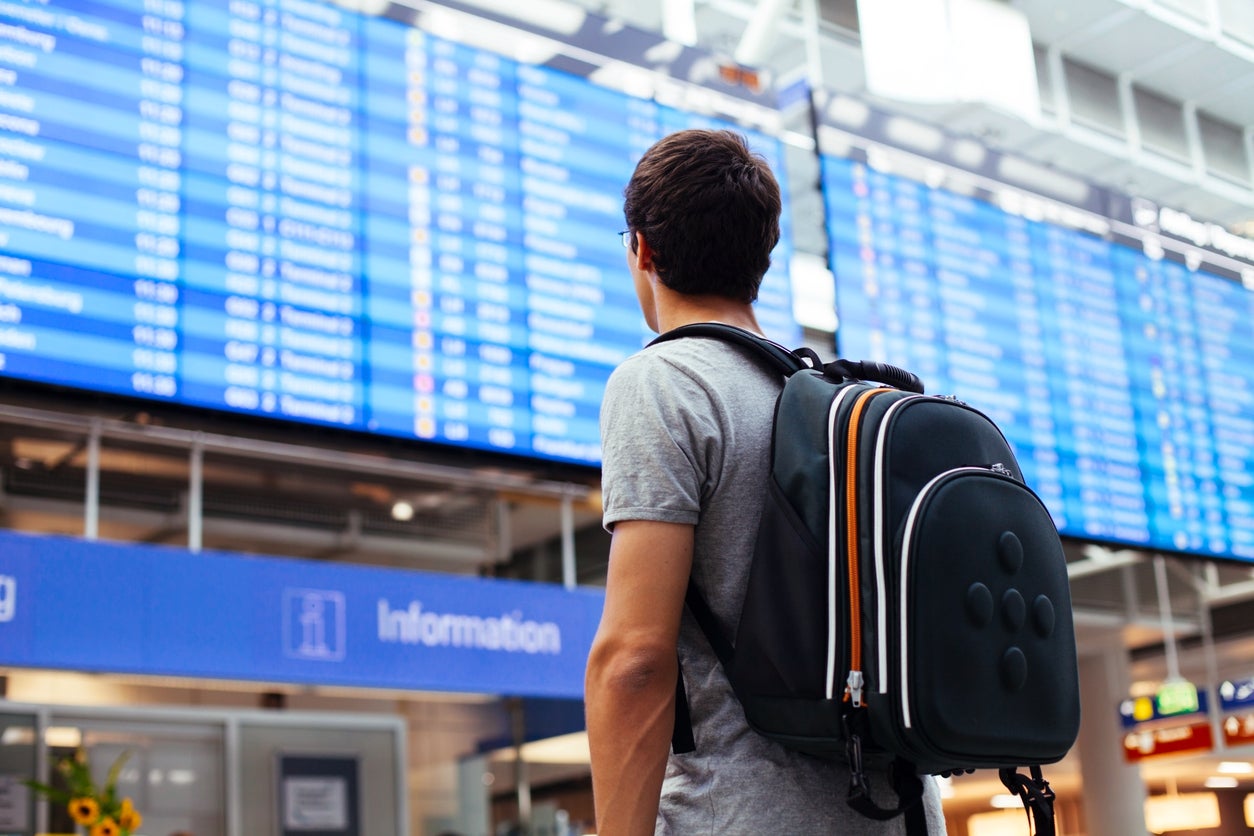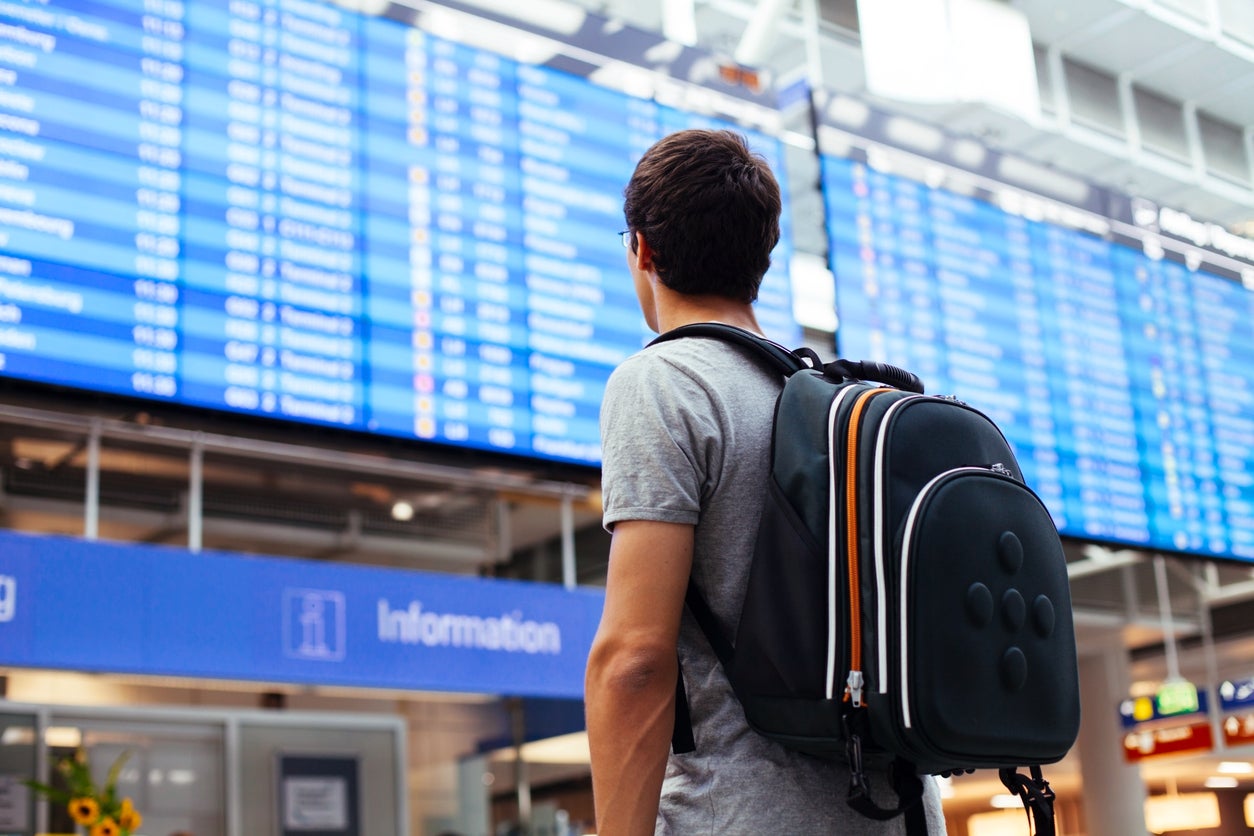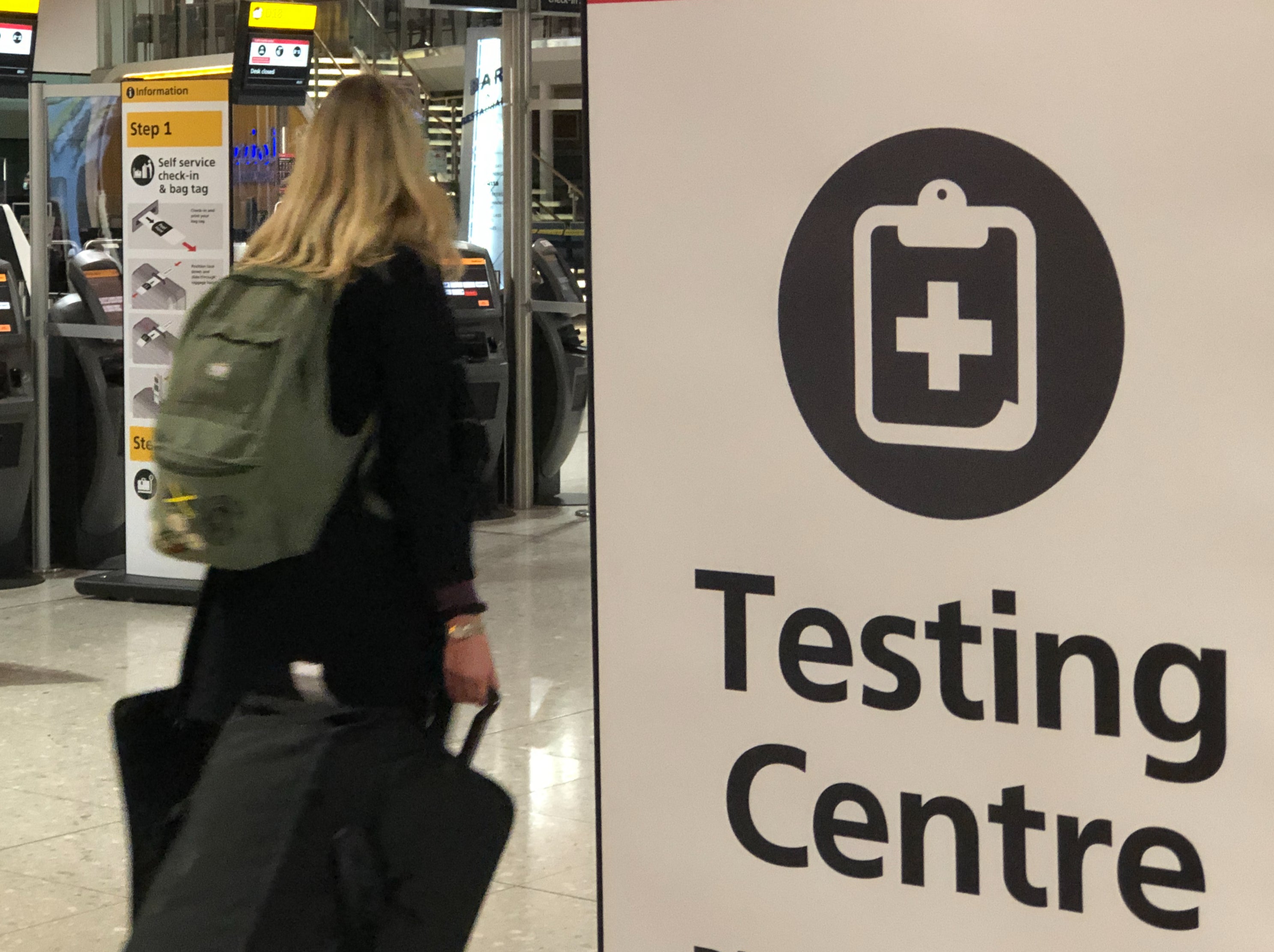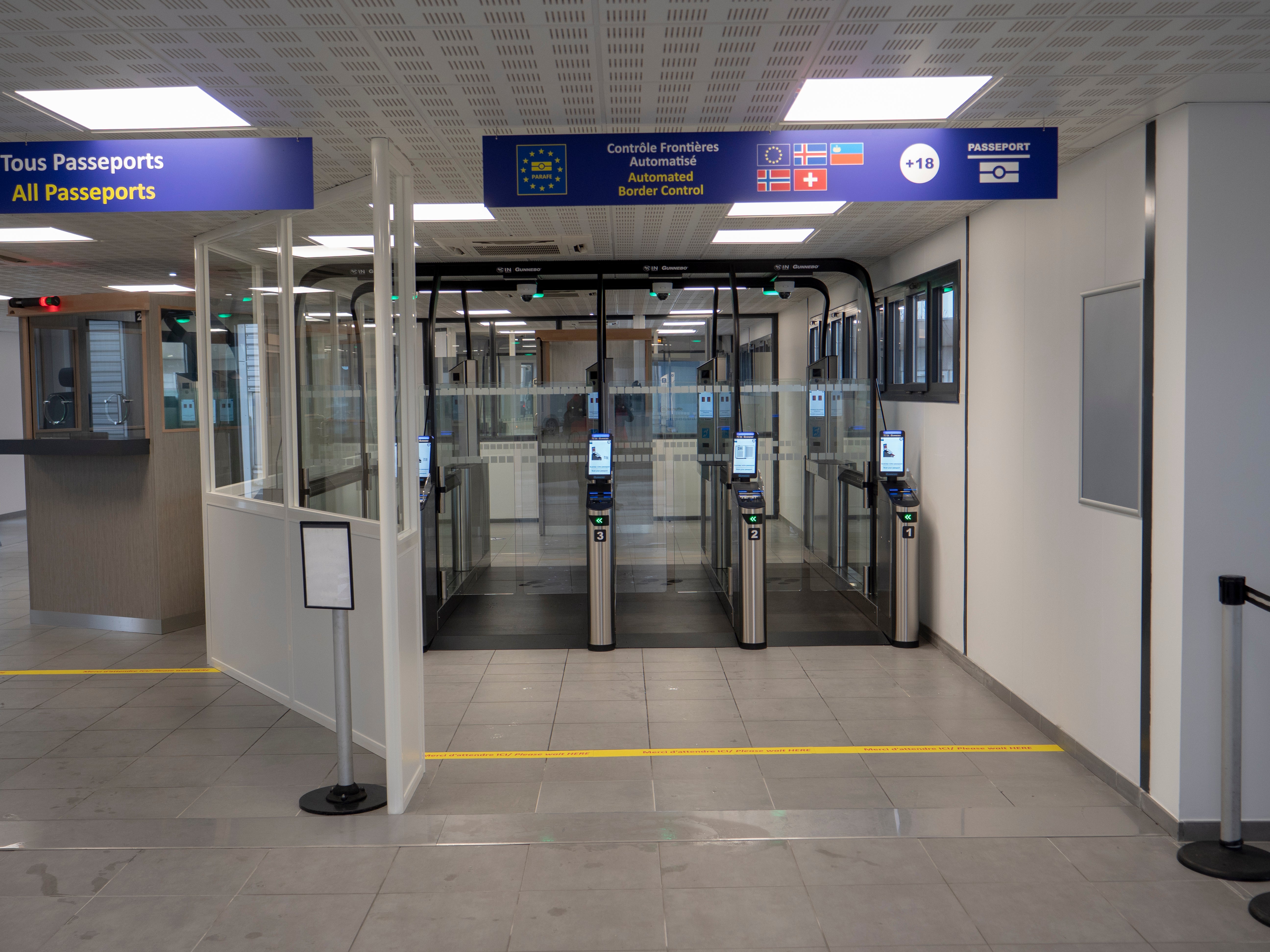 The prime minister said before the end of the second lockdown: "As we end our national restrictions on 2 December, they will not be replaced with a free for all. England will instead continue to use a sensible approach based on three tiers.
INDY/GO Weekly Newsletter
TIME TO TRAVEL!
Read our full mailing list consent terms here
INDY/GO Weekly Newsletter
TIME TO TRAVEL!
Read our full mailing list consent terms here
"And since the prevalence of the disease is, alas, still high, these tiers will remain tough."
The other UK nations have their own rules.
Can I travel between different tiers?
The basic premise is: "Wherever possible people should avoid travelling and minimise social contact."
But the rules depend entirely on the tier in which you live. You can find the full list of tiers here.
For residents of tier 3 areas, the government says: "Avoid travelling out of the area, other than where necessary such as for work, education, youth services, medical attention or because of caring responsibilities."
People in tiers 1 and 2 can travel outside their area for any reason, including holidays, but must only go to tier 3 locations for essential reasons.
Travelling through tier 3 areas en route between tier 1 and/or 2 areas is acceptable.
Read more: Can you go on holiday if you live in a tier 3 area?
Can I stay in a hotel or with friends/family?
You can stay overnight (in private accommodation or hotels) in tiers 1 and 2.
In tier 1, this can be in a group of up to six who do not need to be in your household/support bubble. In tier 2, stays can only be with your household/support bubble.
Overnight stays in tier 3 are possible only for essential reasons.
Can I travel with friends and family?
Again, it depends on the tier. In tiers 2 and 3, you may be indoors only with members of your household/support bubble.
It is not clear whether this applies to trains and buses, but in the absence of other guidance you should assume that you should not travel with friends outside your household.
Can I travel abroad?
The government says: "The stay at home requirement will end, with domestic and international travel being permitted again subject to guidance in each tier."
Those in tier 3 are advised not to travel outside their area for non-essential purposes, but after much confusion the government has now confirmed that this is only guidance – and that there is no legal impediment.
In addition, those living in tier 3 are permitted to travel abroad for holidays.
If you live in tier 1 or 2 you would be able to travel through a tier 3 area in order to reach your final destination.
Of course your destination country may well have its own rules and restrictions – such as Spain's requirement for a Covid test taken within 72 hours of arrival.
On return, the standard UK rules on quarantine will apply.
Currently the quarantine period is 10 days, down from 14 days. You can further shorten this to five days through the government's new test to release scheme.
What will happen during the Christmas travel window?
The current coronavirus travel rules will be relaxed to allow people to spend Christmas together in bubbles of up eight people from up to three households. The government says: "You can travel between tiers and UK nations for the purposes of meeting your Christmas bubble."
Accordingly, travel restrictions across the four administrations and between tiers will be lifted from 23 to 27 December. That means there will be no legal obstacles to travel anywhere in the UK, whether within England, Wales, Scotland and Northern Ireland or between them, so long as you joining a Christmas bubble.
Because of the extra travel issues between Northern Ireland and Great Britain, there will be a day on either side – on 22 and 28 December – for these specific journeys.
The measure is not intended to apply to leisure travel.
Do we know what will happen after Christmas and in the New Year?
You can fairly safely assume it will be back to the pre-Christmas rules.
The government says: "It will be particularly important to be cautious early in the New Year.
"Christmas will likely lead to an increase in transmission and, historically, the period after Christmas is when the NHS sees the greatest pressure on services such as Accident & Emergency and the highest rates of bed occupancy."
Source: Read Full Article