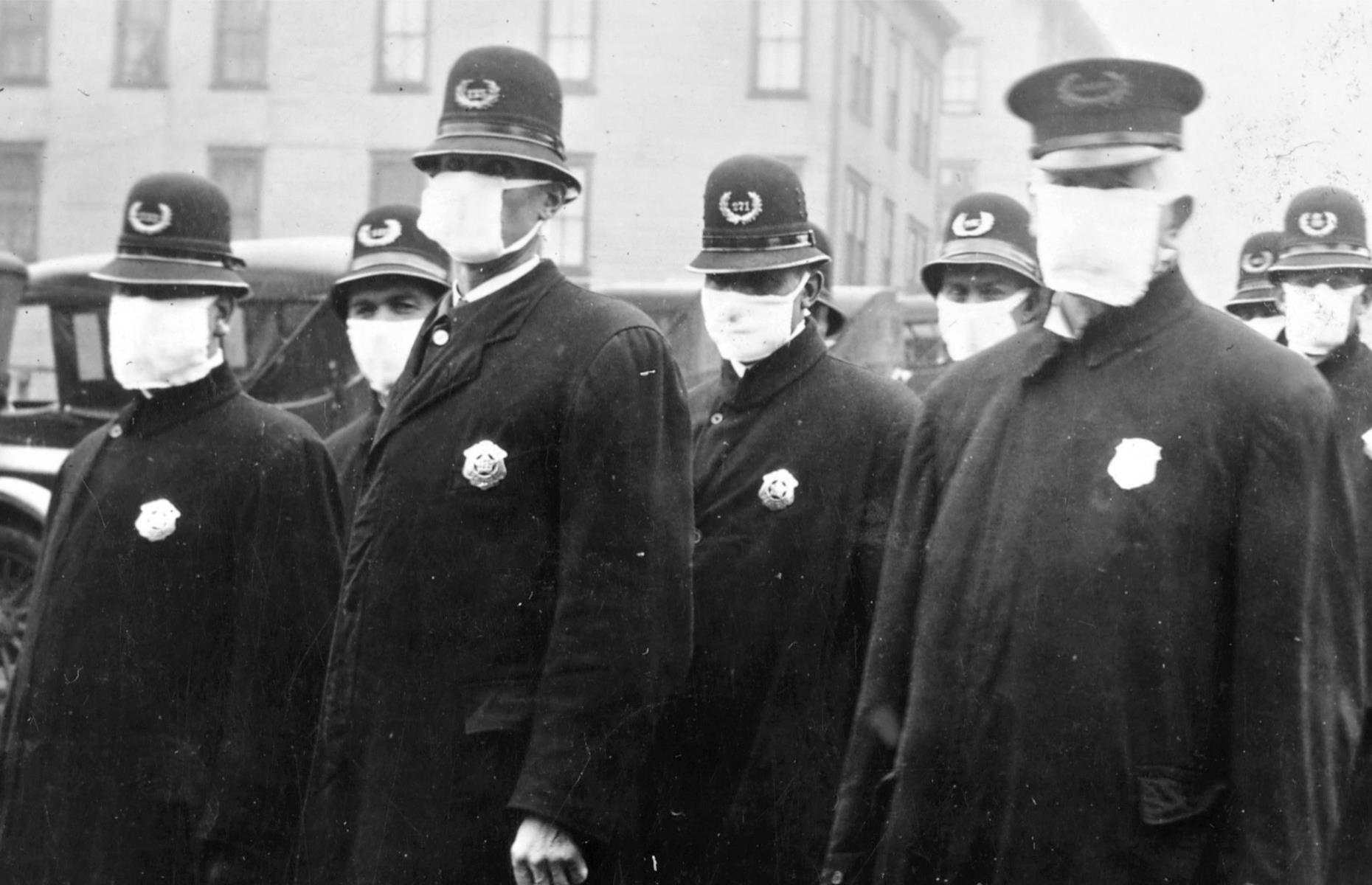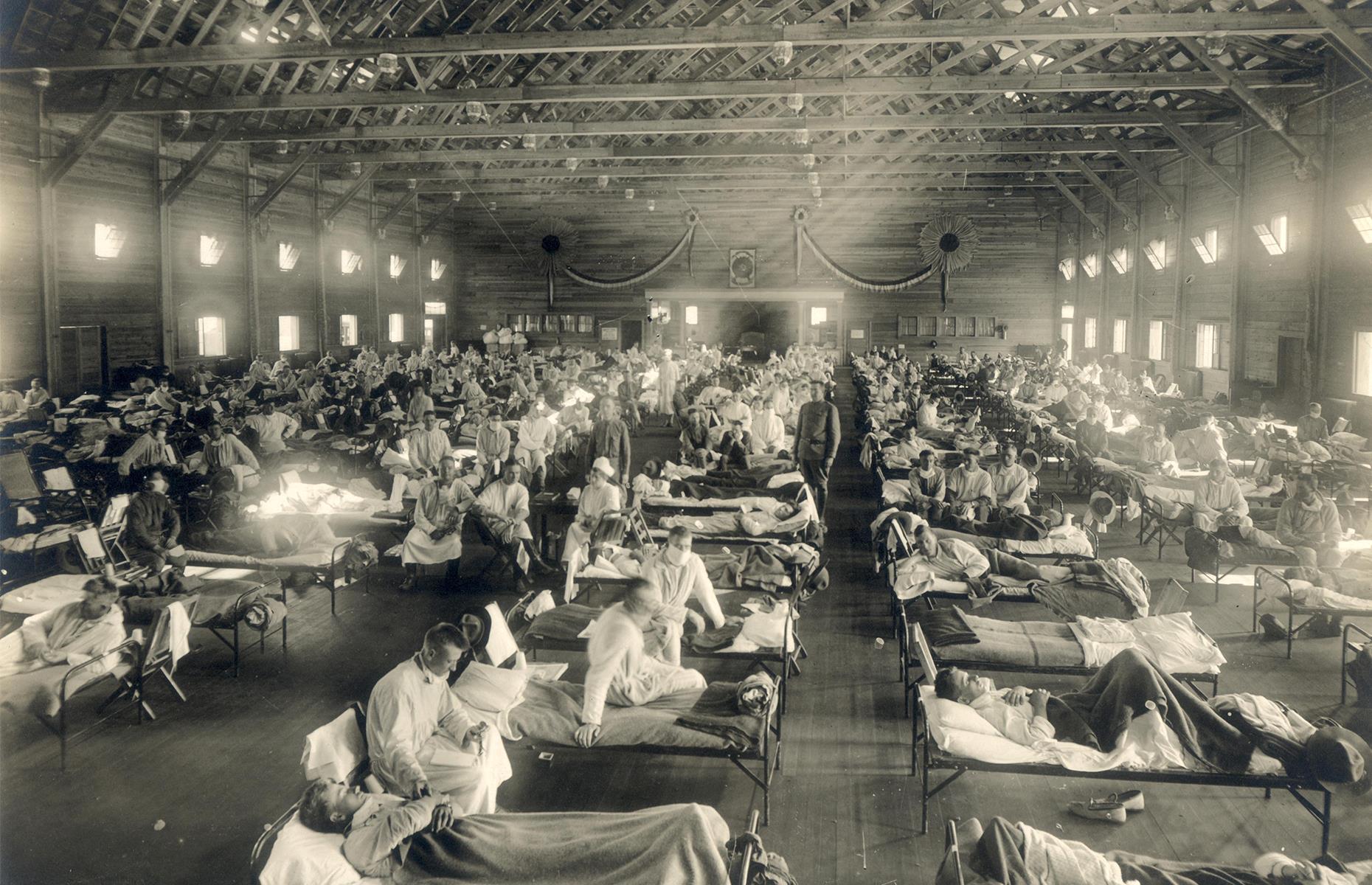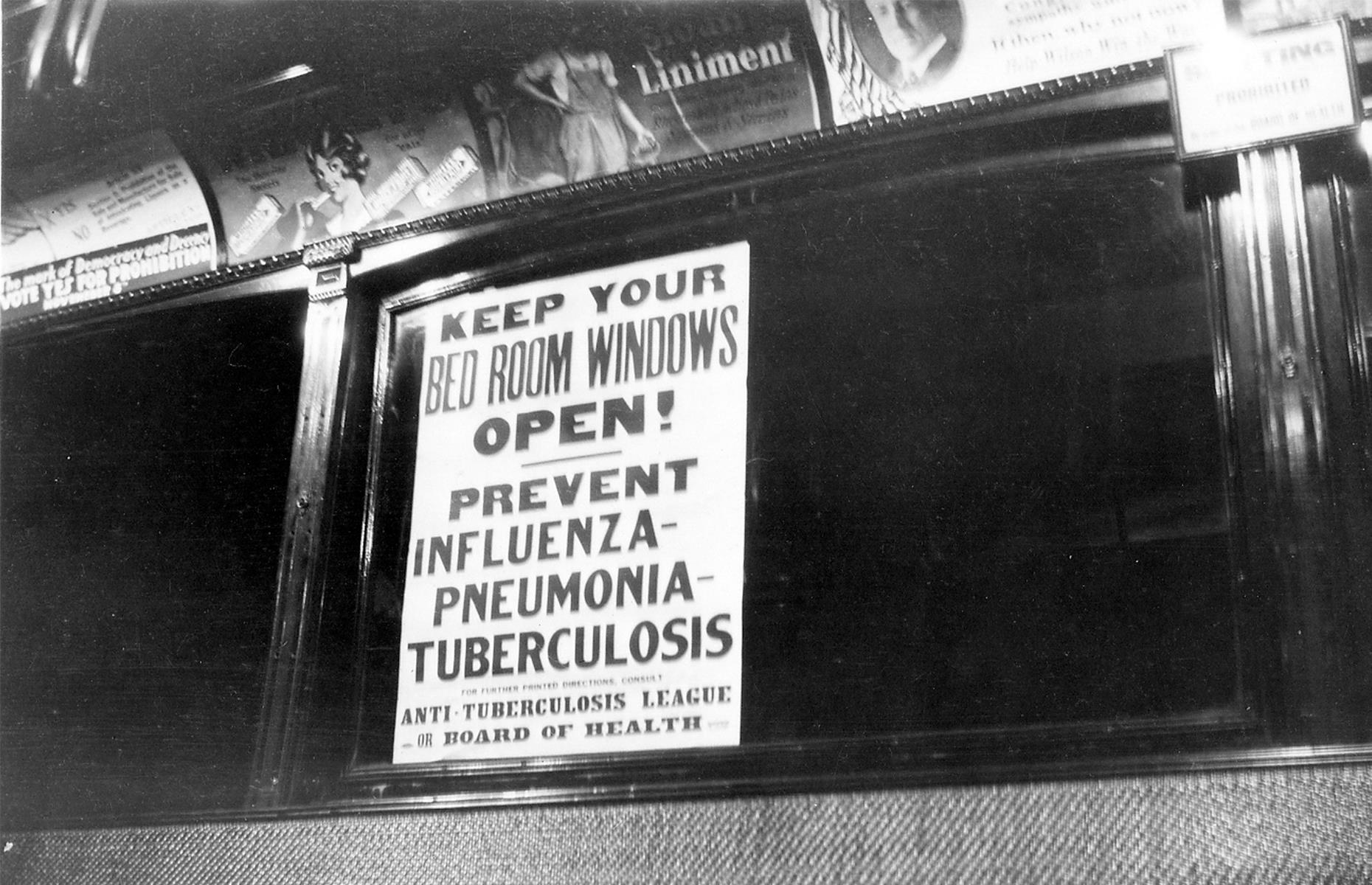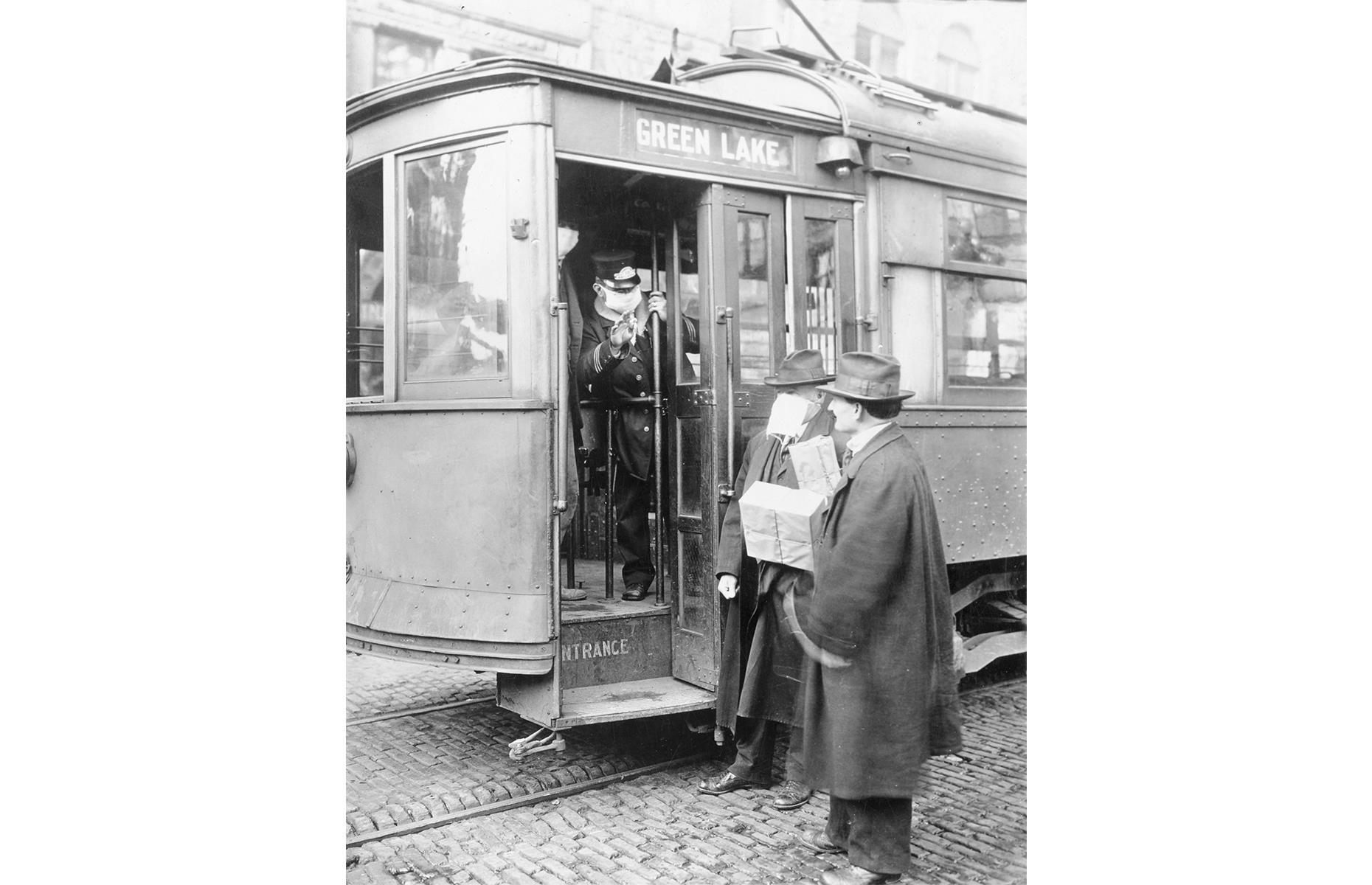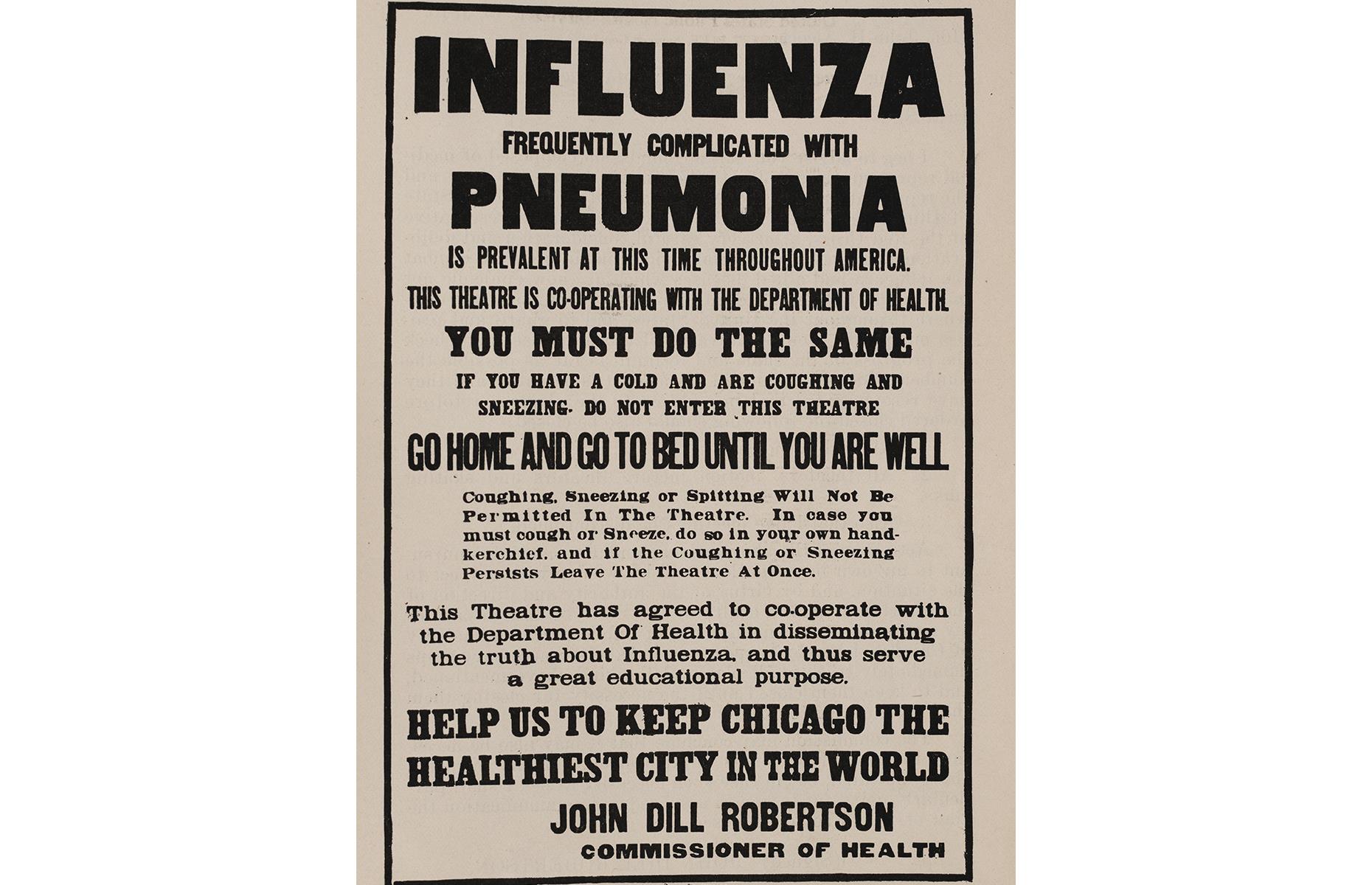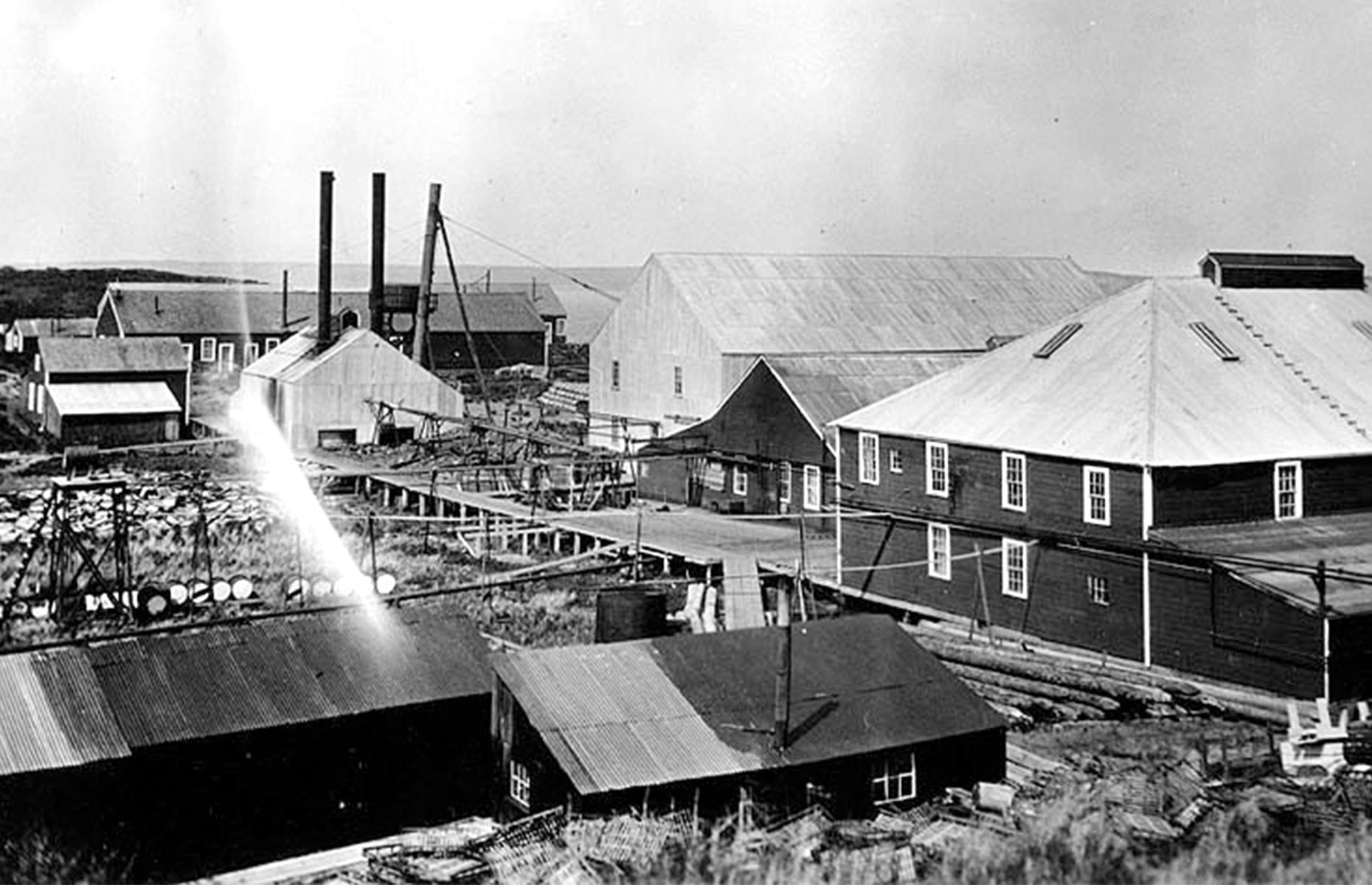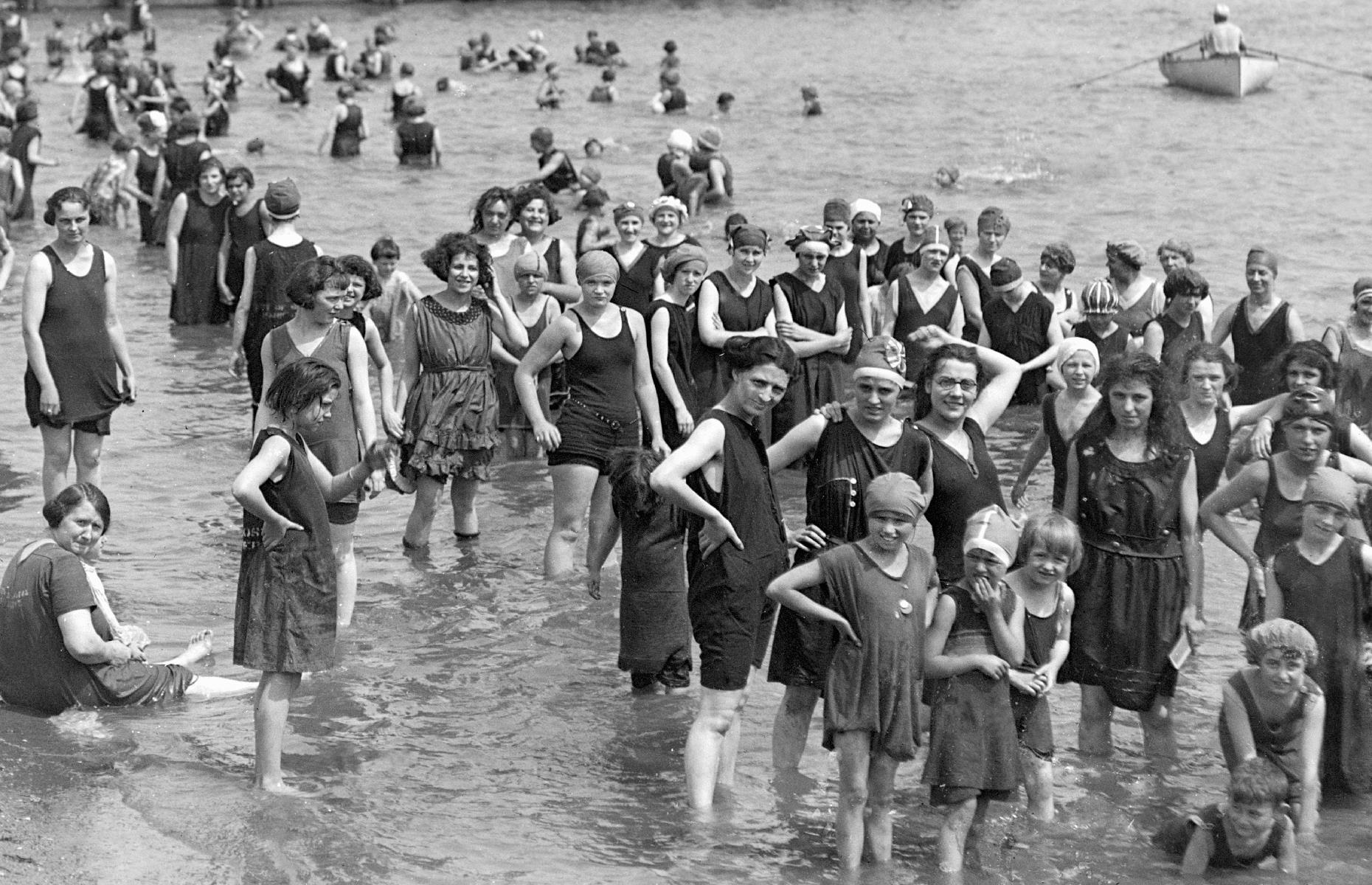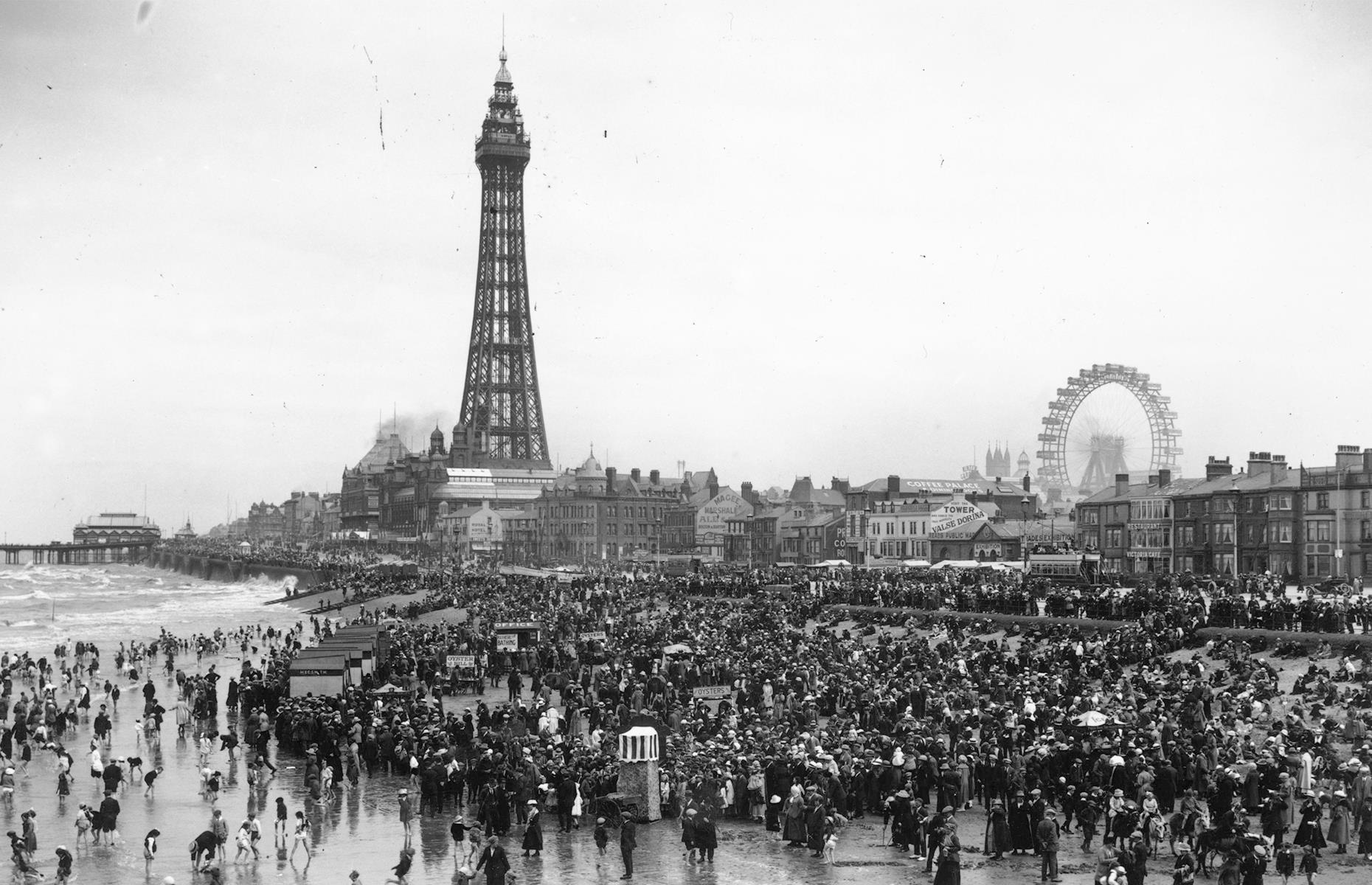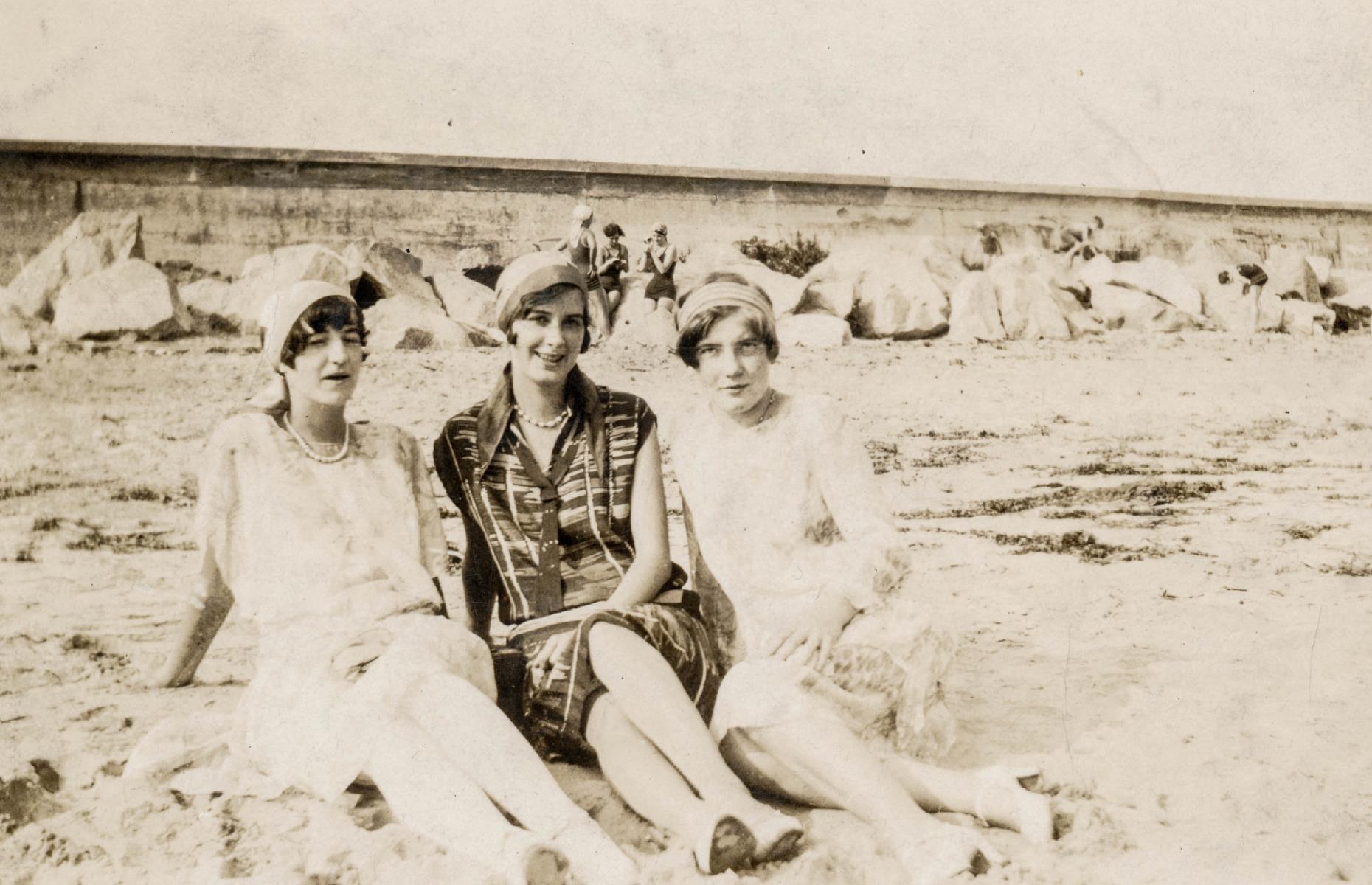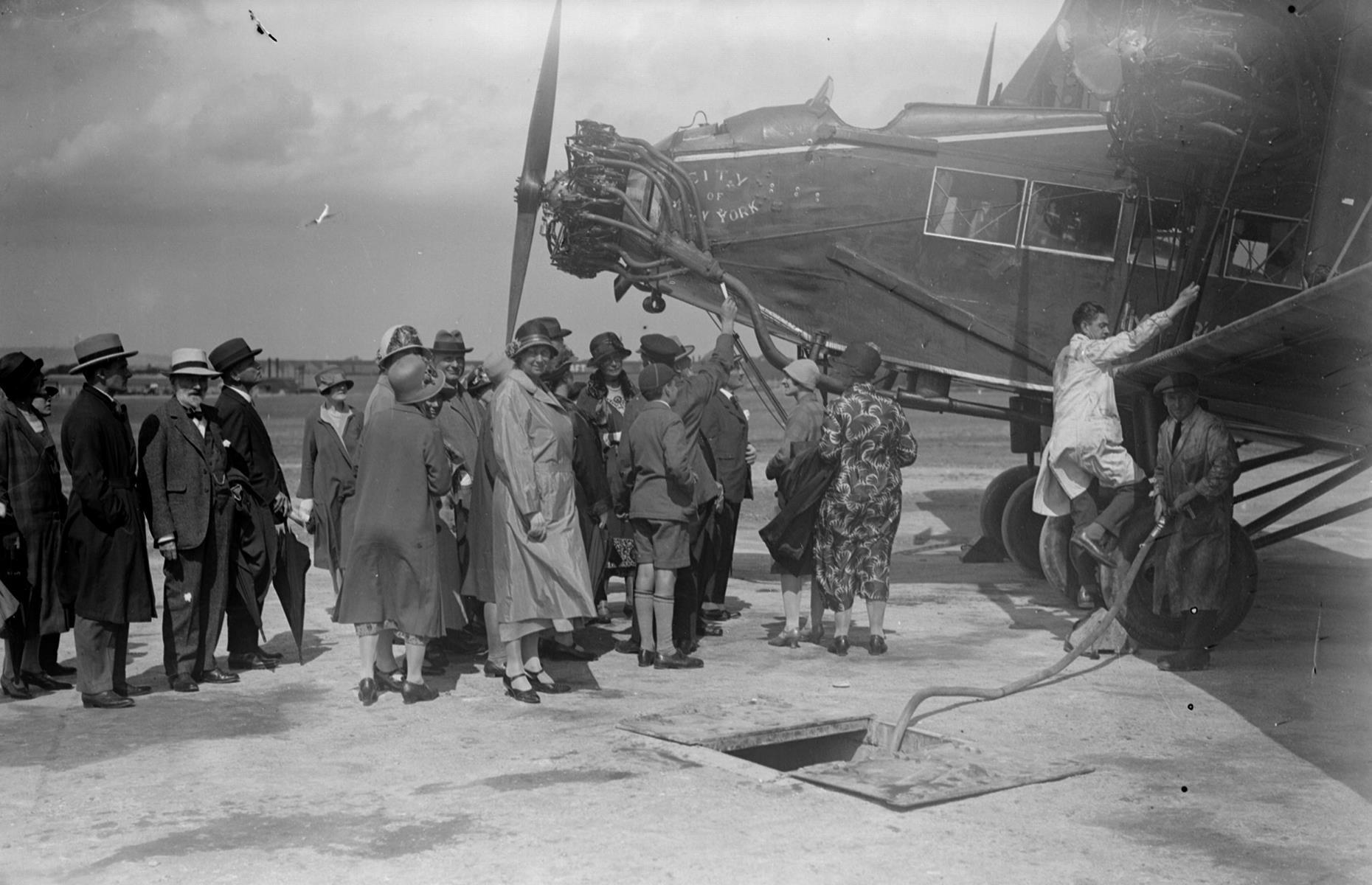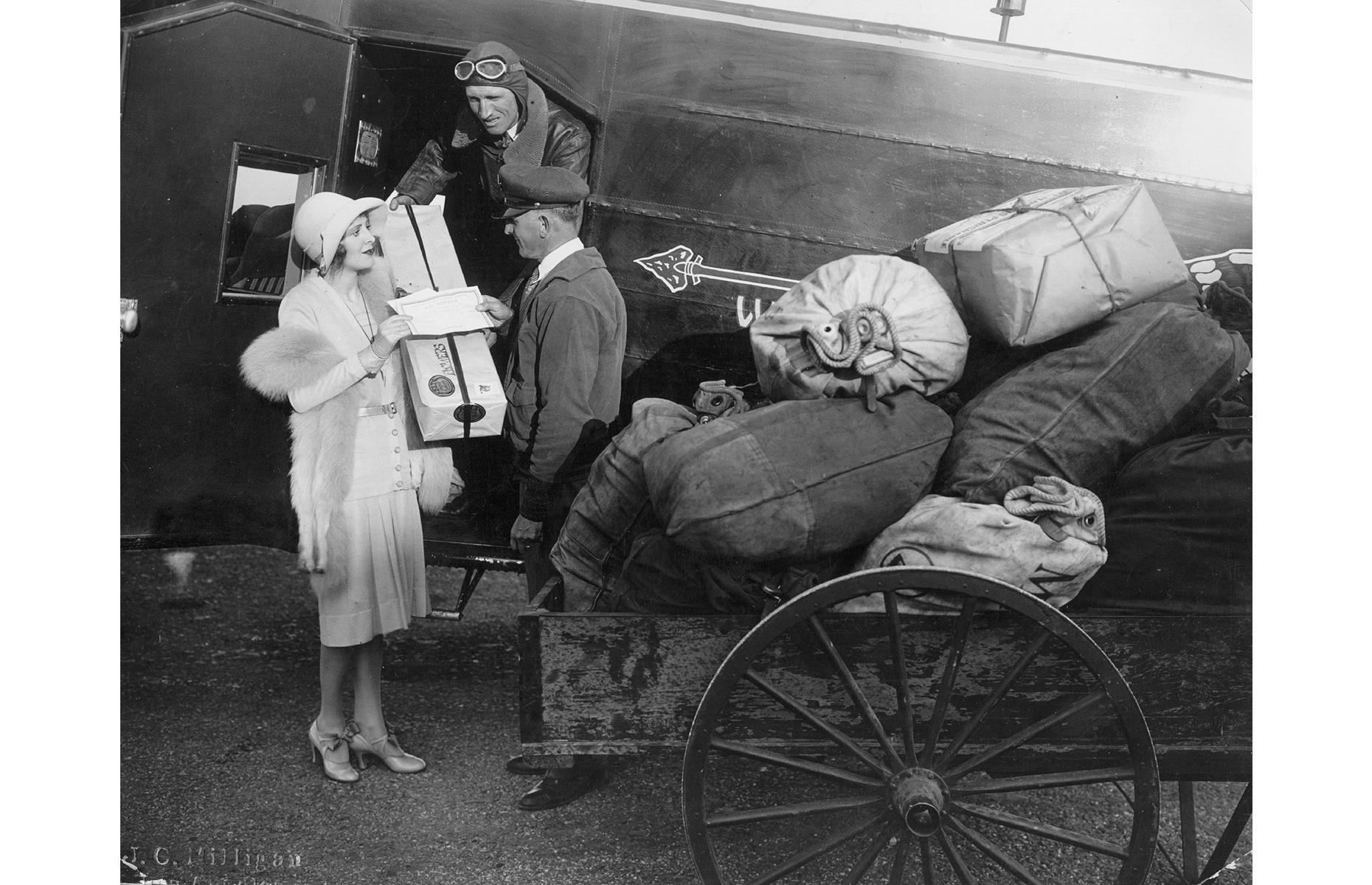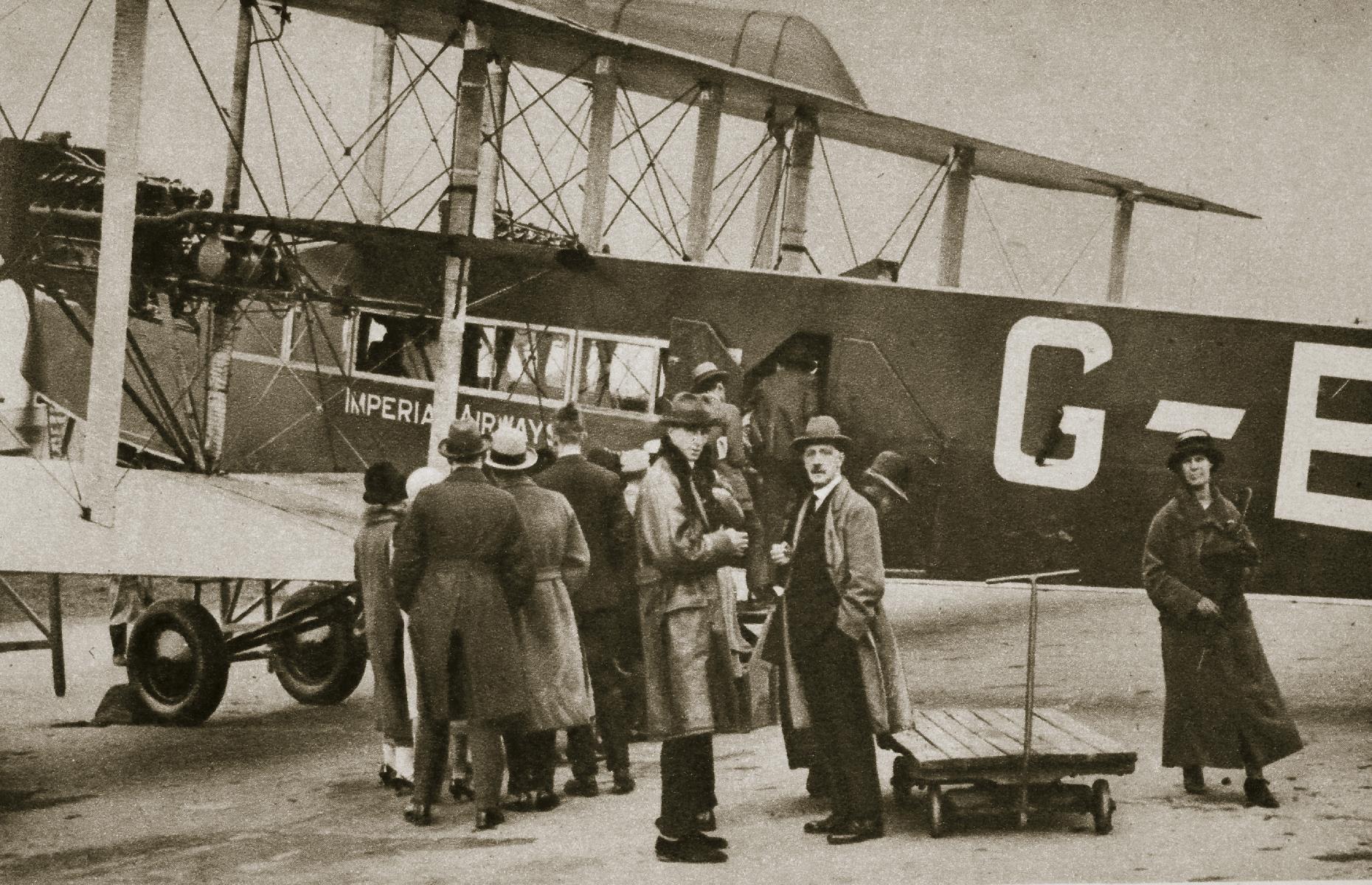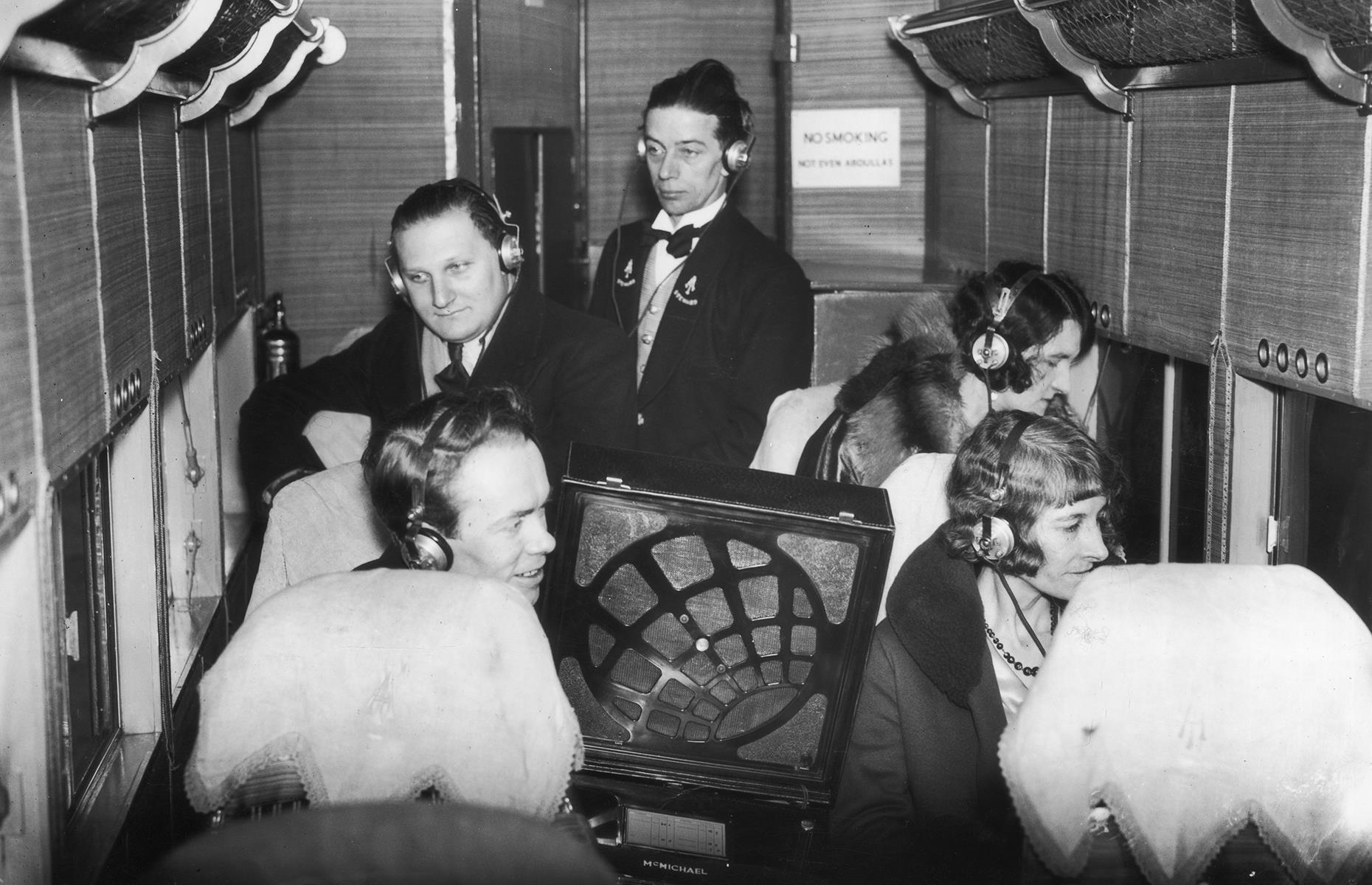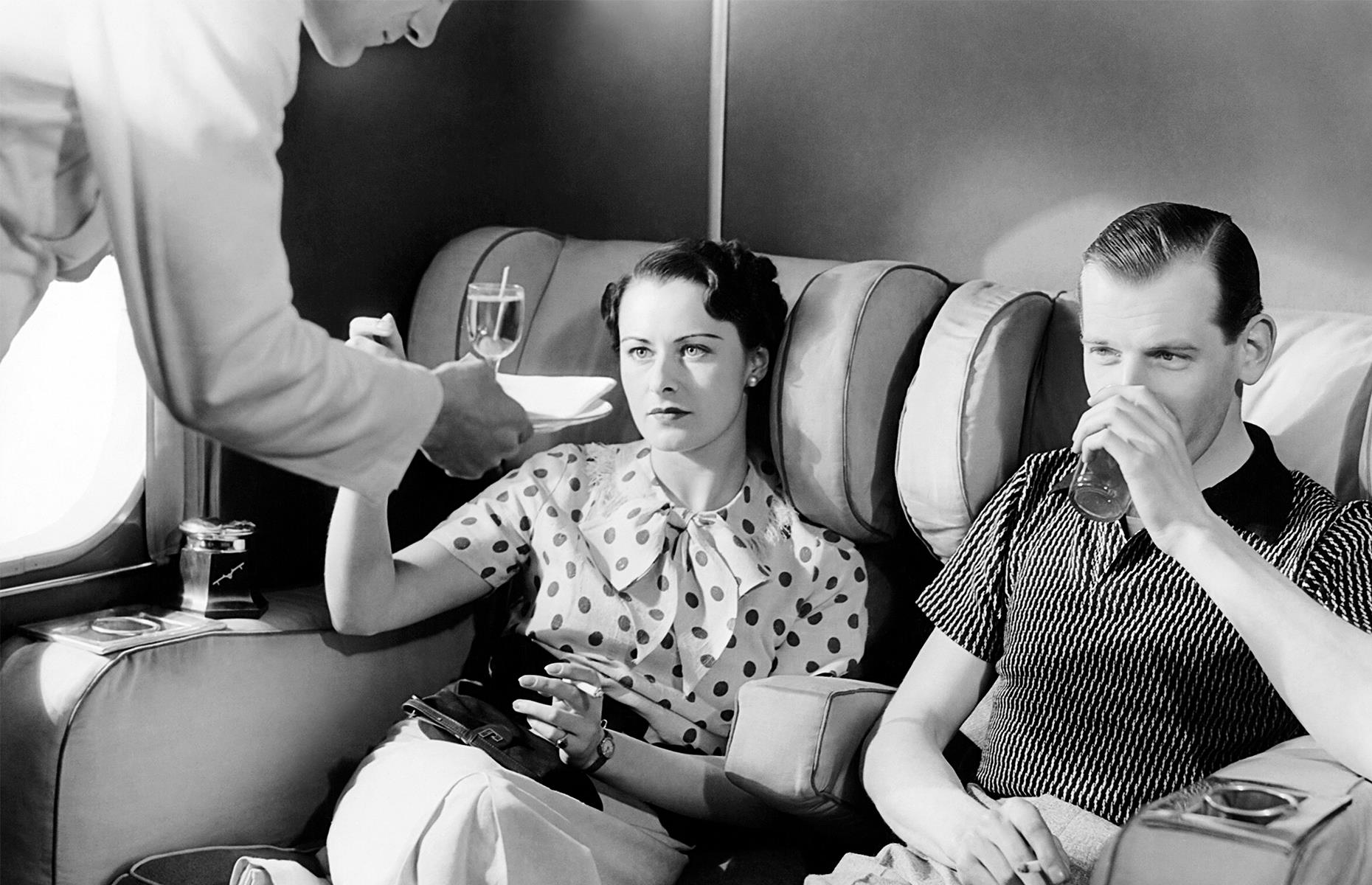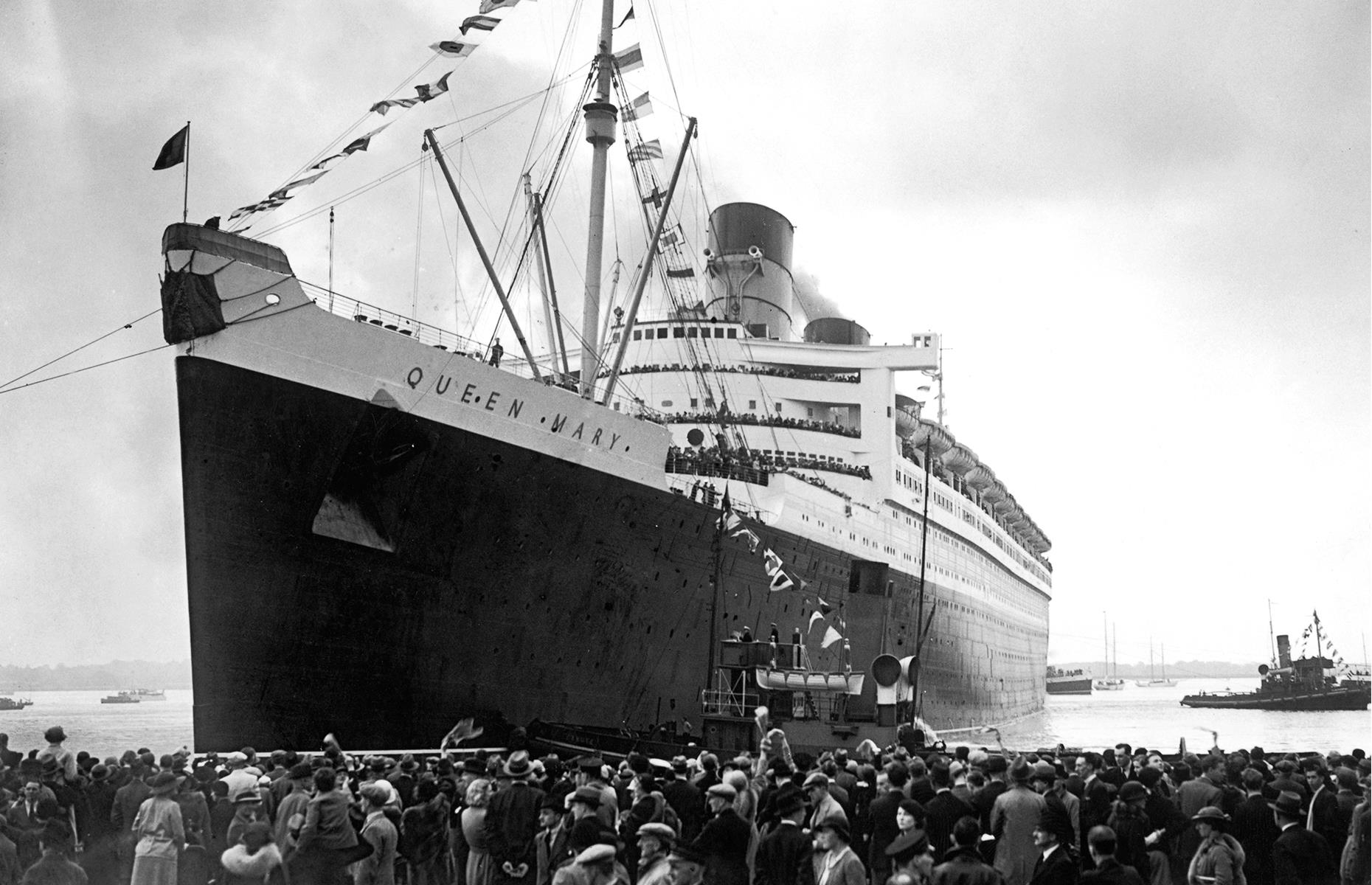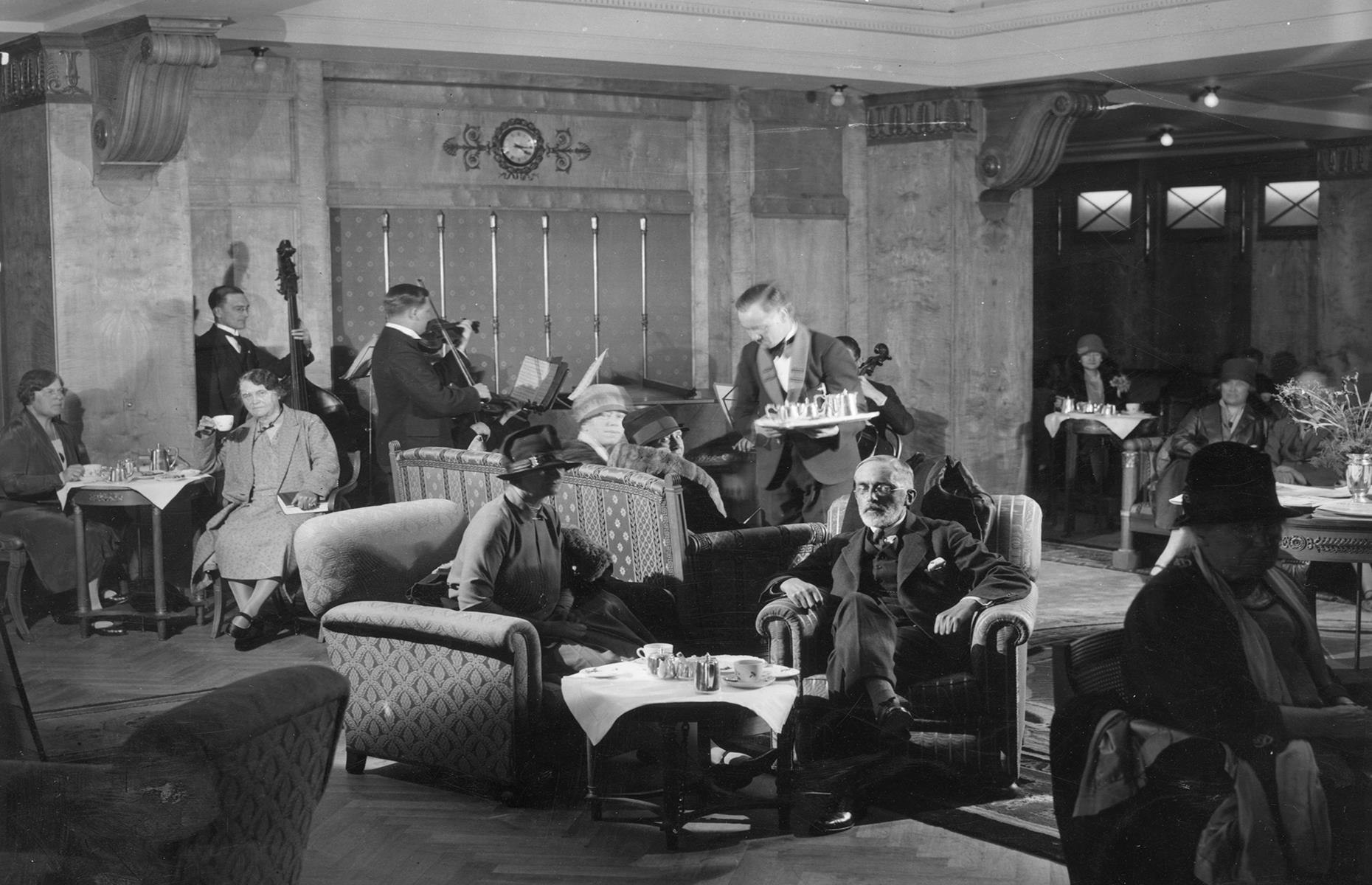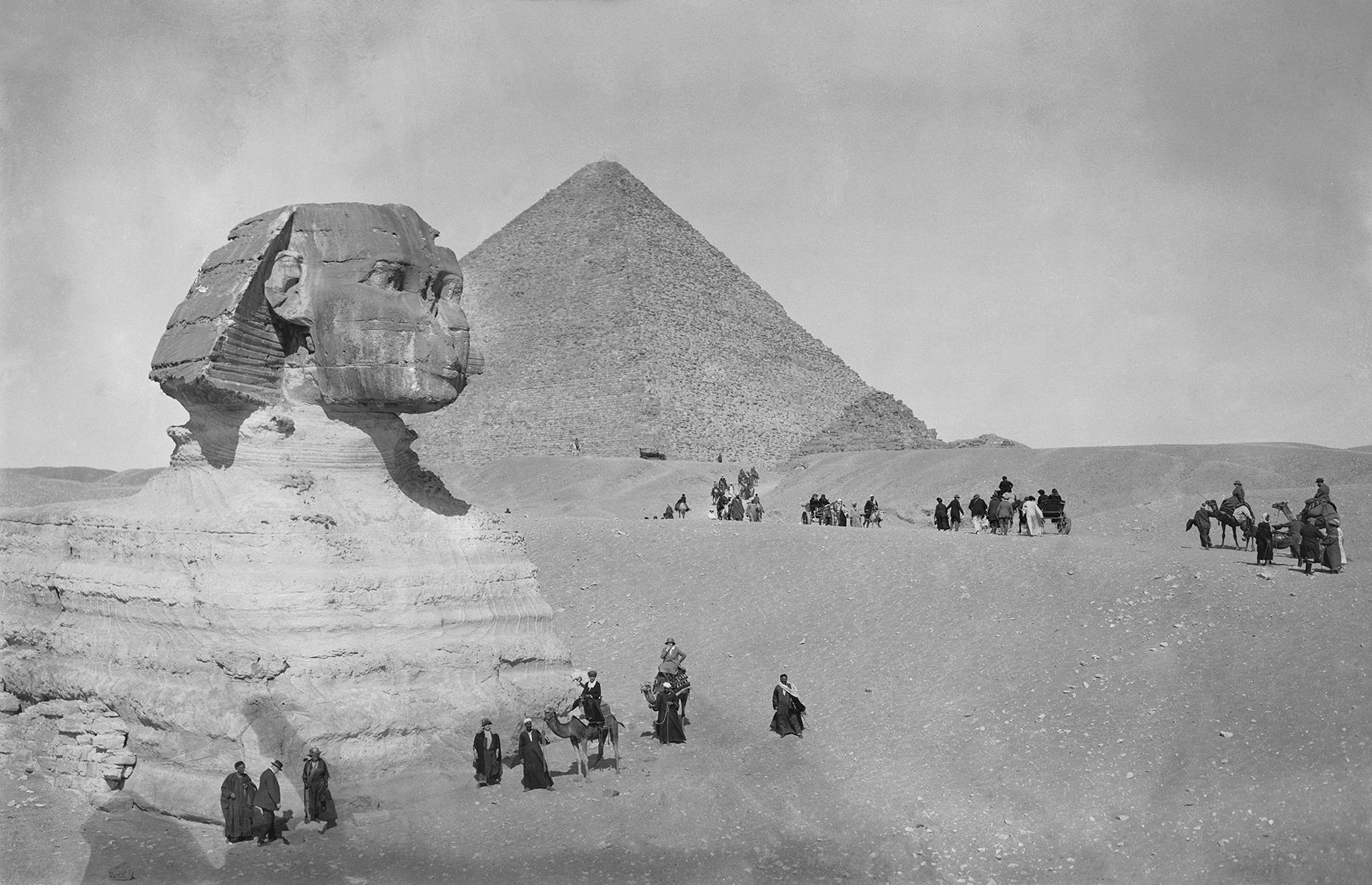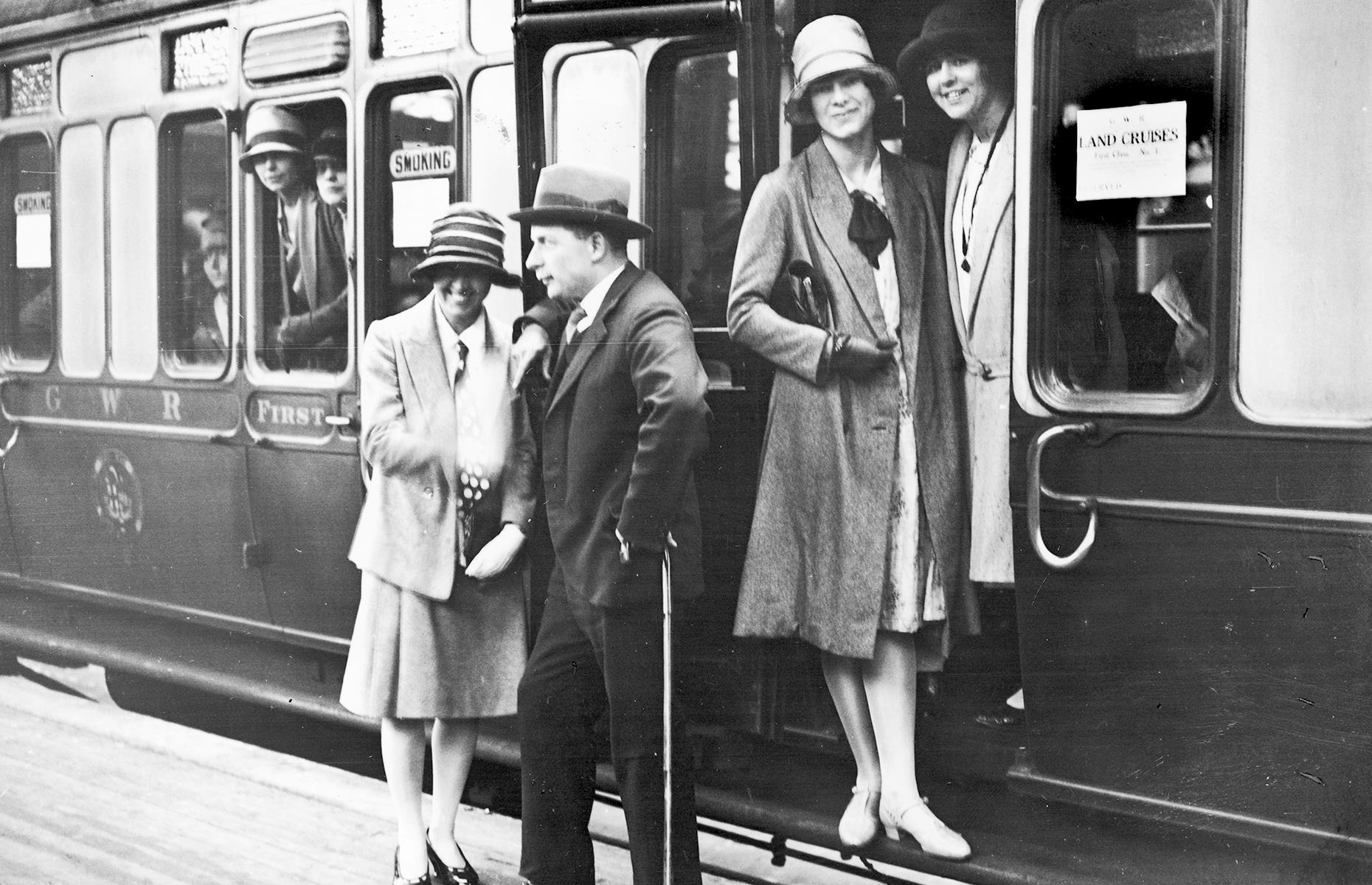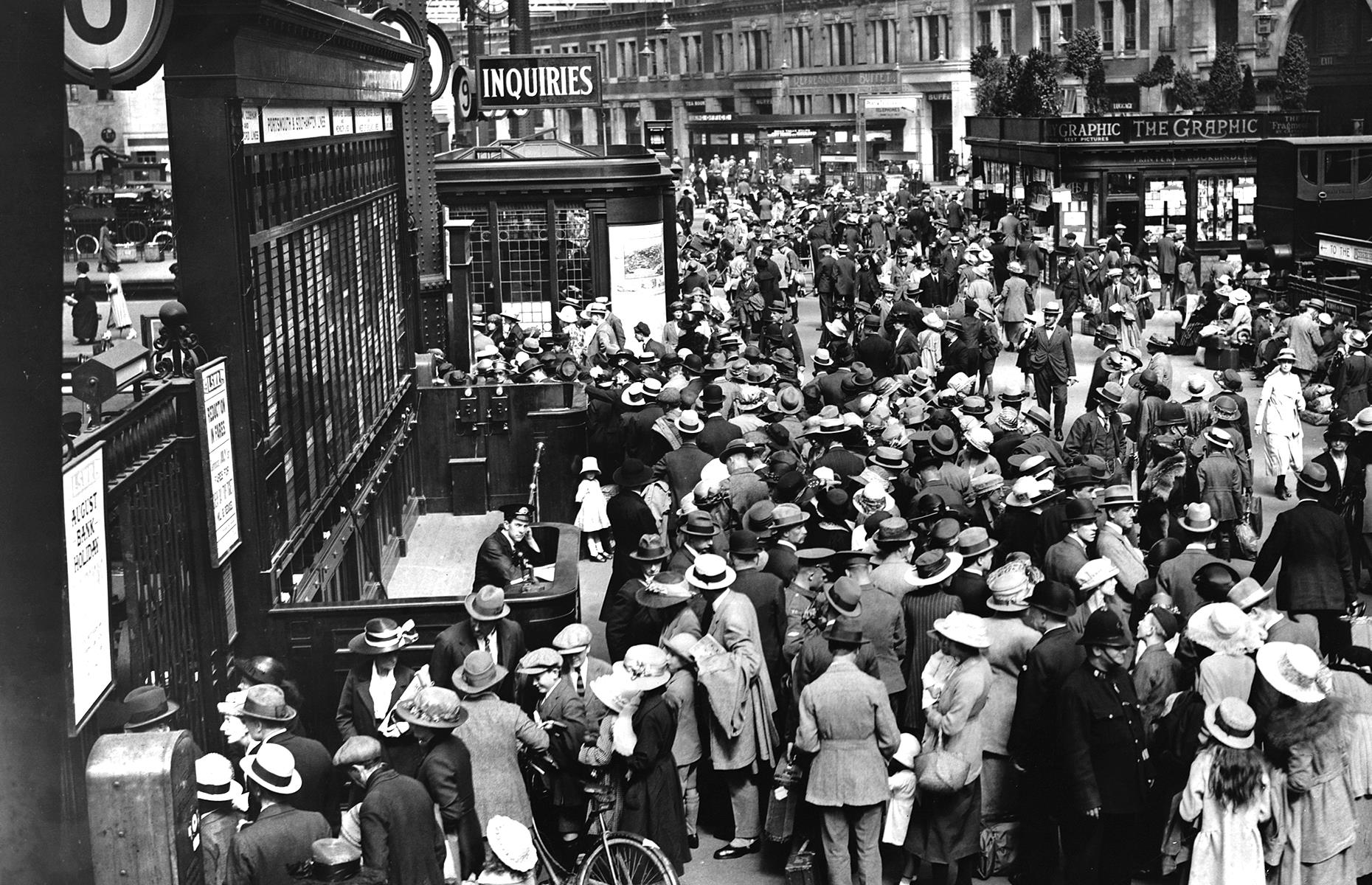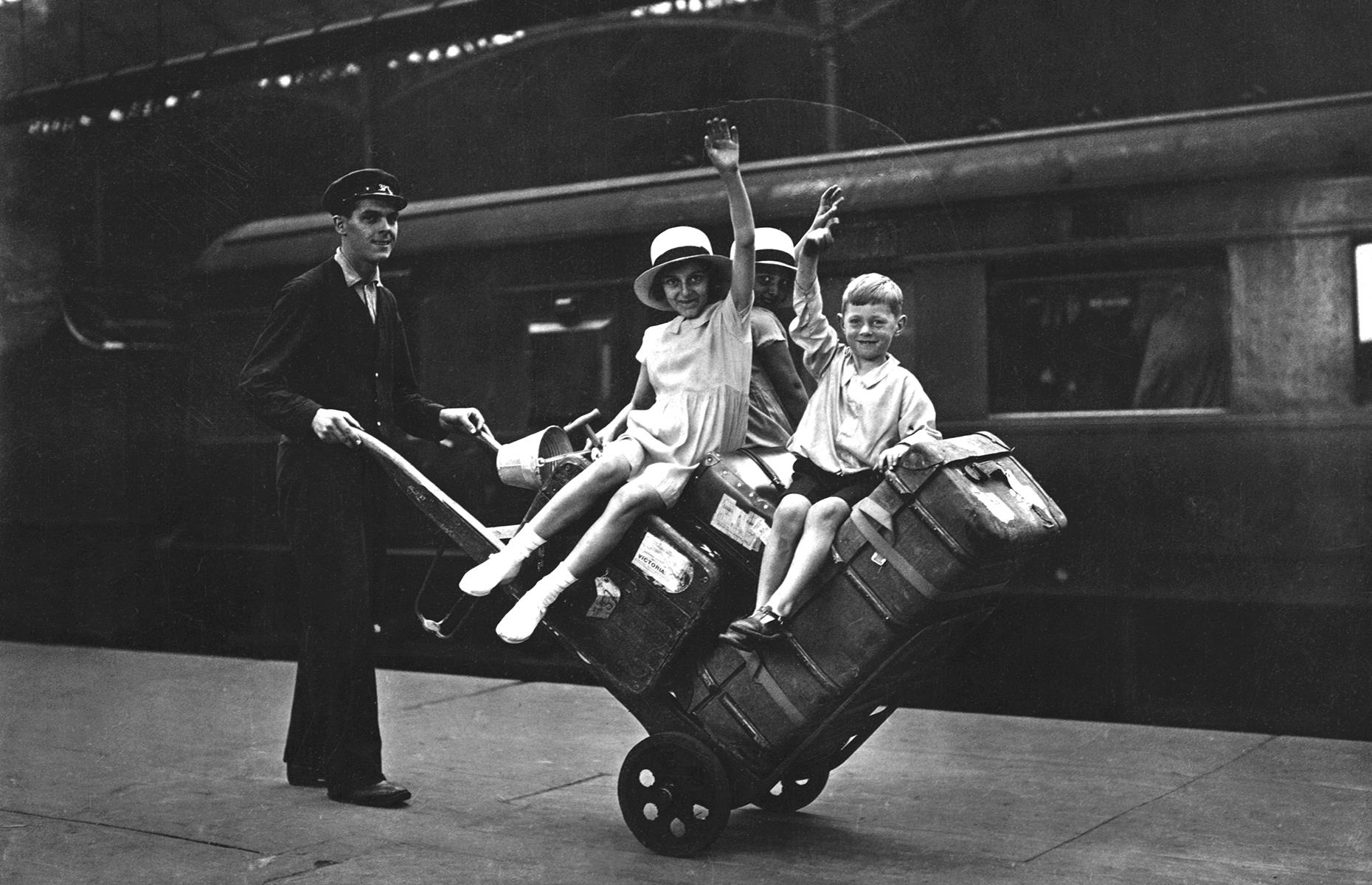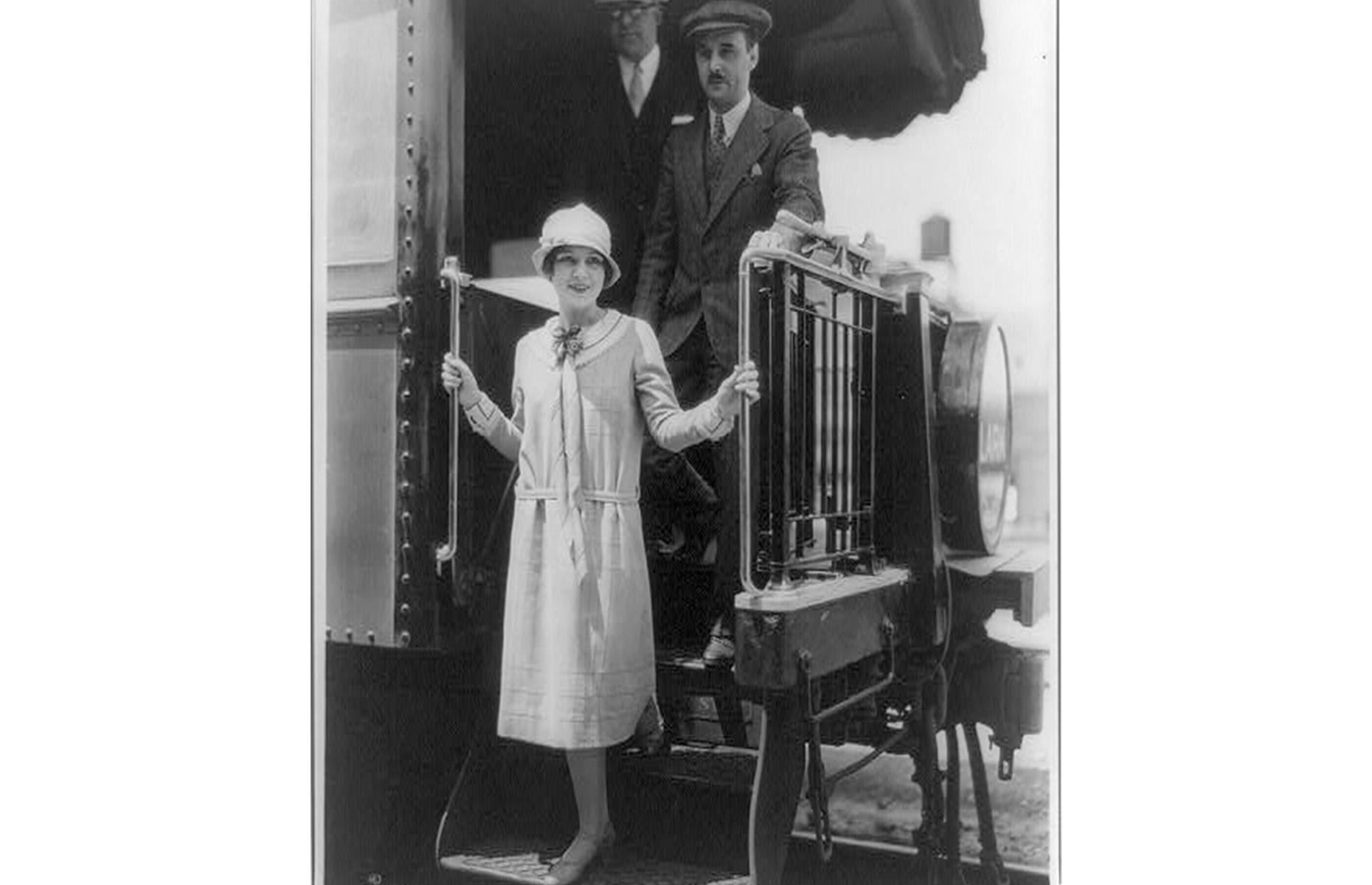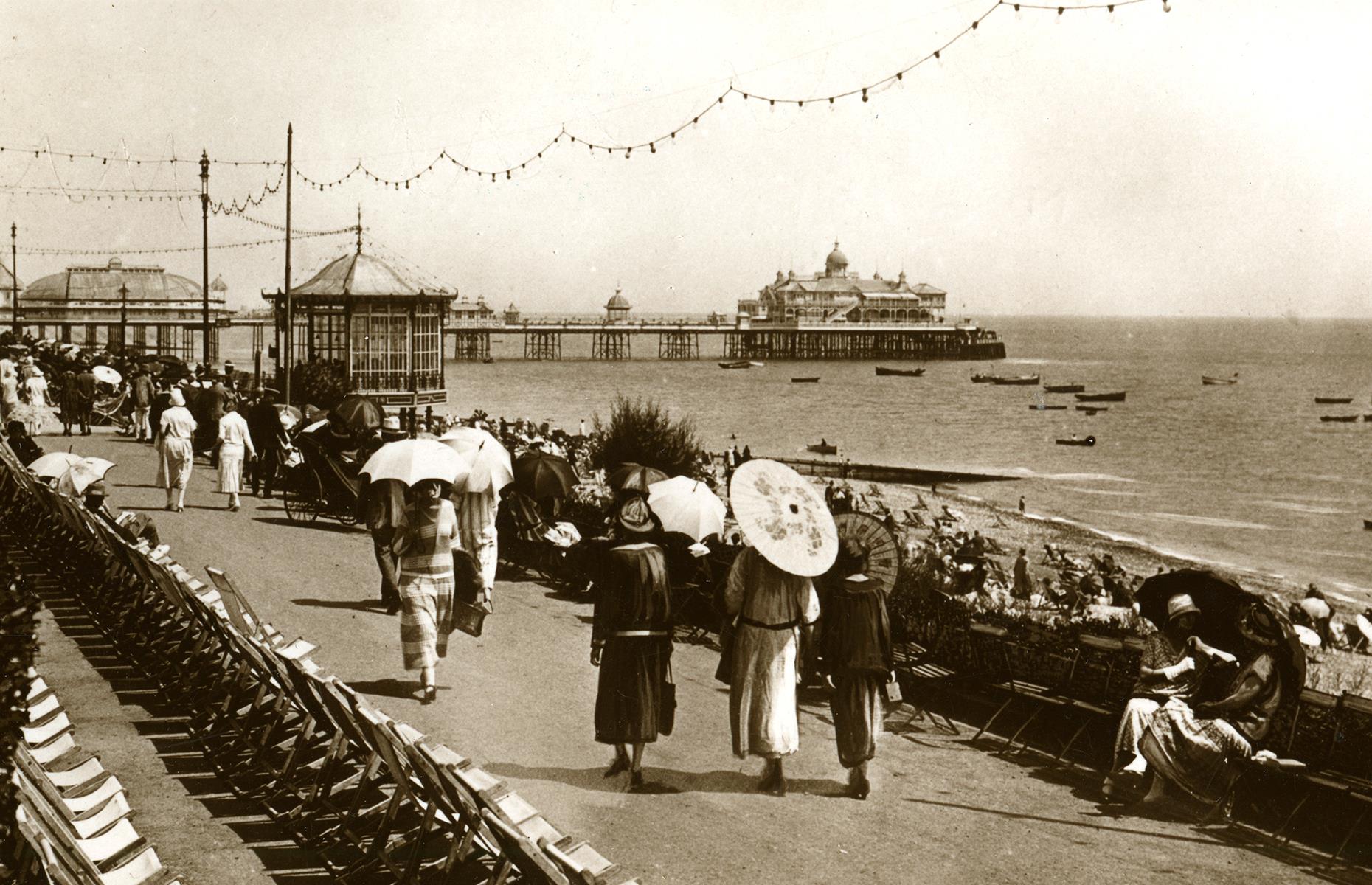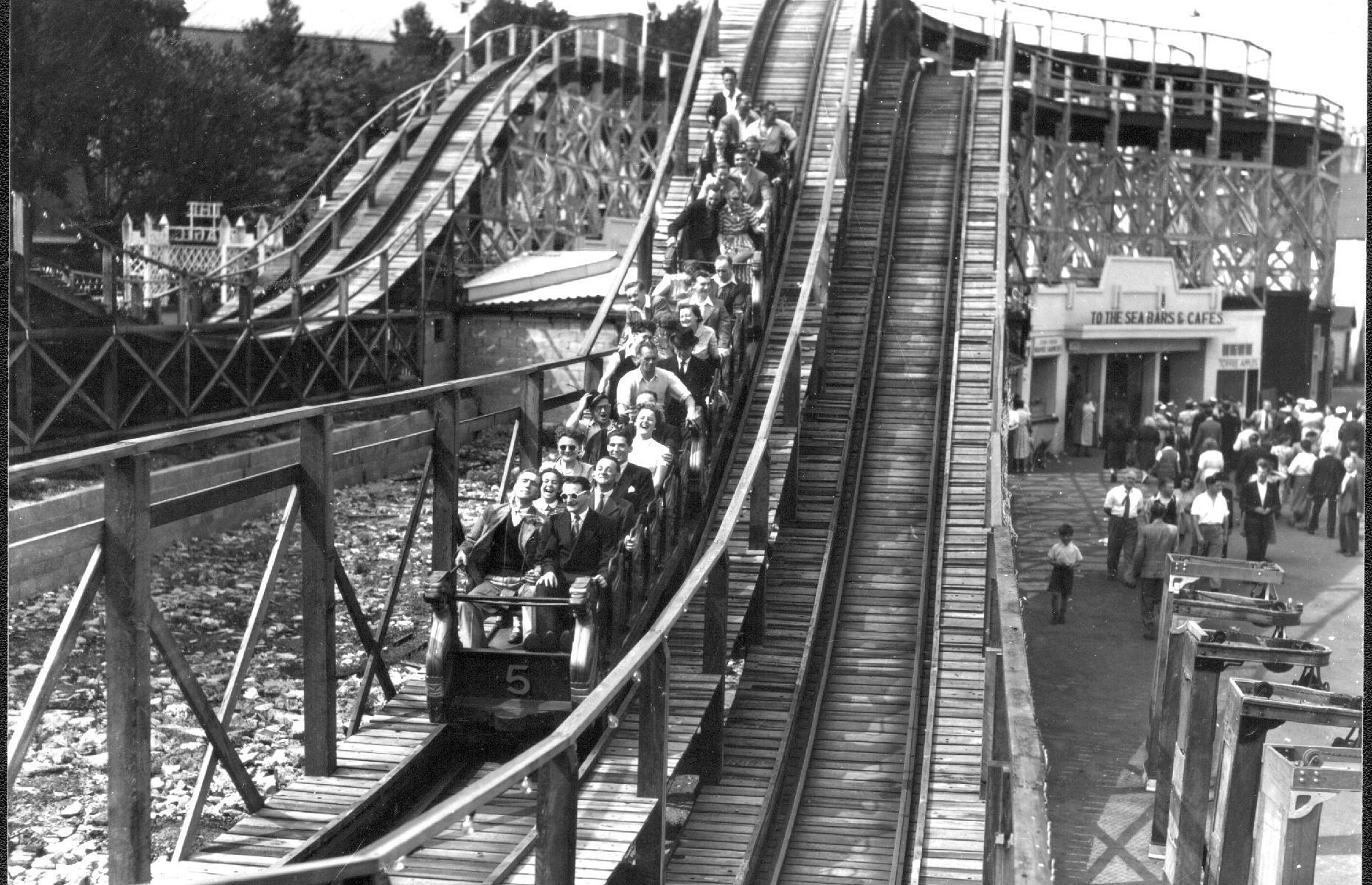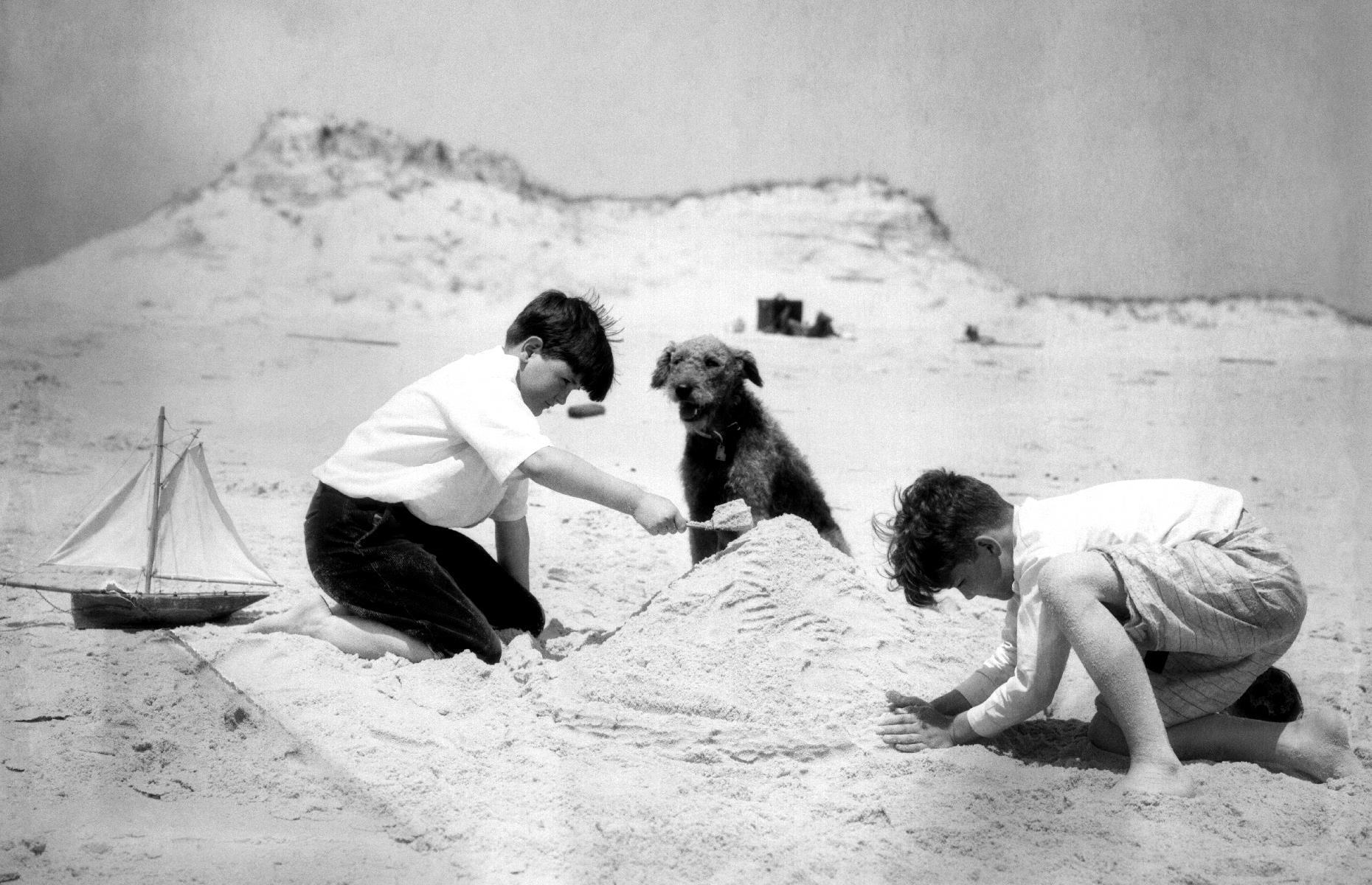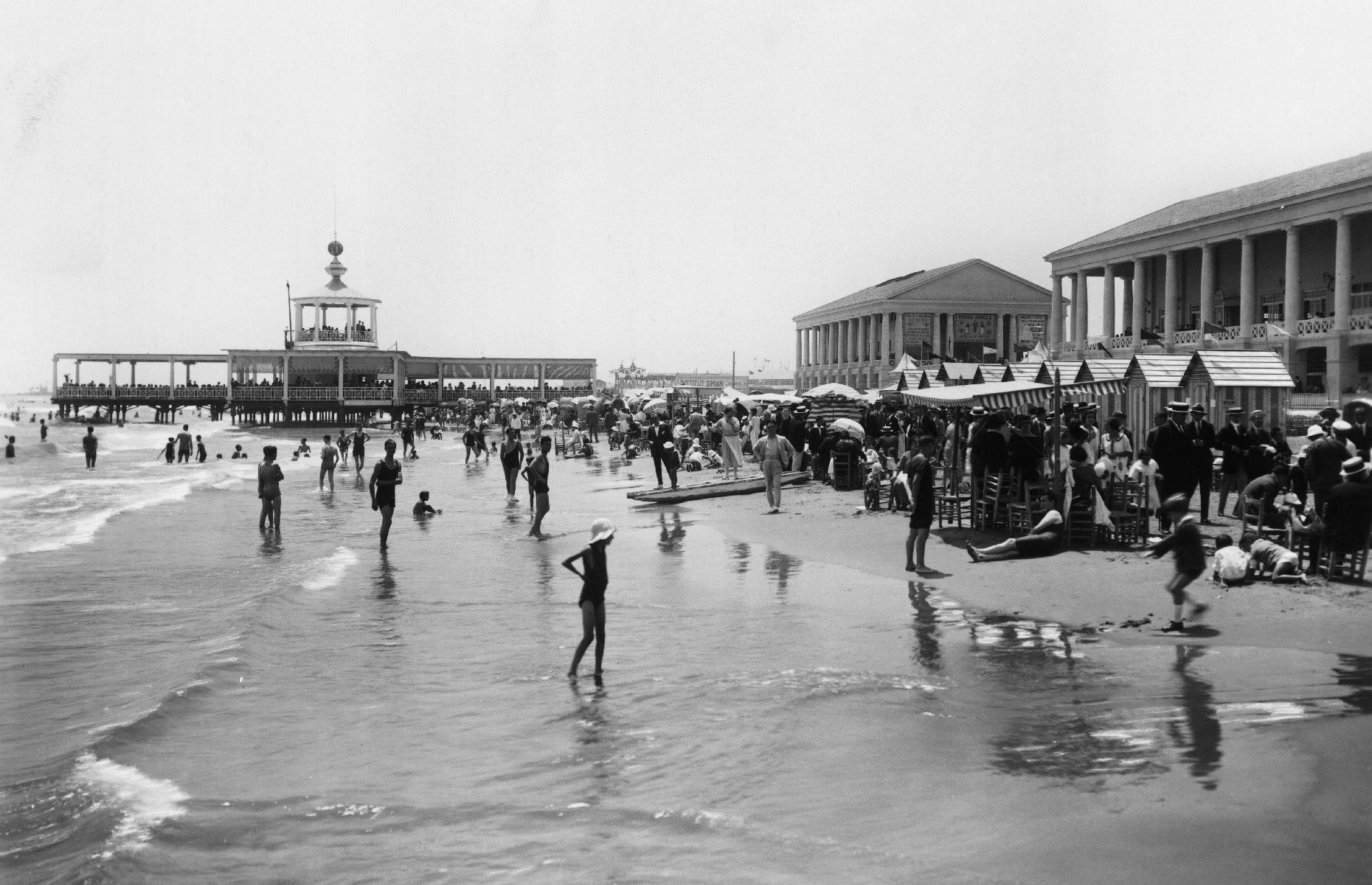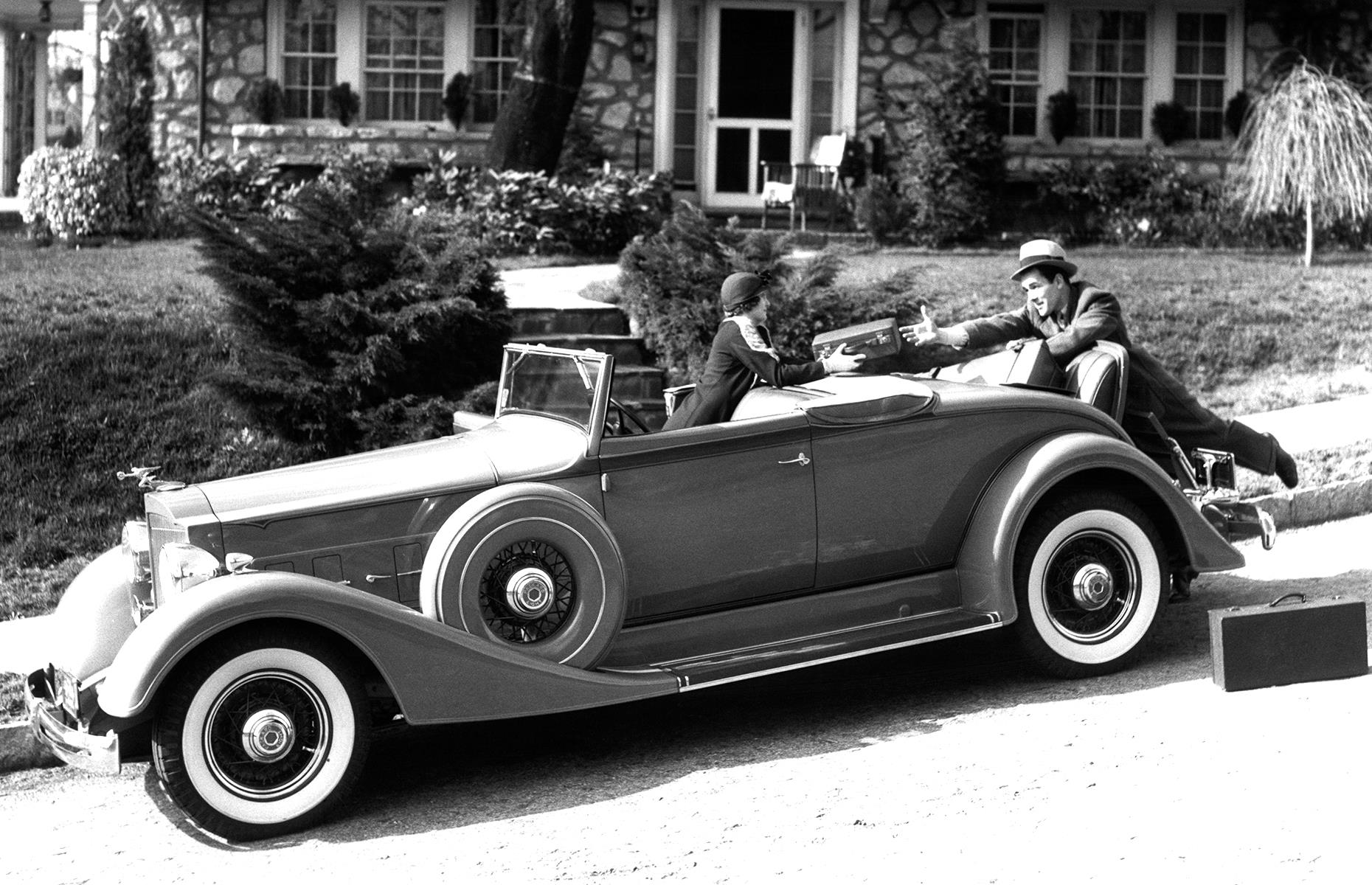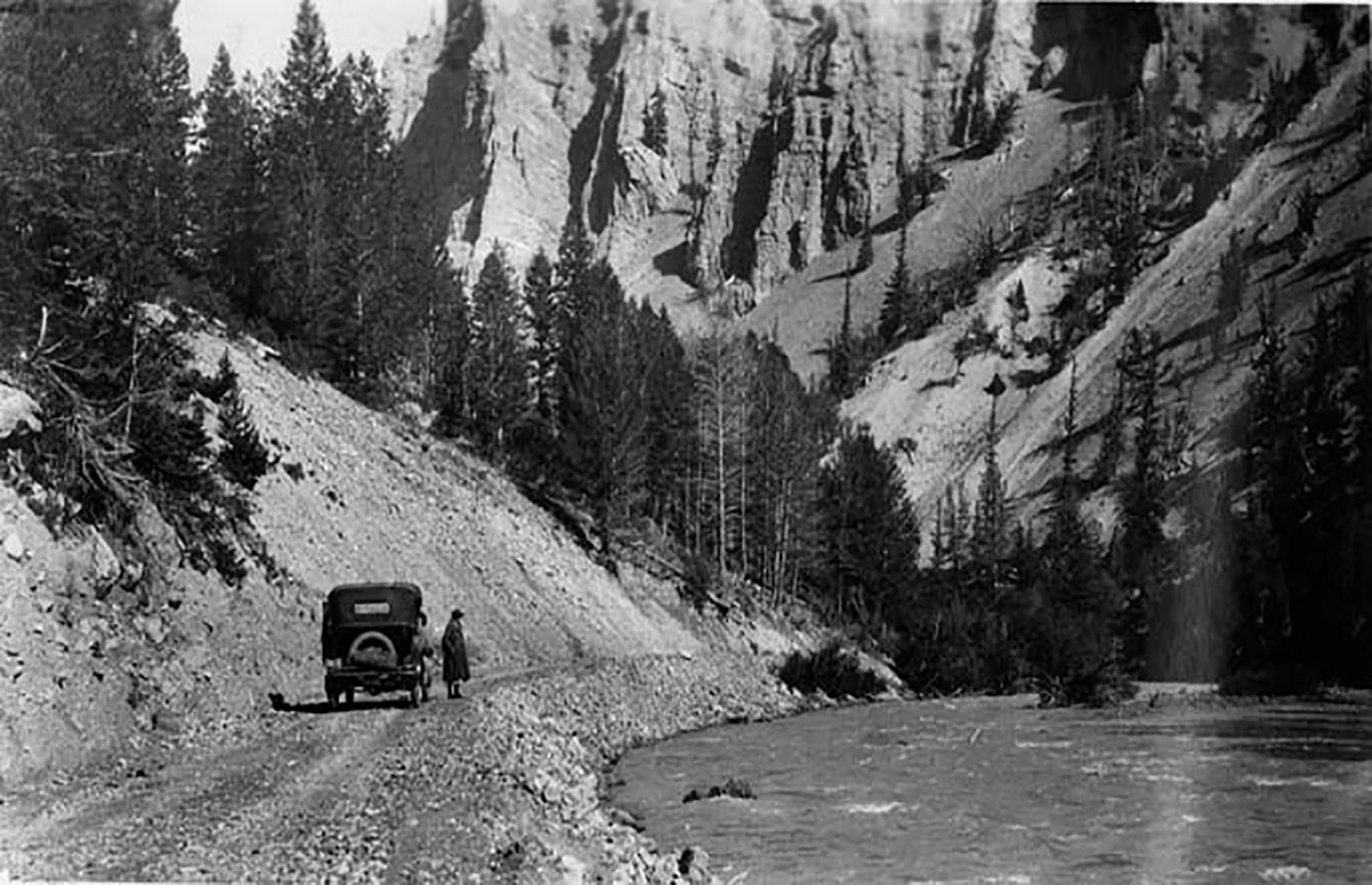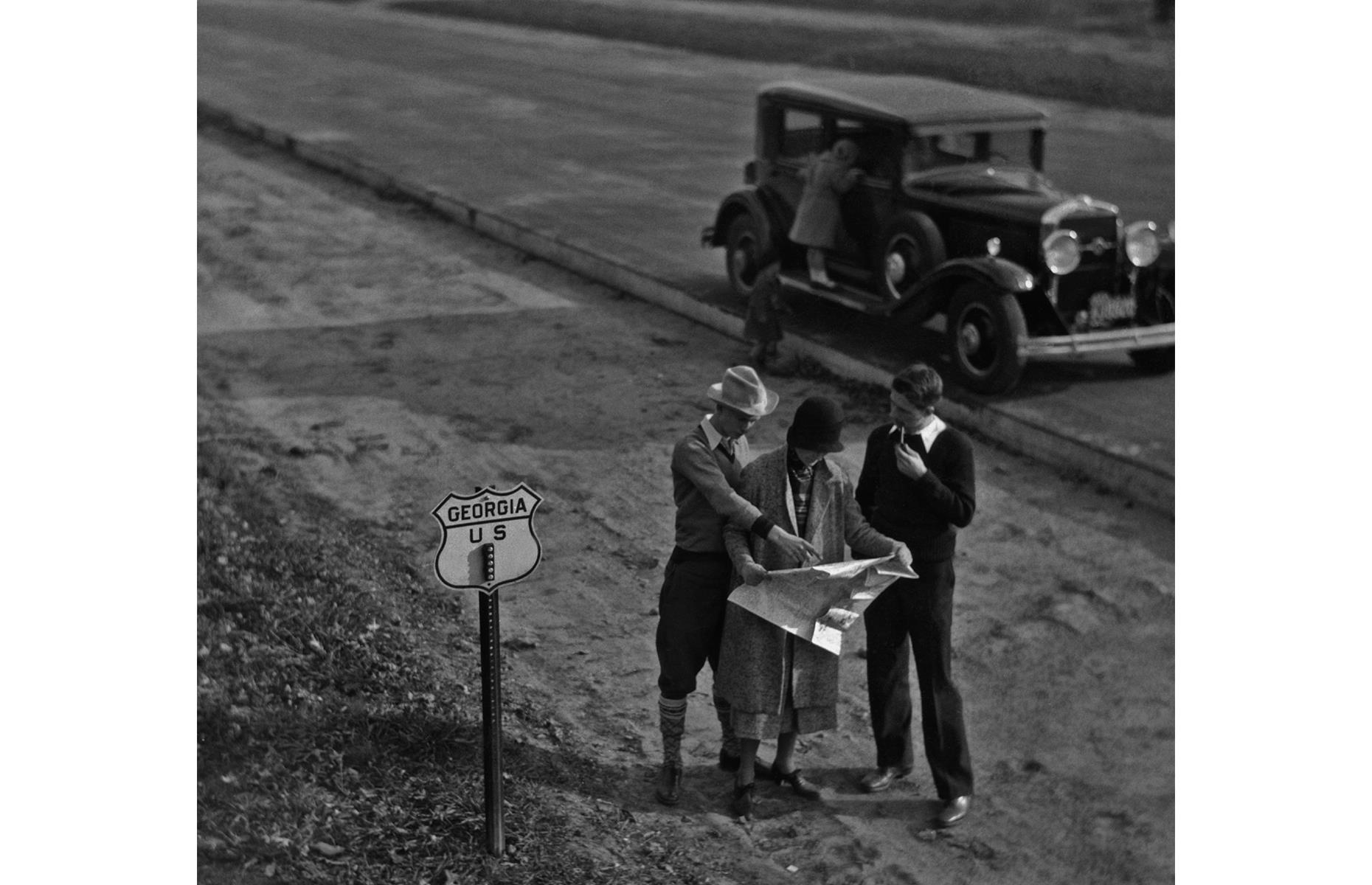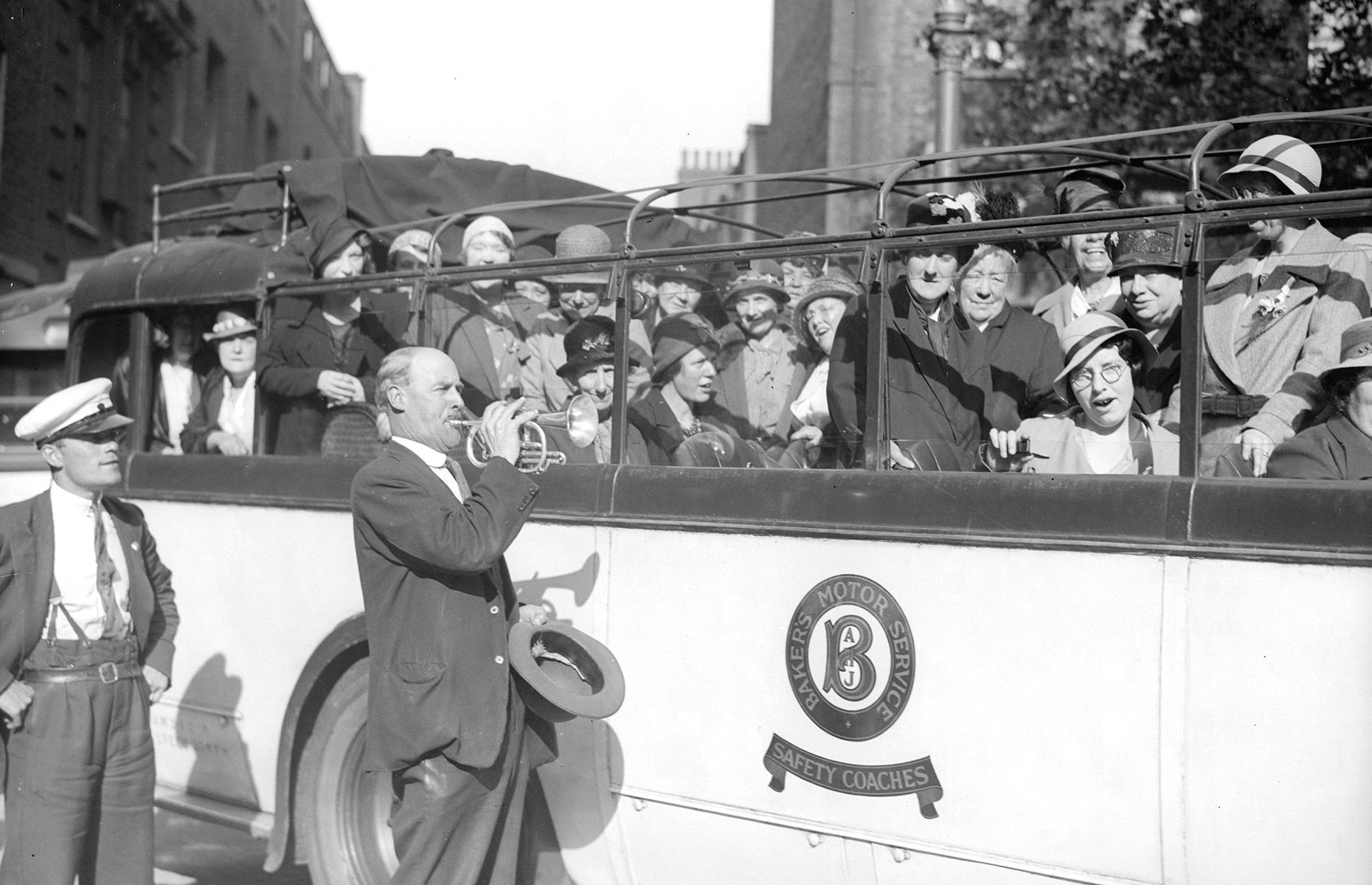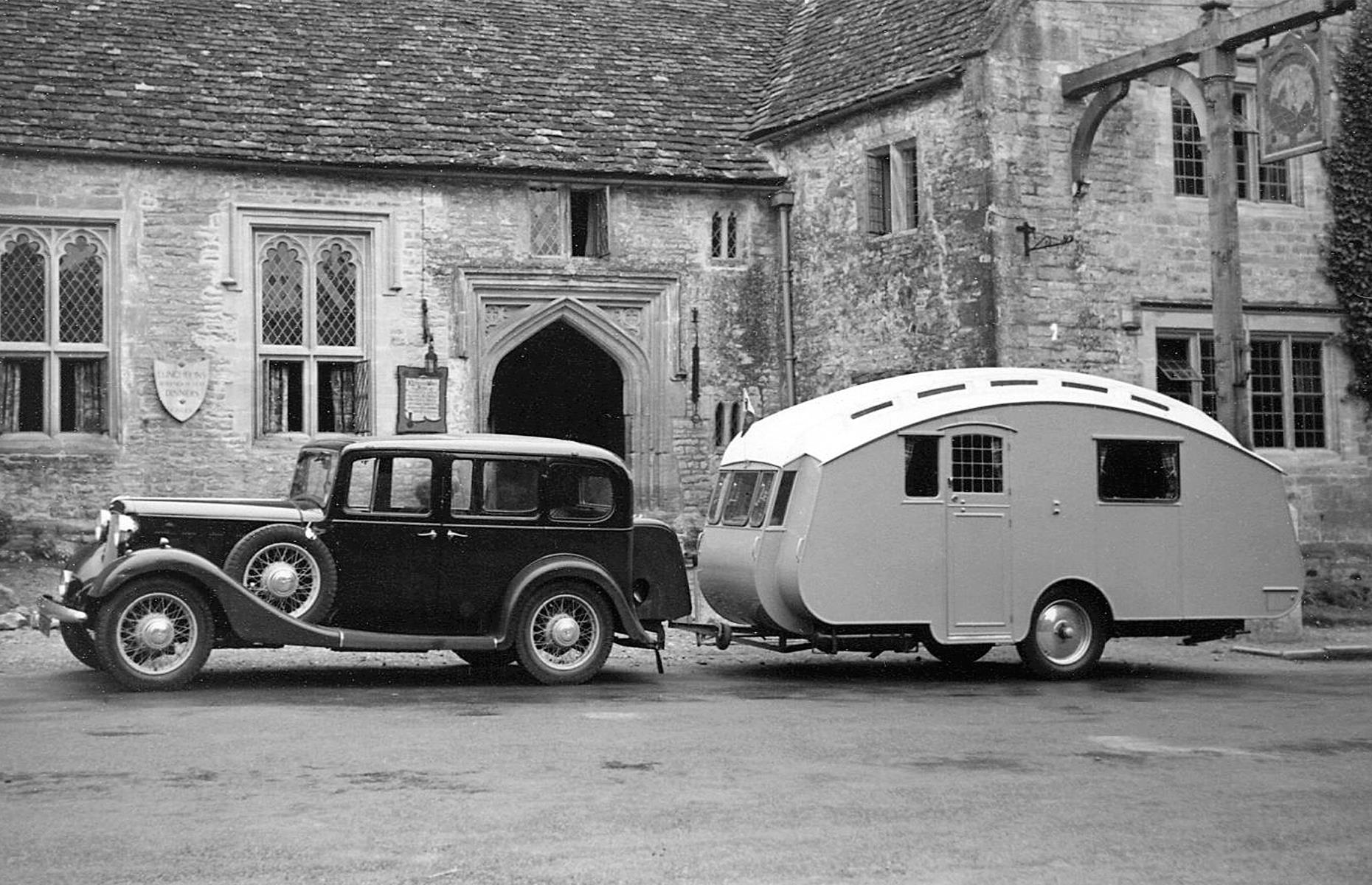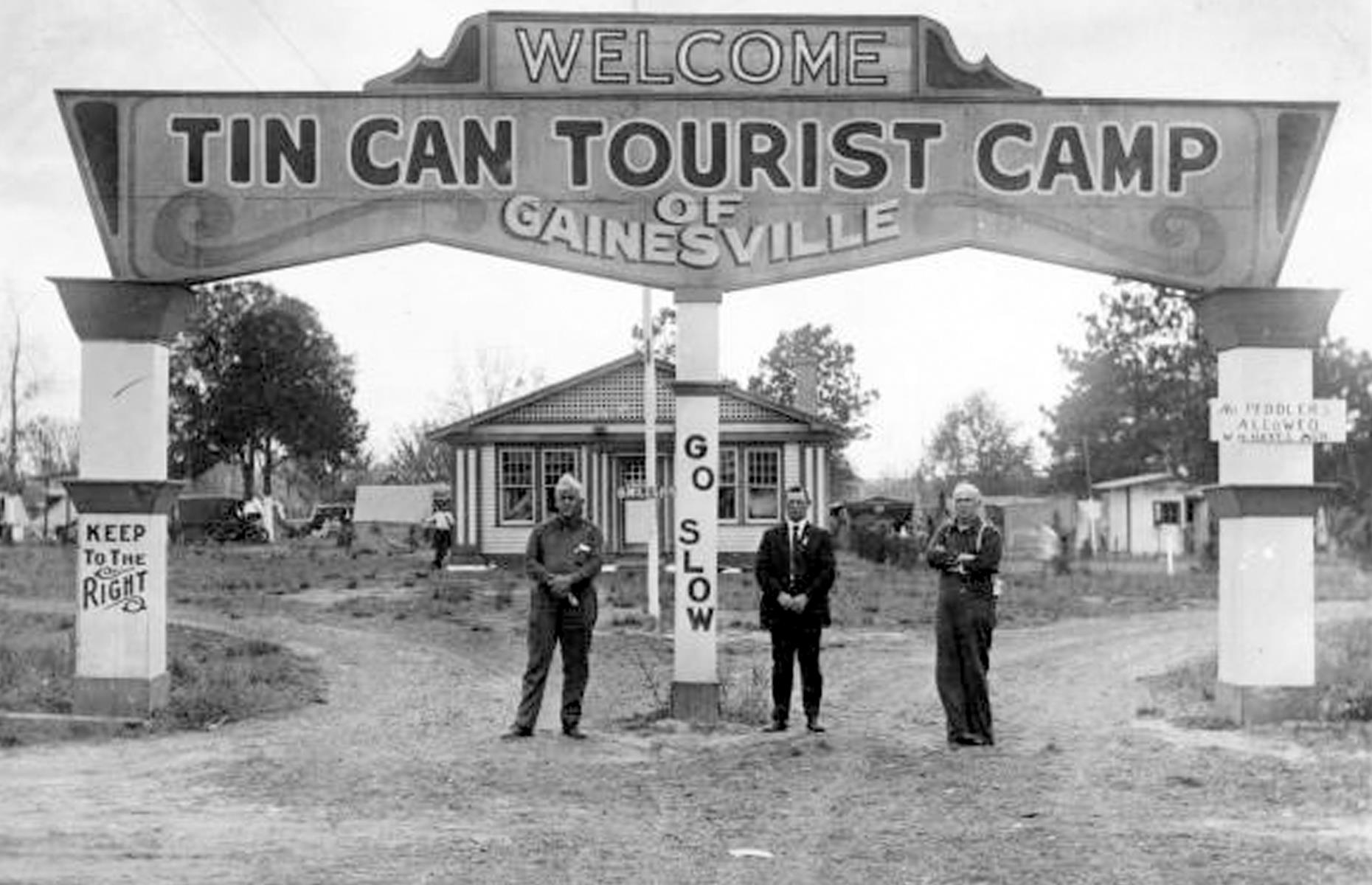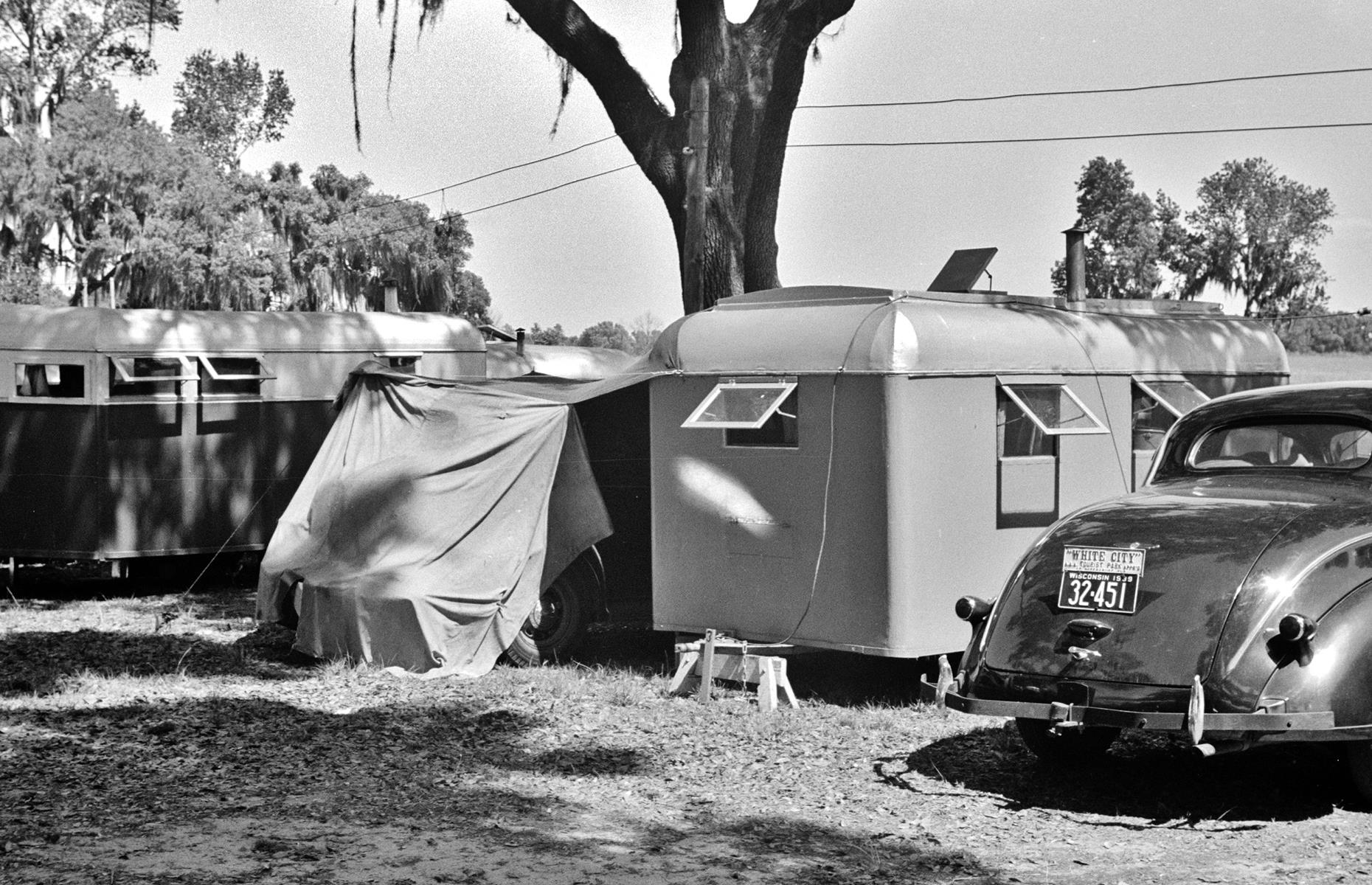 How Spanish Flu changed travel
There's no doubt that coronavirus has changed the world. But this isn't the first time the planet has faced a global pandemic. In 1918, Spanish Flu spread across the globe, claiming millions of lives and altering the daily routines – and travel patterns – of people from all corners of the planet. Here we take a look at the pandemic that rocked the world in the early 20th century and what it meant for travel.
A global pandemic
What's in a name?
Because of its name, many assume this 20th-century pandemic began in Spain. However, although there are several theories pointing to various other parts of Europe, China or the US, its starting point remains unconfirmed. The name Spanish Flu came from the fact that Spanish press reported on the virus in a timely and thorough fashion, while there were still media blackouts in other European countries due to the First World War. One of the earliest reported cases was at a military camp in Fort Riley, Kansas in March 1918. A hospital ward at Camp Funston is pictured here during the outbreak.
Travel, then and now
Travel was a different beast in the 1910s. Aviation was in its infancy and leisure travel was far less engrained in people's lives than it is today. The absence of jumbo jets whisking passengers to all corners of the globe meant that the disease spread slower than it would have today, not reaching countries including Canada until September 1918. People still took precautions when traveling locally – this 1918 photo shows a man cleaning a London bus during the pandemic.
The journey of a disease
Travel still had an impact on the way the pandemic spread. According to a 2020 report, Spanish Flu can be "described as the first 'modern' pandemic characterized by rapid movement via a global transport system". But rather than by jumbo jets, the disease was carried across the world via ships and railways. Pictured here is a notice from the Anti-Tuberculosis League advising train passengers on ways to deal with the influenza outbreak.
Travel with caution
There wasn't a cohesive global response to the pandemic and, even within nations, different cities took vastly different approaches to controlling the disease. But when the outbreak hit its peak, the general consensus was that the public should avoid crowds, limit contact with other people and, by extension, avoid non-essential travel. In New York, for example, business hours were altered in order to reduce congestion on public transport. Here a passenger without a face mask is refused entry to a Seattle street car.
Cities in lockdown
Places that might usually attract tourists – including restaurants, theaters, cinemas and saloons – were closed in many places, including, eventually, in Philadelphia, where a large public parade had previously led to a shocking death toll. This 1919 poster in Chicago, Illinois reminds those with symptoms to stay at home.
Closing borders
Some places closed their borders altogether, restricting access in and out of their community, and also shutting schools and places of worship. These included the city of Egegik (pictured here in 1917, before the outbreak) on Alaska's Bristol Bay, an area devastated by the pandemic. Australia also required those people traveling into the country to quarantine for a period during the outbreak.
The aftermath
The Spanish Flu pandemic and, of course, the First World War led to a period of financial hardship for many. Post-war recessions caused high unemployment in the United States and, after a brief economic boom in 1919 to 1920, Britain had a similar fate. For many families, a vacation was the furthest thing from their mind. But with large crowds no longer an issue, some sun-seekers still found their way to local beaches. Here women and girls wade into the Atlantic Ocean off the coast of Massachusetts circa 1919. 
A new attitude to travel
Despite the economic circumstances of many in the UK and US, there was a shift in attitudes towards travel after the pandemic and the First World War. This tumultuous period, according to Leonard J Lickorish in British Tourism, "took millions of people from their normal home environments, tossed them into a feverish activity and change, and moved them frequently in the UK and abroad." He continues, "Traditional perceptions of home, village and town boundaries were broken," laying the foundations for a new age of travel and tourism. This 1920s shot shows Blackpool Pleasure Beach, UK.
The true cost
Jetting off
After the Spanish Flu and the First World War had run their destructive courses, there were leaps and bounds made in aviation technology. According to Smithsonian, during this period, "aircraft evolved from First World War-style biplanes into sleek, high-performance modern airliners" that somewhat resemble the planes we're used to traveling in today. This shot shows passengers waiting to board a Handley Page W.9 aircraft at UK's Croydon Airport in 1926.
You've got mail
Taking flight
It wasn't until the late 1920s, and through the 1930s, that commercial aviation began to flourish and regular passenger services were established. Early US services included Transcontinental Air Transport's route between New York and Los Angeles, which launched in 1929. British airlines such as Imperial Airways also operated during this time, serving destinations including Northern Europe and South Africa. Passengers are pictured here in the 1920s boarding an Imperial Airways service from London to Paris.
A bumpy ride
Flying in the years after the Spanish Flu pandemic was costly and, as such, it was an activity reserved for the most privileged in society. However, plane rides during this time were long, uncomfortable (due to noise and turbulence) and ultimately dangerous – accidents involving commercial aircraft were not uncommon in the interwar years. Here a bunch of wealthy passengers brave a plane ride in 1931 and enjoy some in-flight entertainment.
Little luxuries
Having said this, airlines went the extra mile to ensure their affluent passengers were comfortable, with top service, plush cabin lounges and fine food served seat-side. You were even allowed to smoke. Here a couple relaxes with a cocktail or two on the Imperial Airways Empire flying boat passenger plane in the 1930s. Now check out how air travel has changed since 1920.
Out to sea
All aboard
A splash of luxury
A true escape
Beyond their decks and lavish lounges, cruises gave wealthy passengers the opportunity to explore far-flung destinations on organized excursions. Here American tourists from the Cunard liner Scythia are pictured wandering the ancient Giza pyramid complex, near Cairo, Egypt in 1923. Take a look at more vintage photos of the world's most famous landmarks.
On the right track
During the Spanish Flu pandemic, trains were seen as a vessel for transmitting the disease and some members of the public were wary of using them. Longstanding trade publication Railway Age said in a 1918 editorial that "crowding in passenger trains should be avoided as much as possible" and railways should take "every possible measure" to ensure the safety of trains. But by the 1920s, passengers once again felt safe to travel on the railways for leisure. Here vacationers leave London Paddington on a "land cruise" to the West Country.
Full steam ahead
The pandemic saw some rail routes altered or halted altogether. But during the interwar years, train travel boomed, as shown by this crowd pictured at Waterloo Station in 1922. In fact, in the book British Tourism, these are described as the "glory years of steam trains", with vacationers enjoying "relatively fast and efficient services". Take a look at these stunning photos of the world's most beautiful train stations.
An easy ride
The American railroad
There was a similar post-pandemic trend in the USA. According to Railway Age, "In 1920, the US system would see its highest total, 47.3 billion passenger-miles – this just four years after the entire network reached its peak mileage of 254,000 route-miles." Here a young woman alights a train in California, ready for her vacation, in 1927.
A spotlight on the seaside
Coastal amusements
Some of Britain's seaside towns – including Blackpool in Lancashire and Margate in Kent (pictured) – also had fun, family-friendly amusement parks that drew yet more people through the interwar years. In fact, British Tourism estimates that by the late 1930s, having mostly recovered from the devastation of war and the Spanish Flu, "one third of the population, or 15 million people, took one annual vacation staying away from home within the country".
Close to home
The post-pandemic vacation looked similar in America too, with many families staying close to home during their leisure time, either by choice or due to financial constraints. This trio of beach-goers build a sandcastle on New Jersey shores in 1934. Take a look at more vintage snaps of family vacations throughout the decades.
Brits abroad
While most British vacationers stuck to home shores, the number traveling abroad by the end of the 1930s, more than a decade after the pandemic ended, was not insignificant. By this time, it's estimated that the number of travelers setting their sights abroad, usually to Europe, had reached one million, according to British Tourism. This vintage snap shows a busy beach in Valencia, Spain.
On the road
Post-war and post-pandemic, the motor car industry boomed in both the UK and the States. Although they remained the preserve of the wealthy upper and middle classes, vehicles opened up the USA and countries across Europe, providing easy access to previously hard-to-reach destinations. Now take a look at what the future of travel could look like after COVID-19.
The joy of the open road
The war- and disease-ravaged years previous had taken away freedoms for many people so, in the decades that followed, the open road beckoned. The idea of the road trip soon became a romantic notion, particularly in the USA, where the motor industry played a major part in rebuilding the country's suffering economy. Here road-trippers enjoy a country road in Yellowstone National Park in the 1920s. Take a look at nostalgic pictures of America's most historic attractions here.
The road to somewhere
Coach trip
Britain's caravan boom
Tin can tourism
There was a similar pattern in the States too. The Tin Can Tourists Club – a trailer and motor coach club – formed in the wake of the pandemic, in 1919, and light trailers and caravans continued to grow in popularity. A Tin Can Tourist camp in Gainesville, Florida, is pictured here in the 1920s. Now look at retro photos of America's oldest attractions in their heyday.
A site for sore eyes
Innovation in recreational vehicles would continue right up until the late 1930s, when the Second World War would take hold. And as more and more Americans began owning motor vehicles and trailers during this decade, caravan sites continued to spring up. This one is located in Dade City, in Florida's Tampa Bay area, and is captured in 1939. Discover classic Hollywood stars' most charming vacation snaps here.
Source: Read Full Article