While the government has said it may open up international travel from 17 May, in the near term those going abroad for essential reasons will find their journeys even more complicated.
At present all holidays within and beyond the UK are illegal. But international flights, trains and ferry are still operating for those who are exempt from the ban – whether for professional or personal reasons.
Soon, though, any UK resident leaving the country will have to complete a form before being allowed to depart.
Buried deep in the roadmap set out by the government for unlocking travel from England is a line that sets out another hurdle: "From 8 March, outbound travellers will be legally obliged to provide their reason for travel on the Declaration to Travel form."
This procedure was originally promised to Parliament by the home secretary, Priti Patel, on 27 January. It appears likely to be delivered 40 days later.
Read more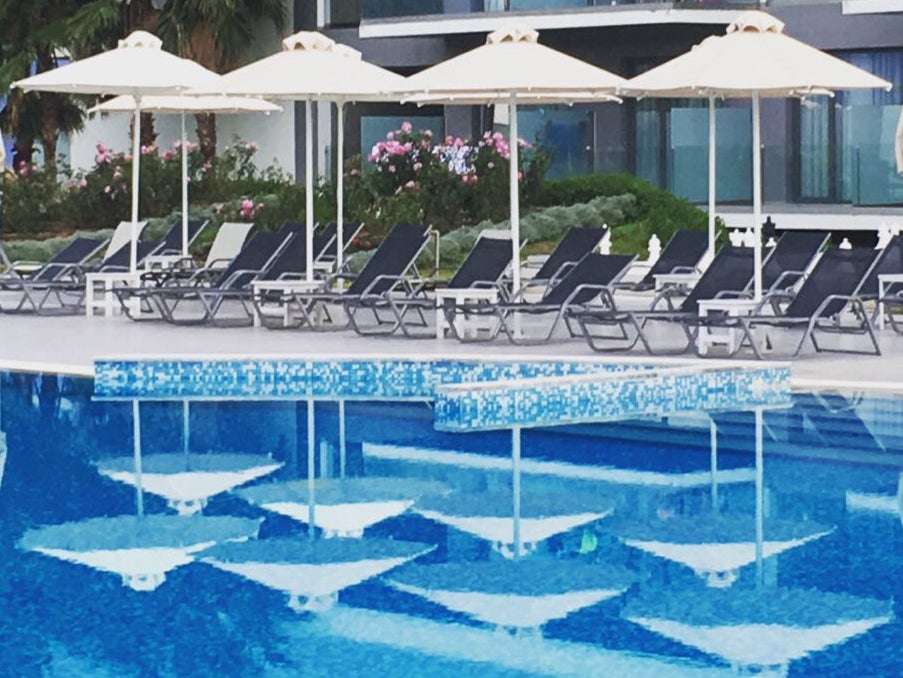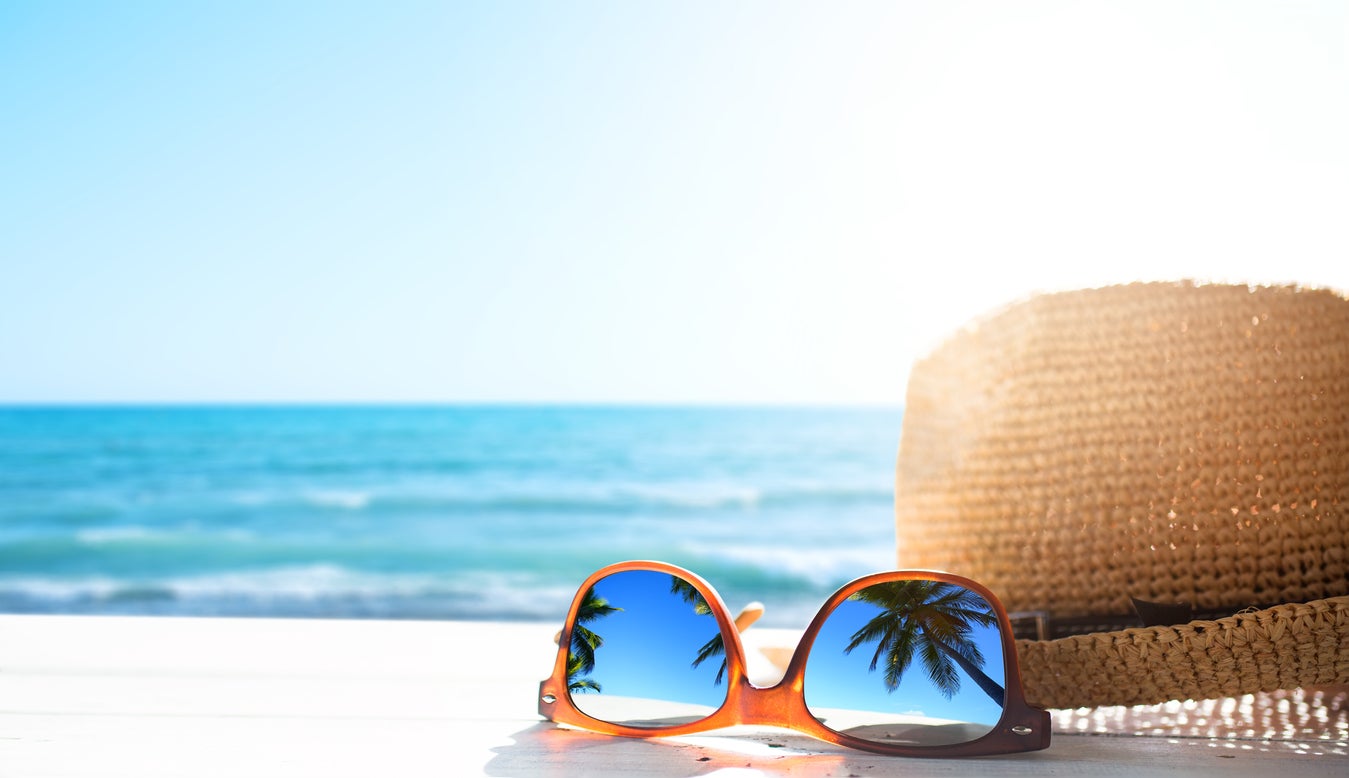 Transport operators will be told to check whether or not the traveller has a valid reason to travel. Airlines, train companies and ferry firms face fines if they allow a passenger to leave the country without proof of their entitlement.
The Independent has asked the government for more details of what the Declaration to Travel will involve, but has been told it is a "work in progress".
INDY/GO Weekly Newsletter
TIME TO TRAVEL!
Read our privacy notice
INDY/GO Weekly Newsletter
TIME TO TRAVEL!
Read our privacy notice
Transport firms contacted have not been briefed on the new requirement, which comes into effect in less than two weeks.
At the time it was announced, the Home Office warned: "There will be an increased police presence at ports and airports, fining those in breach of the stay-at-home regulations.
"Anyone who does not have a valid reason for travel will be directed to return home and may face a fine."
In addition to the Declaration to Travel, outbound passengers will need to meet the testing and quarantine requirements of their destination country – and to do the same when returning to the UK.
Source: Read Full Article