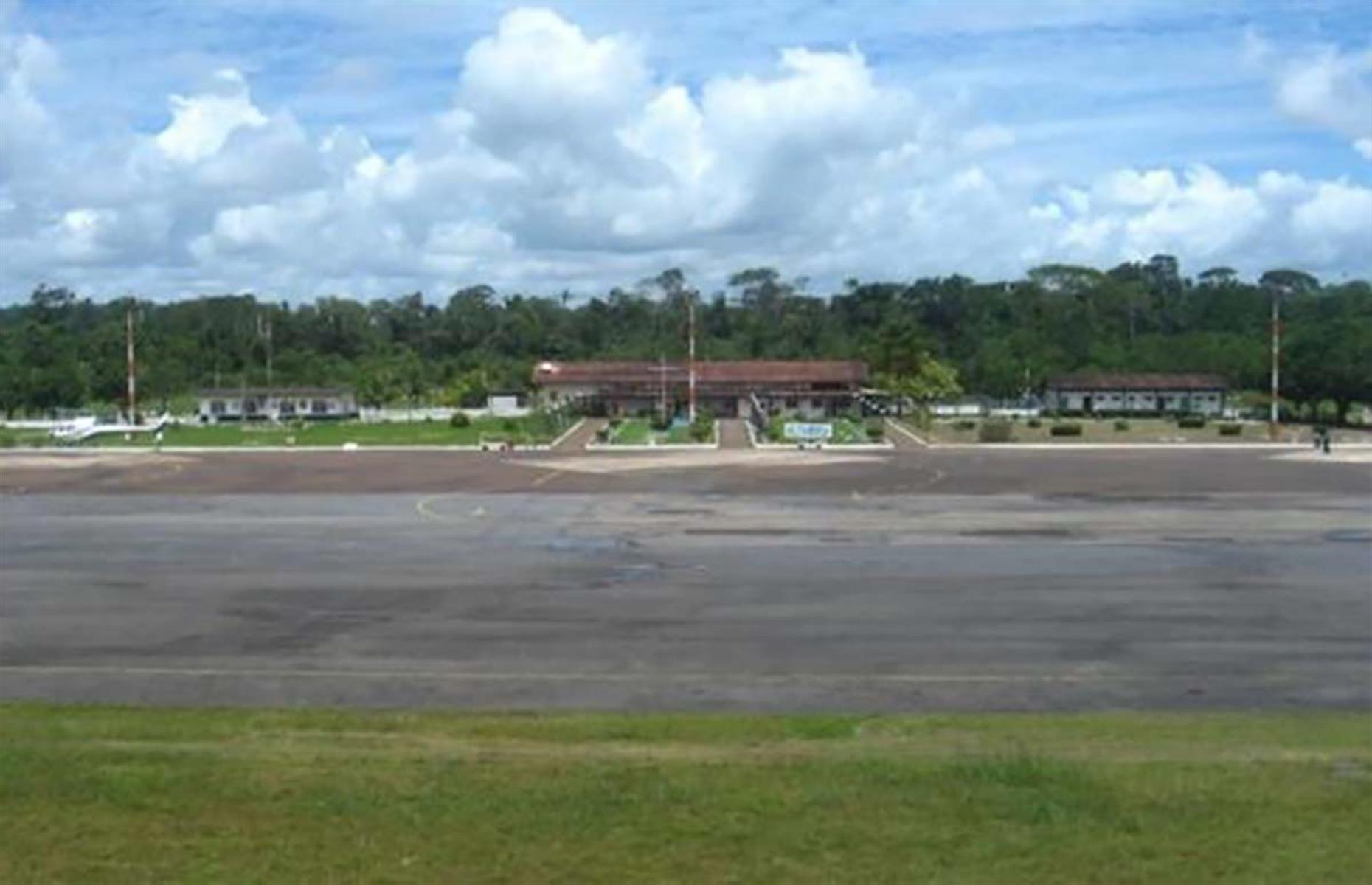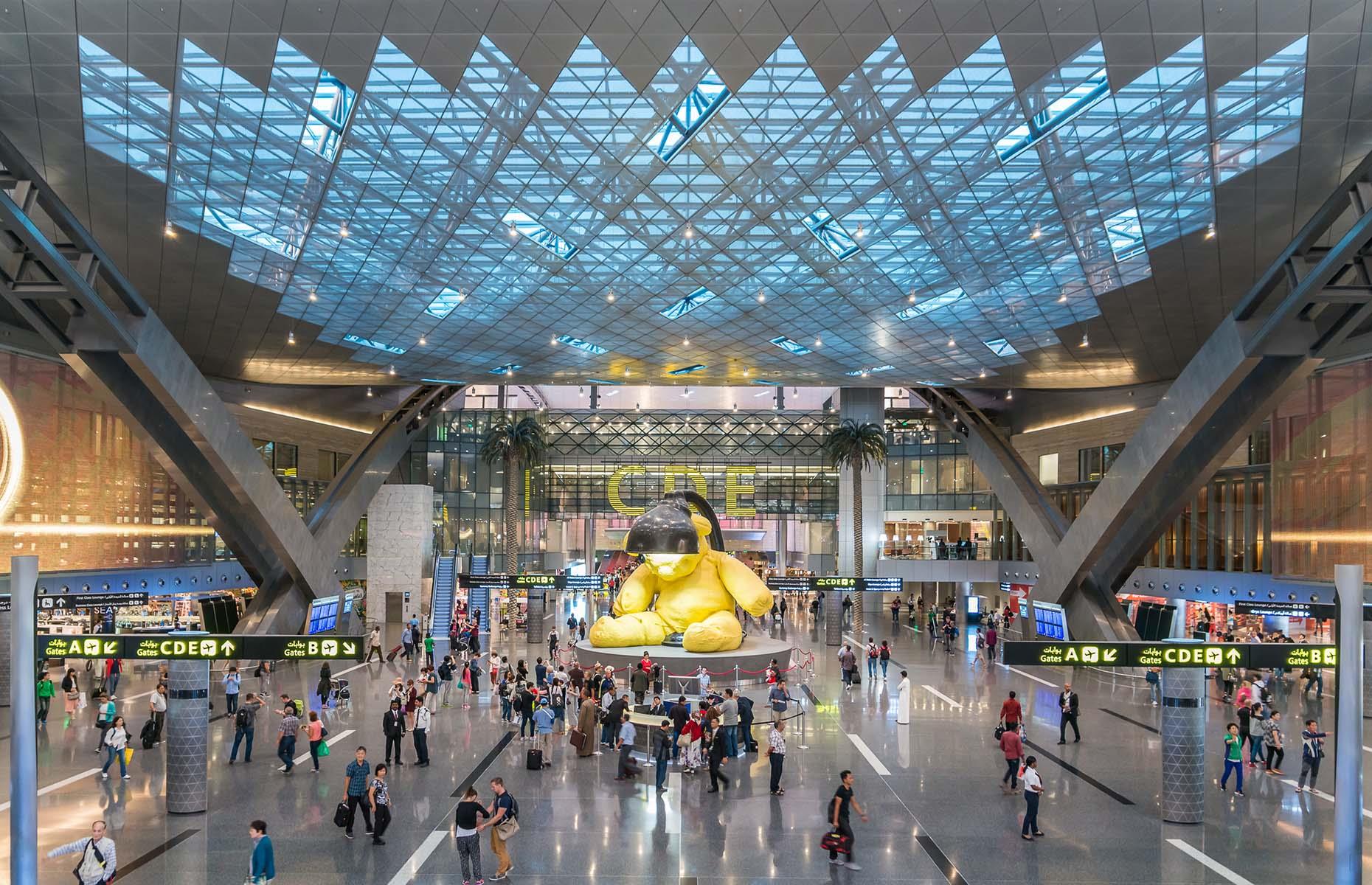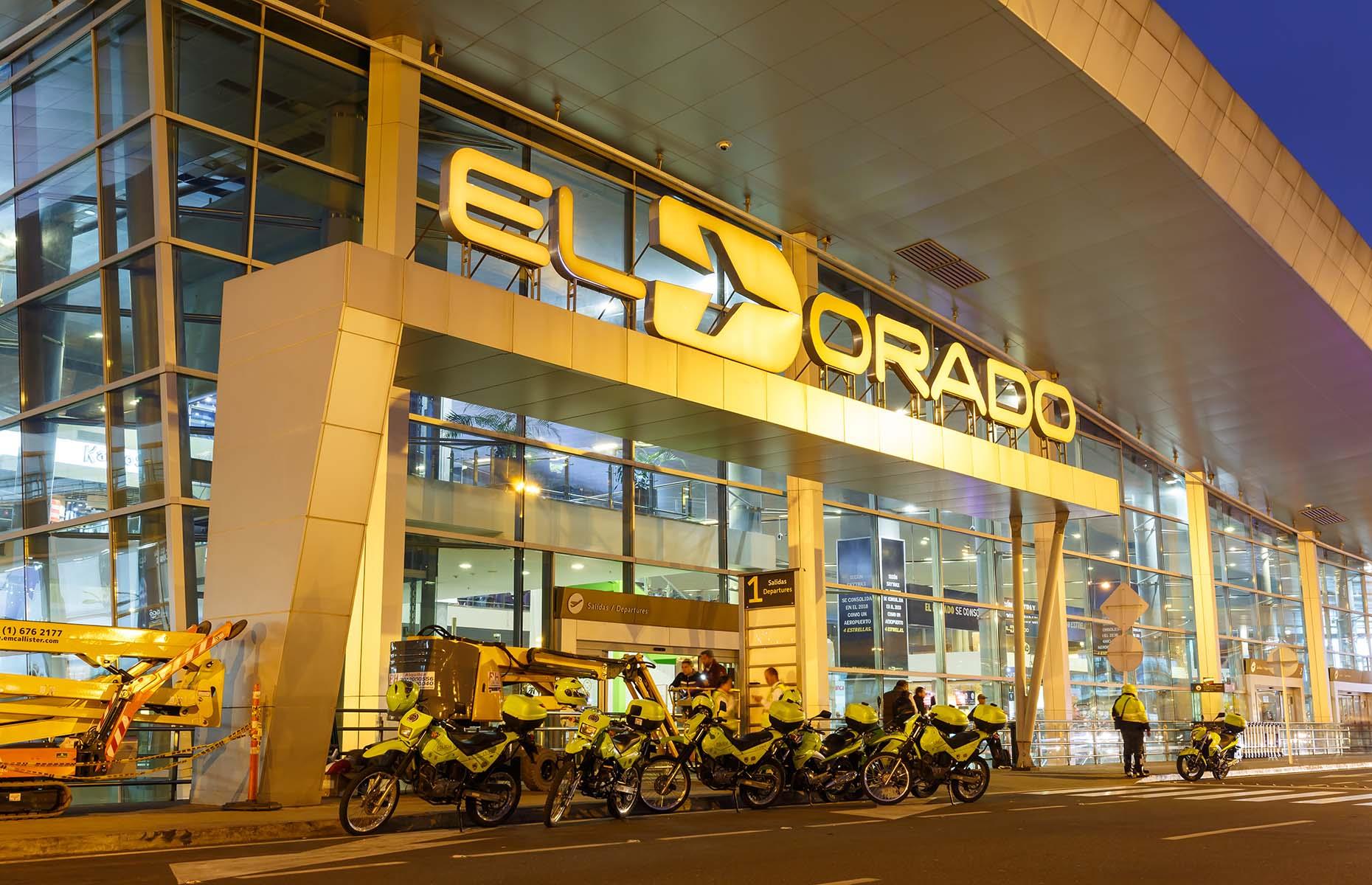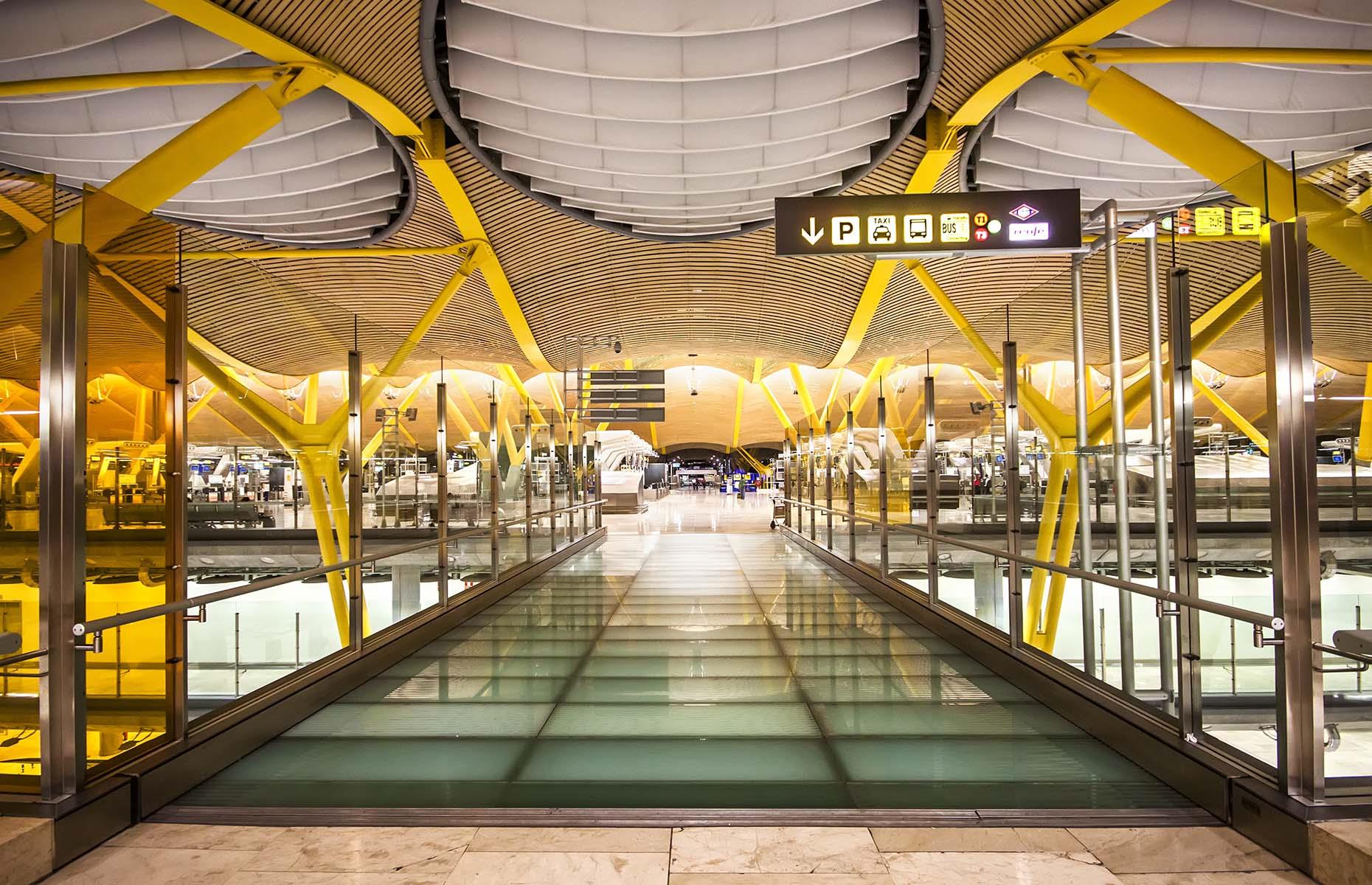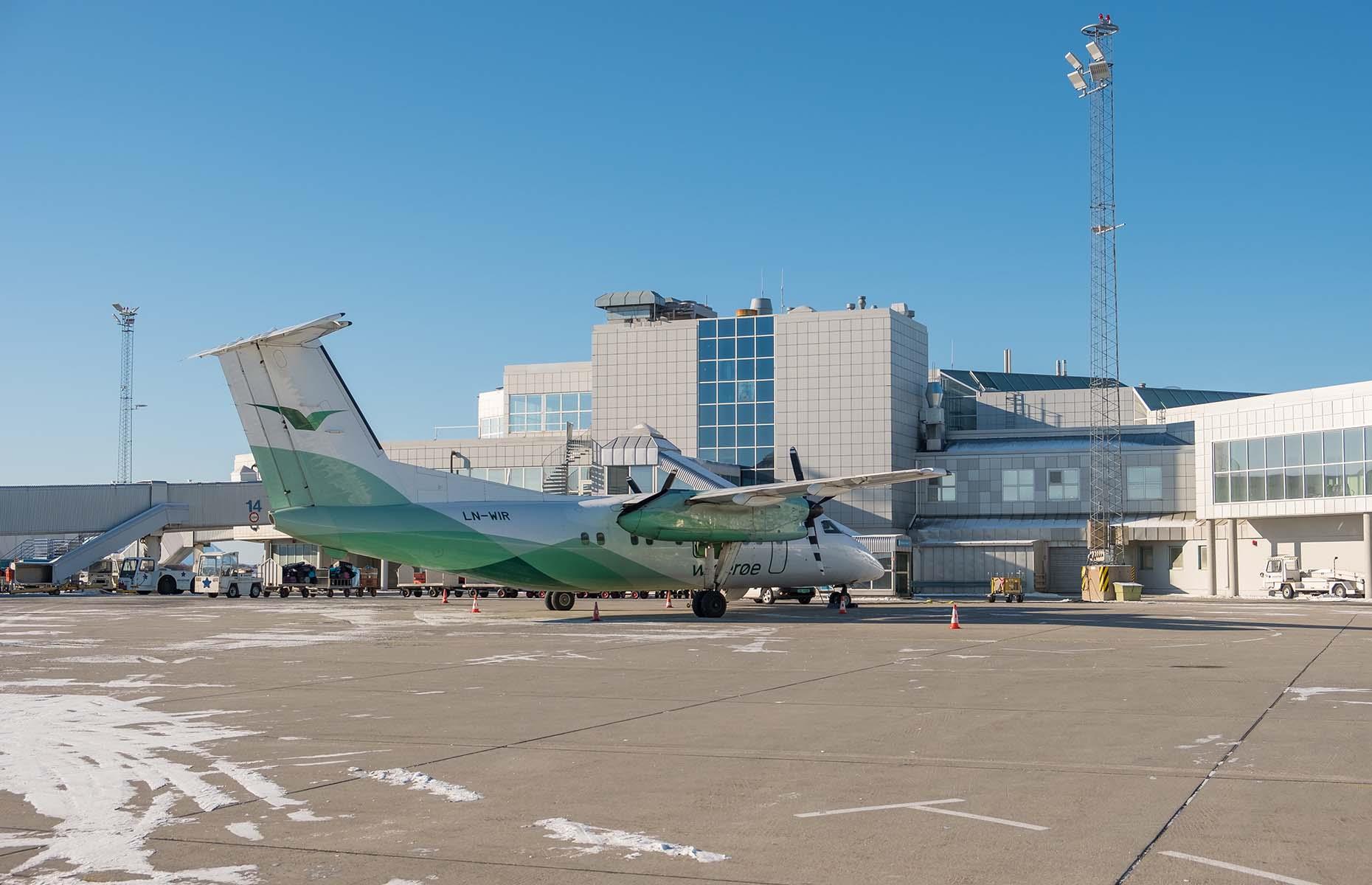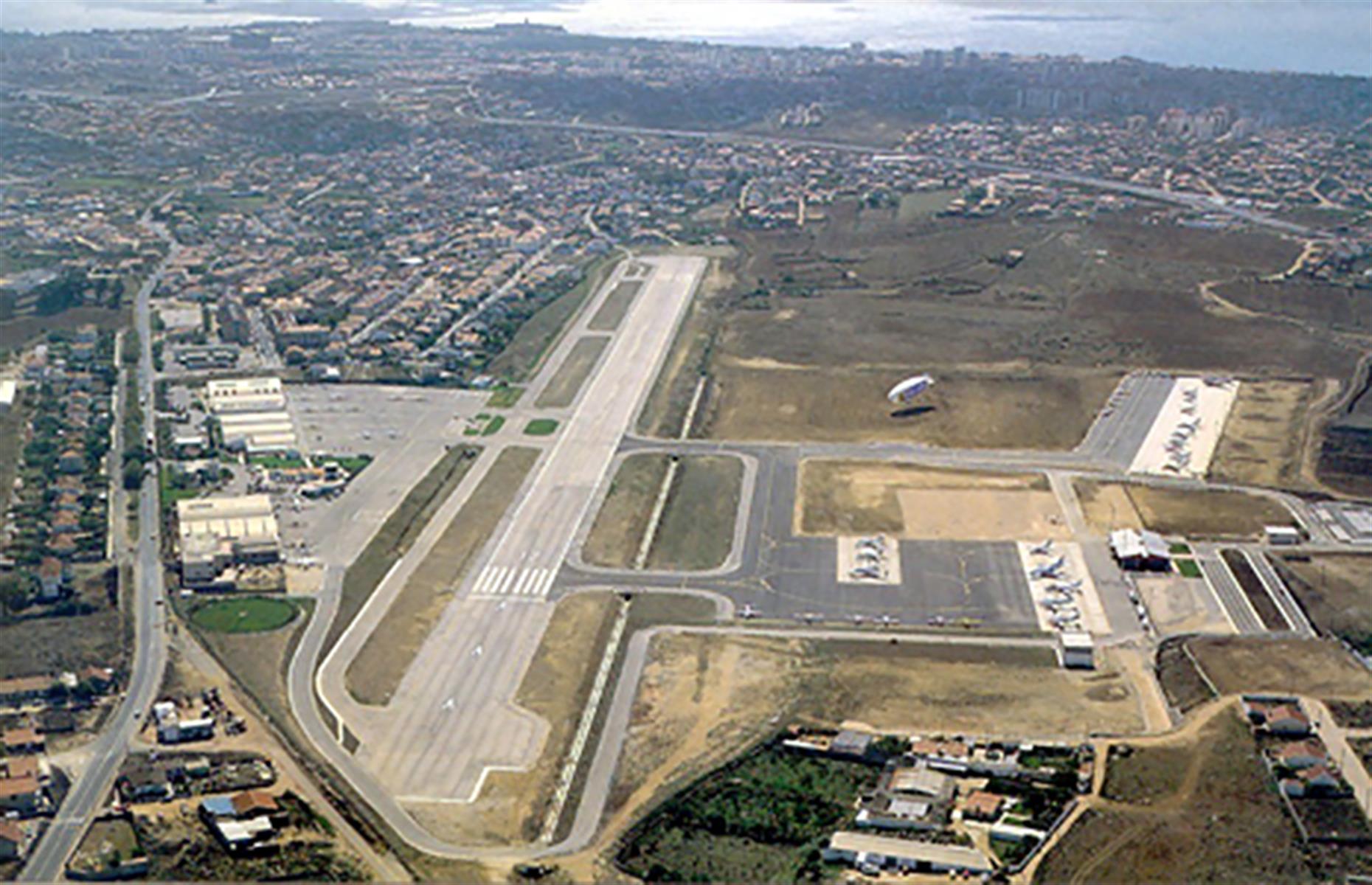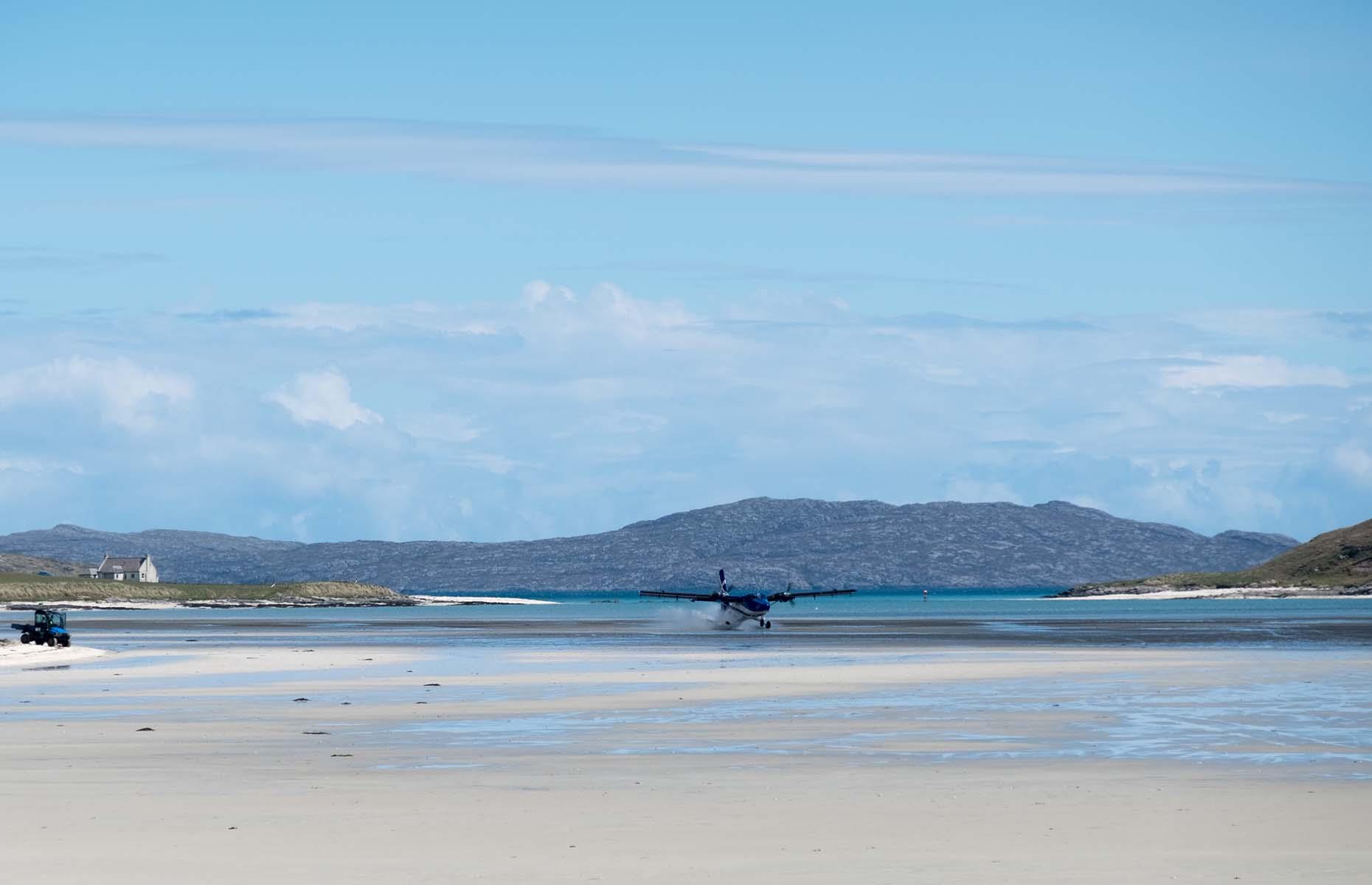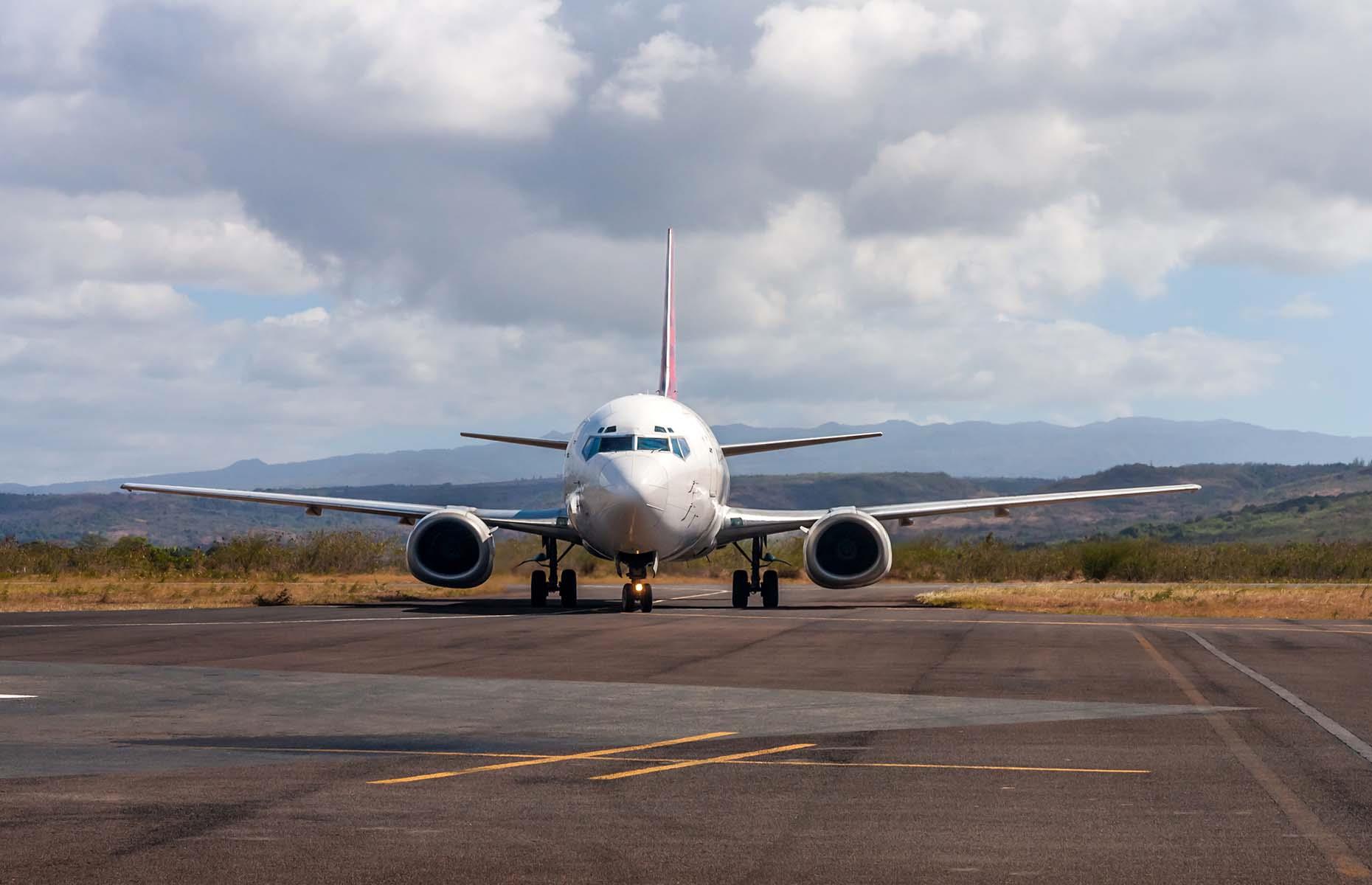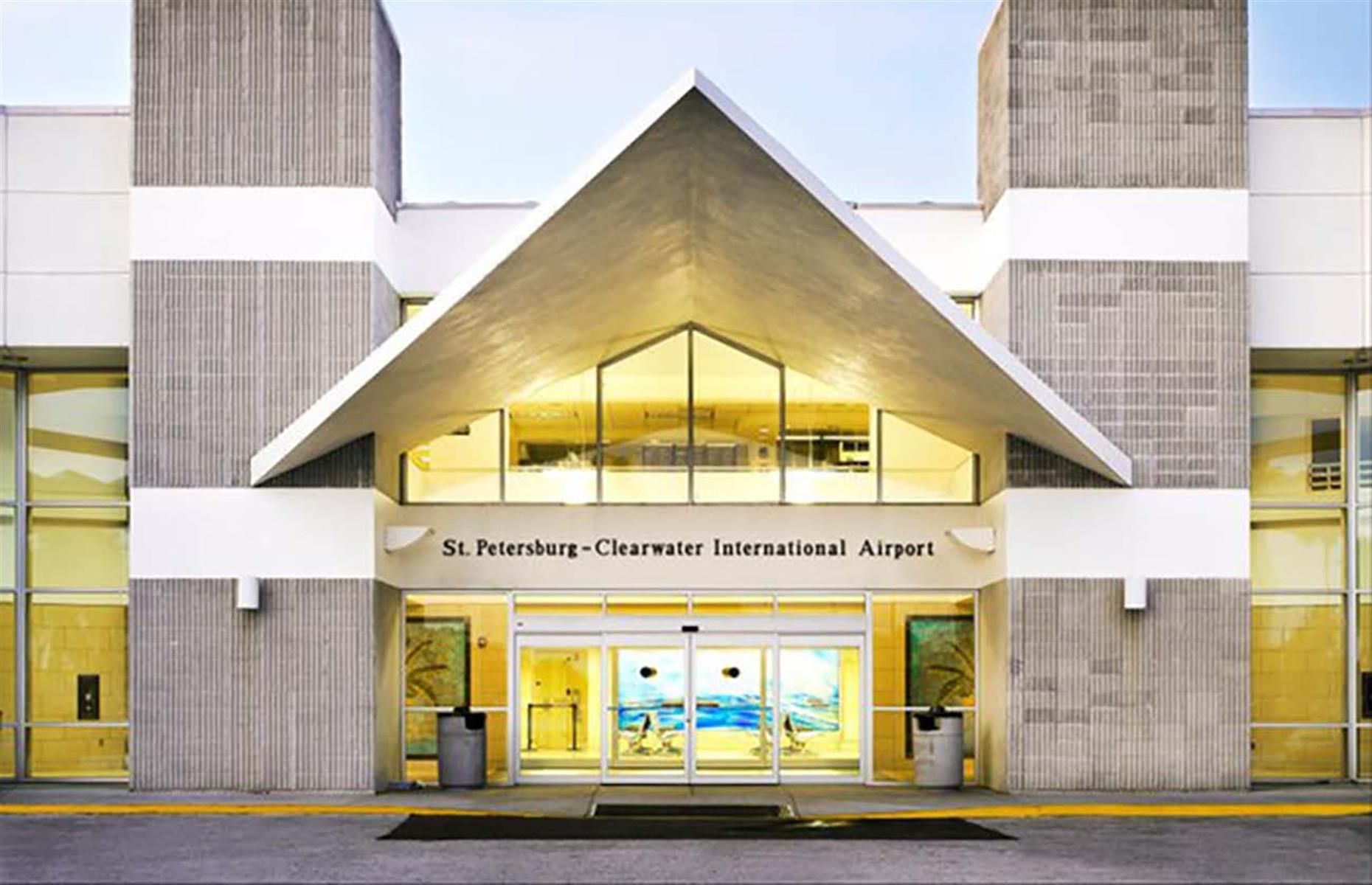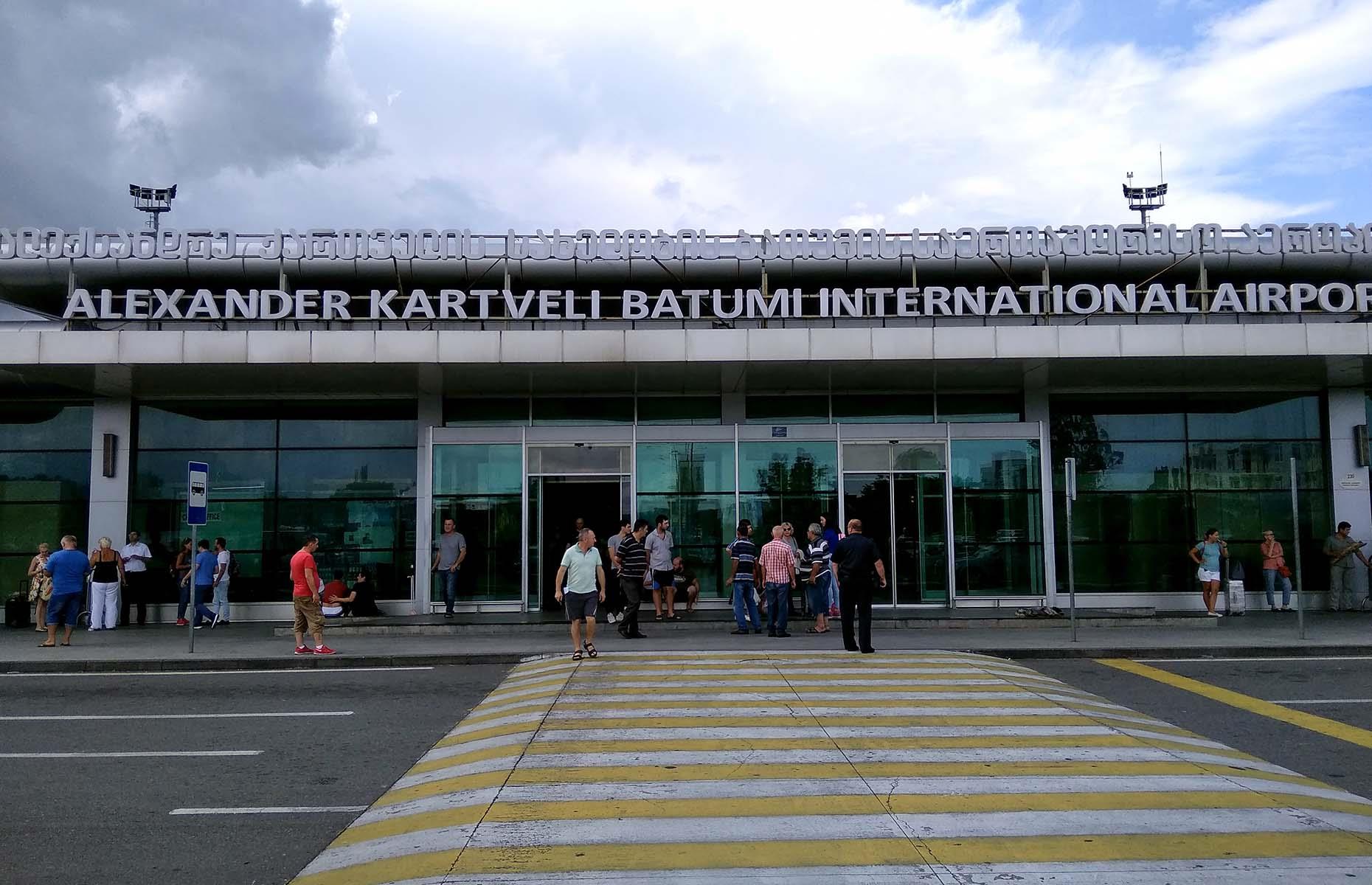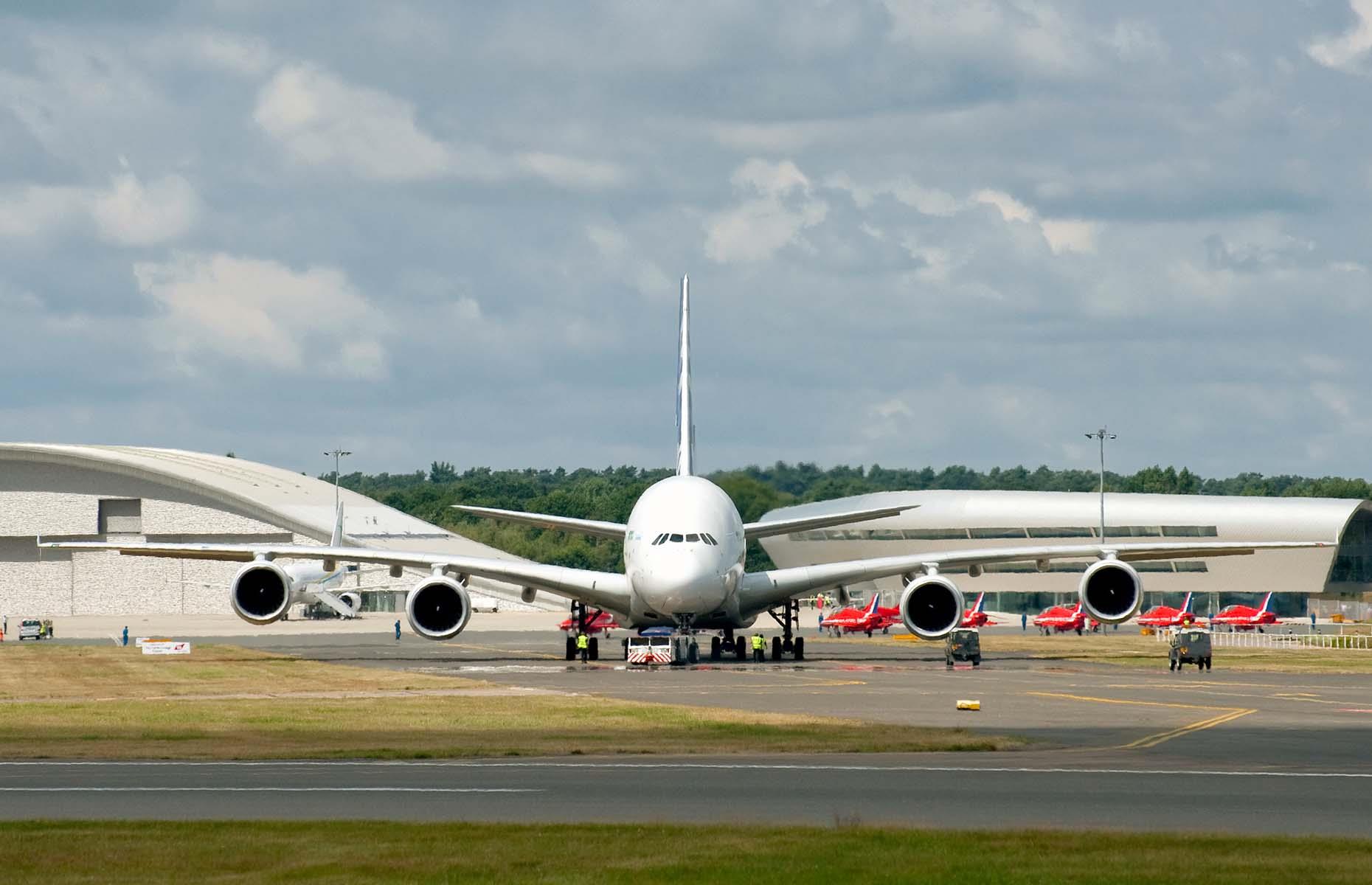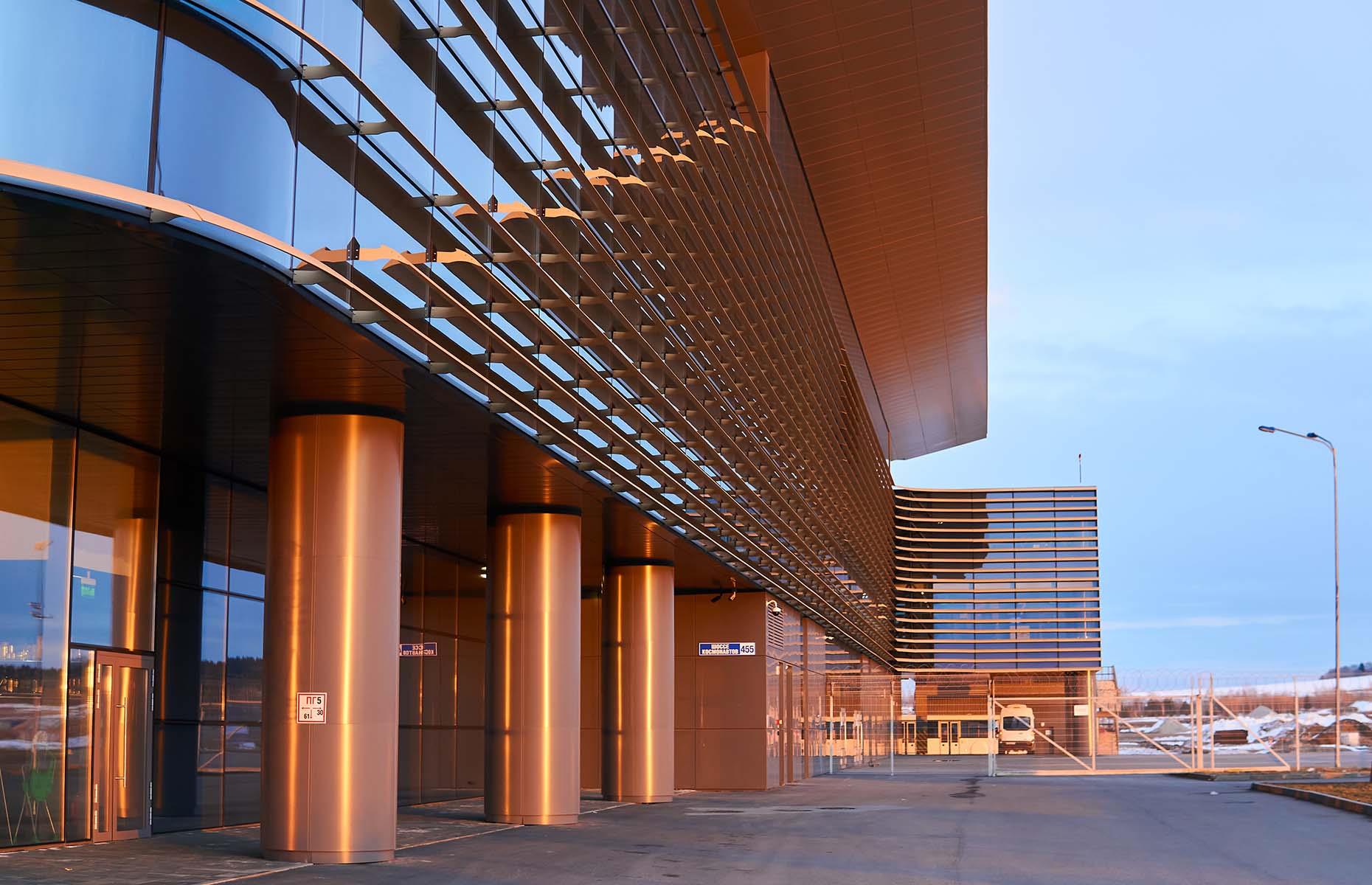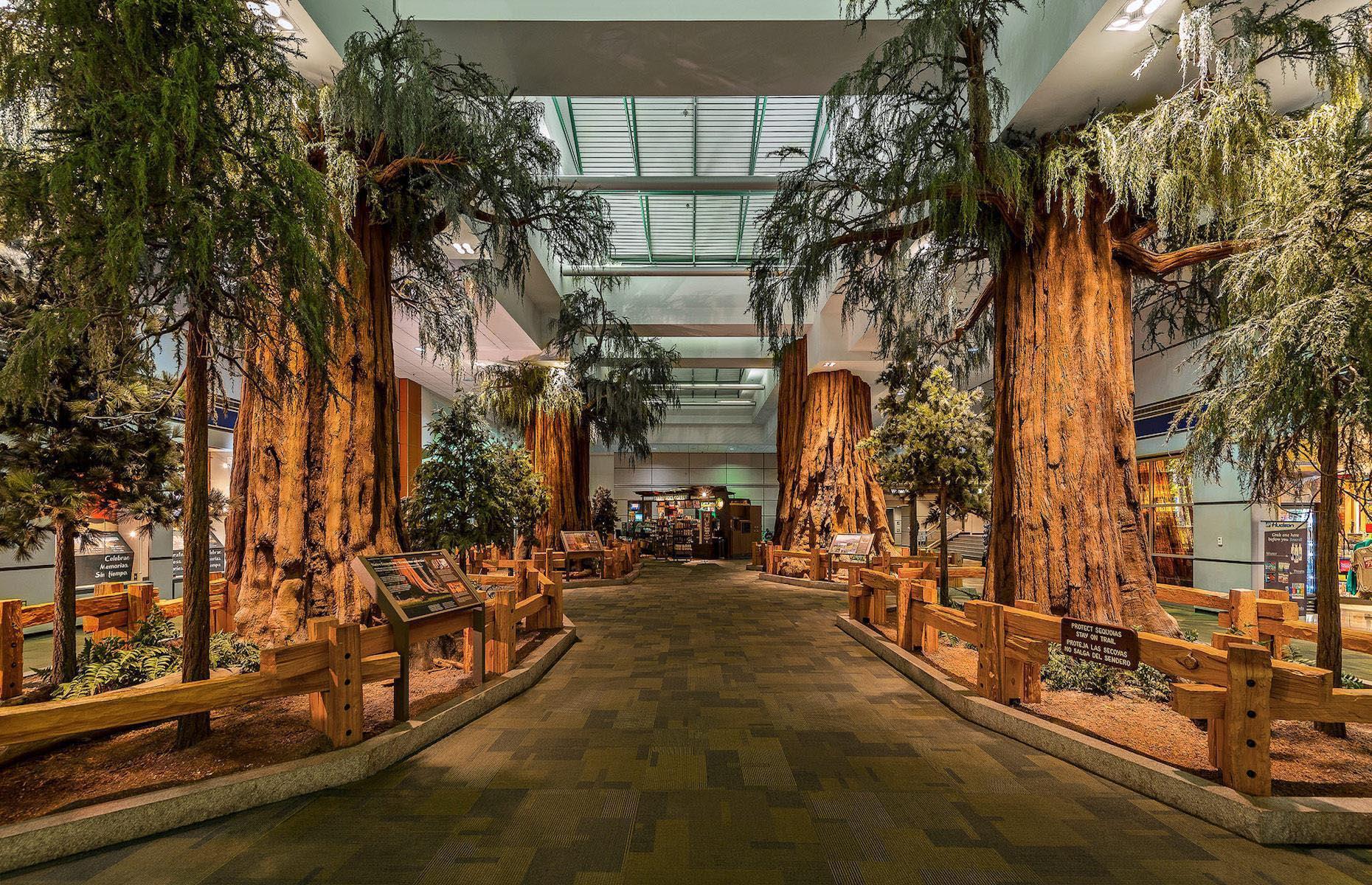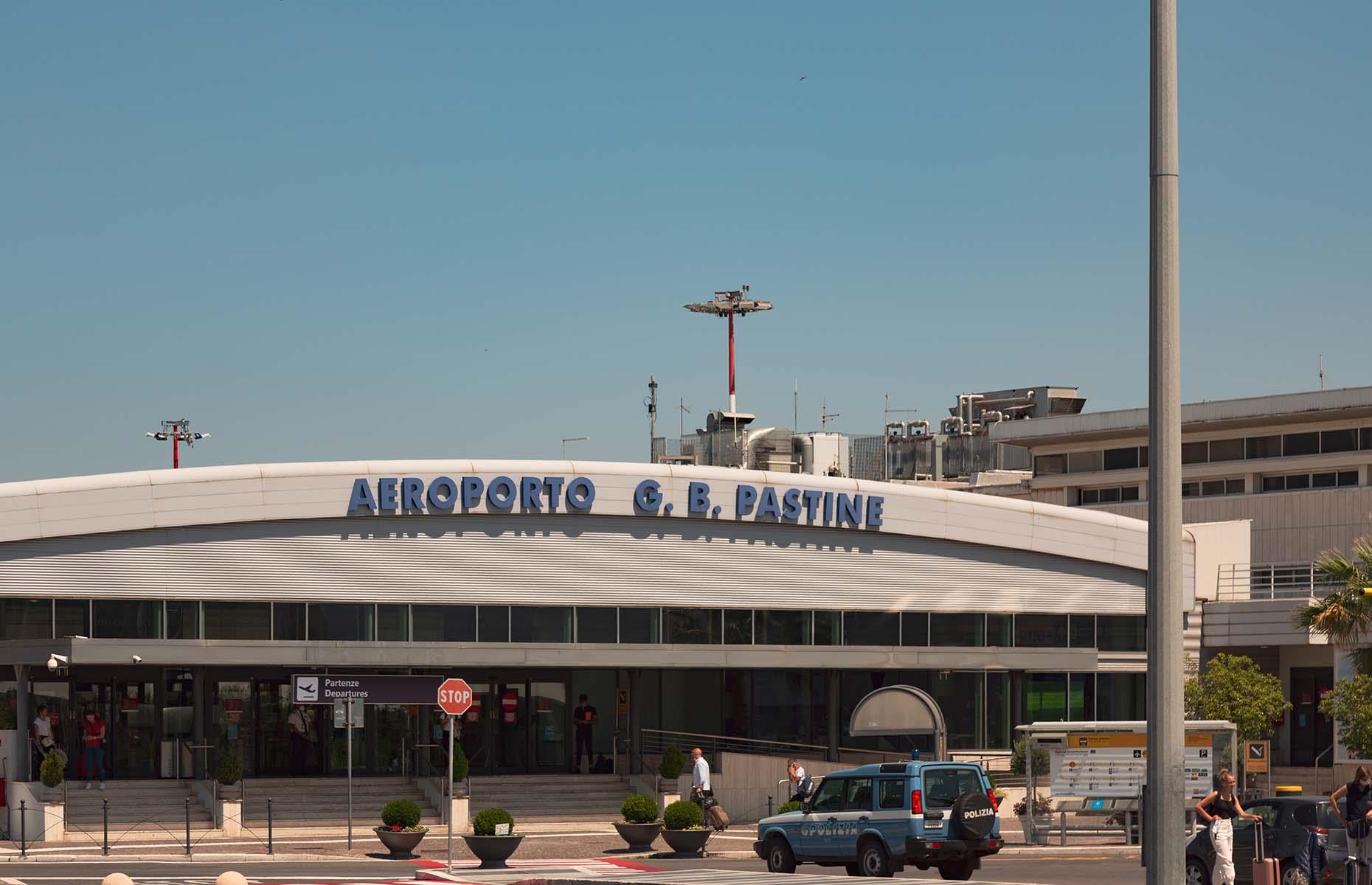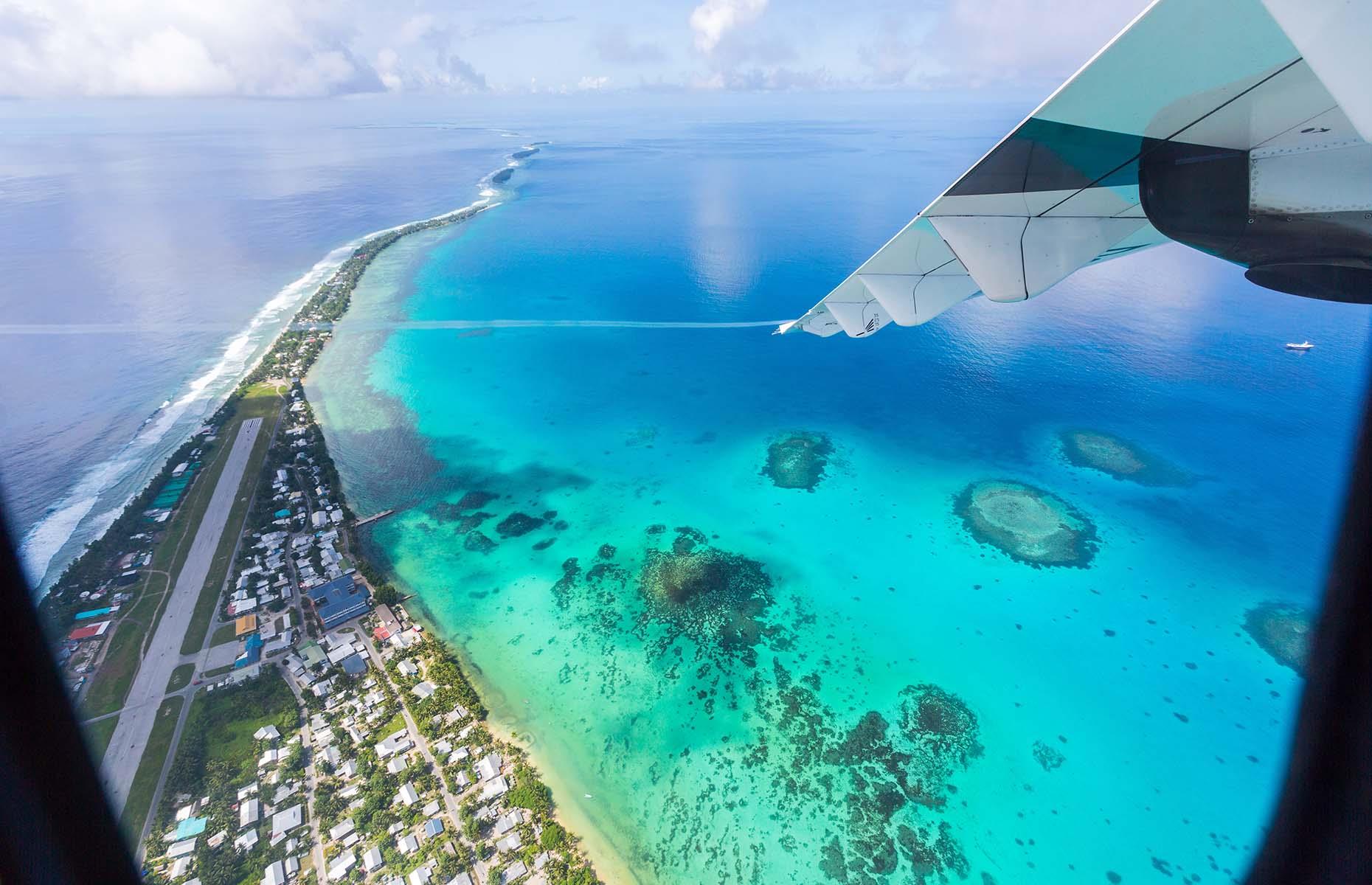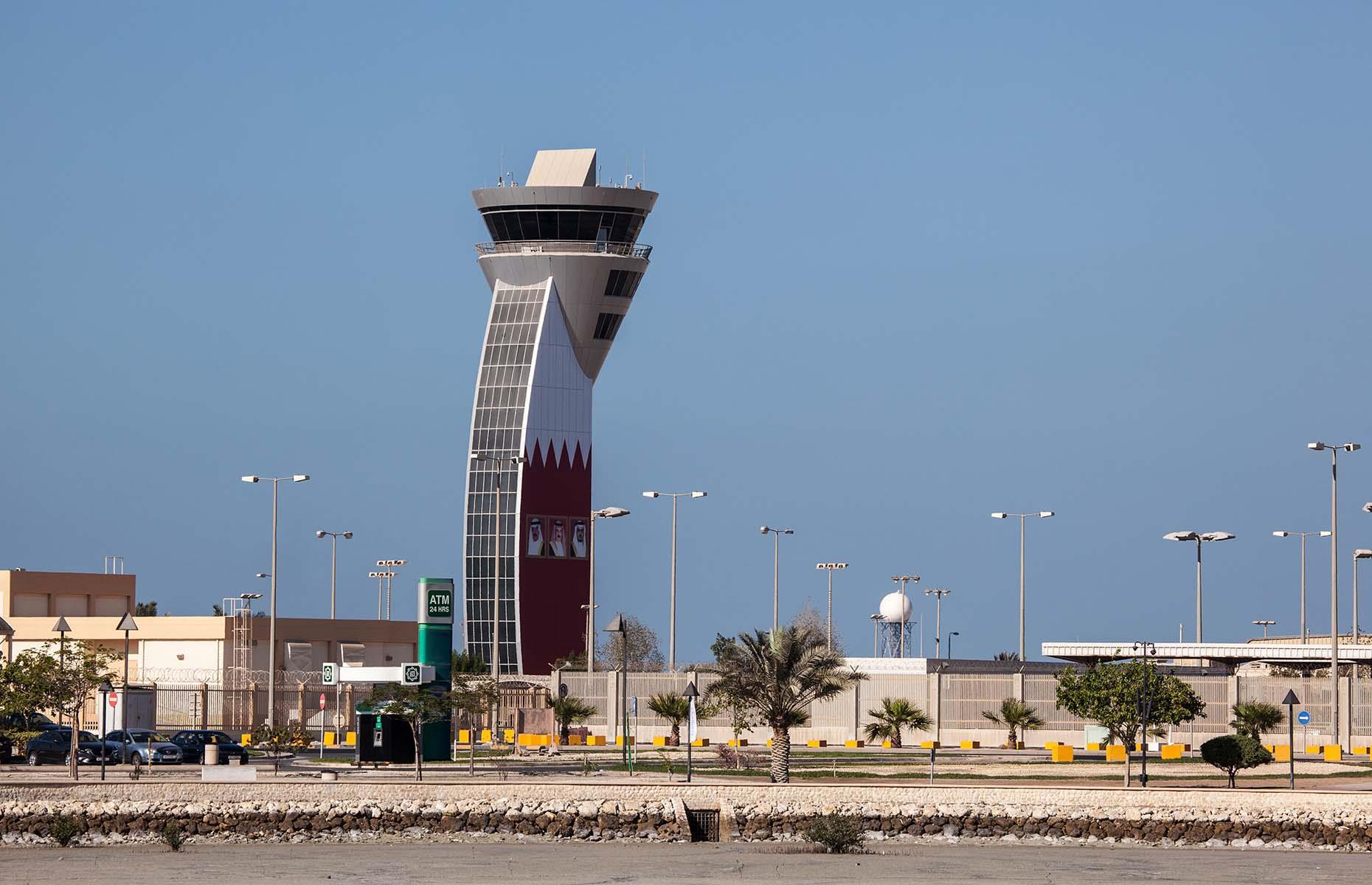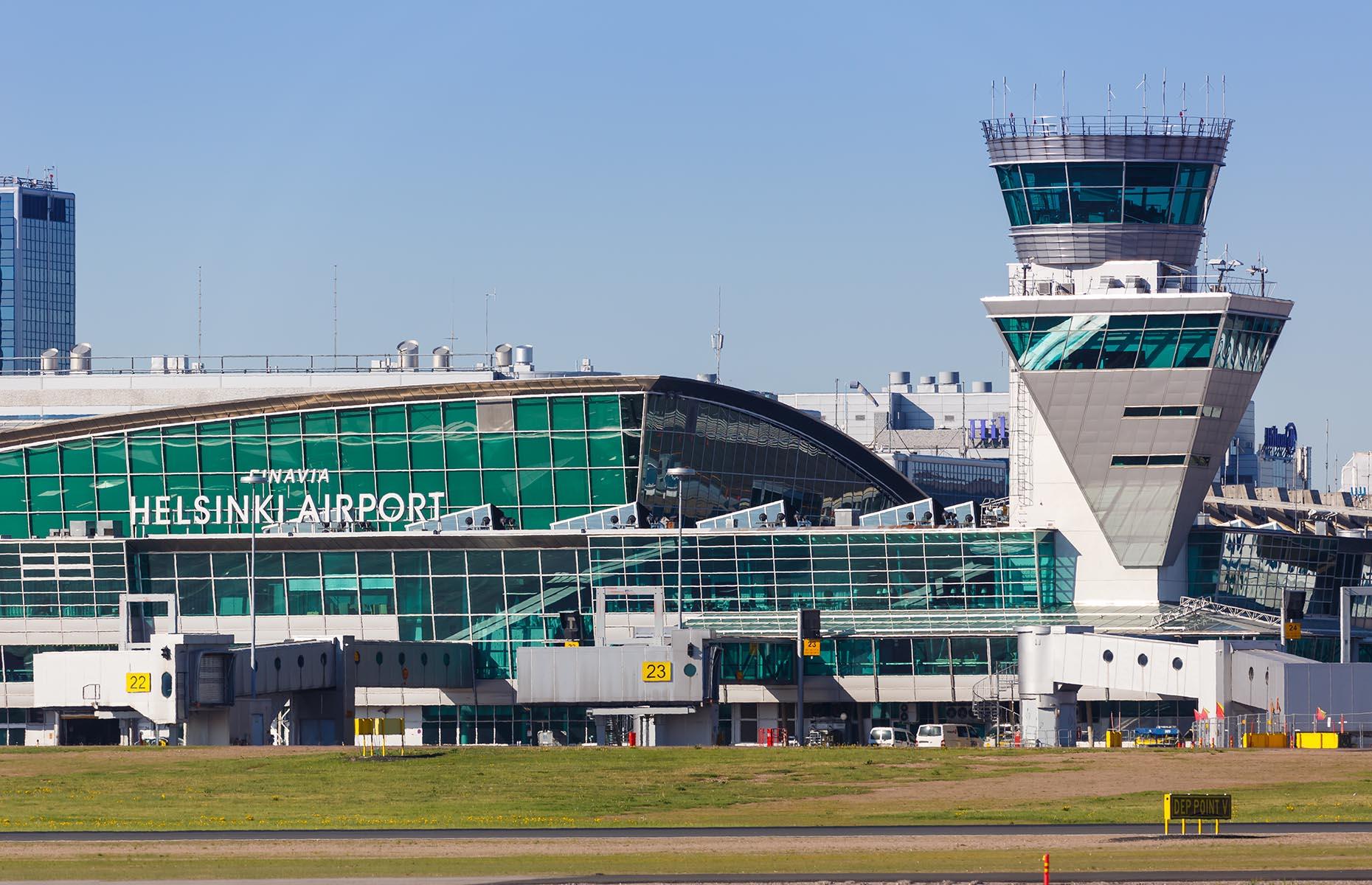 Airport codes to make you giggle
ATM: Altamira Airport, Brazil
DOH: Hamad International Airport, Qatar
Wouldn't it be just perfect if this was the airport code of Springfield? Officially abbreviated to Homer Simpson's favorite exclamation "doh", it's actually the Hamad International Airport in Doha, Qatar. Opened in 2014 to replace the nearby Doha International as the country's main airport, its most famous feature is a giant bronze statue of a teddy bear with its head in a lamp. One of three creations by Swiss artist Urs Fischer, it was purchased by the Qatari royal family at a Christie's auction for $6.8m (£5 million).
BOG: El Dorado International Airport, Colombia
You might think, when compared to others, BOG isn't even that funny, but apart from the name for a muddy wetland, it's also English slang for toilet, and no one wants to be flying in or out of a toilet. Although the full name of the airport is El Dorado Luis Carlos Galan Sarmient International Airport, the abbreviated code name actually comes from the city it serves – Bogotá, the capital of Colombia. The busiest cargo airport in Latin America, it's also usually the third busiest in terms of passenger traffic, serving over 35 million flyers in 2019.
MAD: Adolfo Suárez Madrid–Barajas Airport, Spain
You'd be MAD to think this airport's interior isn't simply striking… Madrid's Adolfo Suárez Madrid–Barajas Airport is most certainly one for architecture lovers. It's designed by architectural duo Antonio Lamela and Richard Rogers, who won the Royal Institute of British Architects Stirling Prize for the airport's design. Discover more amazing airports around the world you've never heard of.
BOO: Bodø Airport, Norway
DAD: Da Nang International Airport, Vietnam
DOG: Dongola Airport, Sudan
CAT: Cascais Municipal Aerodrome, Portugal
BRR: Barra Airport, Scotland, UK
BRR is a pretty accurate abbreviation for an airport in the Outer Hebrides, where the annual average temperature doesn't exceed 50°F (10°C). Don't expect a manicured, concrete landing strip here – instead planes make a descent onto the sugar sands of Tràigh Mhòr beach. An average of two flights a day usually arrive on the shoreline from Glasgow and it's said to be the only beach airport to operate scheduled flights. Take a look at more of the world's unique airports.
DIE: Arrachart Airport, Madagascar
PIE: St. Pete-Clearwater International Airport, Florida, USA
Serving the Tampa Bay Area, this airport's official name is rather lengthy: St. Pete–Clearwater International Airport. They have, however, embraced their lovely airport code PIE and use it in their advertising slogan, 'Fly2PIE'. It's also pretty accurate as we're sure there are key lime pies aplenty in Florida…
BUS: Alexander Kartveli Batumi International Airport, Georgia
FAB: Farnborough Airport, England, UK
Sadly, flying to FAB is not as fabulous as you'd expect. Primarily a business and private jet airport, it's also home to the Air Accidents Investigation Branch and usually hosts an airshow every other year. The airport has had a couple of screen appearances though – in 2010 it featured in Inception while in 2008 it doubled up as an Austrian airport in James Bond film Quantum of Solace.
PEE: Perm International Airport, Russia
Another airport with a very unfortunate airport code is Perm International Airport in Russia. A joint civil-military airfield, it's both a commercial airport serving the city of Perm and houses some of the Russian Air Force's fighter and bomber planes. Take a look at how air travel has changed since the 1920s.
FAT: Fresno Yosemite International Airport, California, USA
CIA: Rome–Ciampino International Airport G. B. Pastine, Italy
FUN: Funafuti International Airport, Tuvalu
BAH: Bahrain International Airport, Bahrain
Whether you use bah to express disagreement or as the acronym for "bored as hell" in text messages, it's not the best abbreviation to have as an airport code. In reality, the luxurious Bahrain International Airport serves as the hub of national carrier Gulf Air and has invested an impressive $1.1bn (£820 million) in an expansion to increase the airport's capacity to 14 million passengers a year. Now see if you can guess these capital cities from photos taken from the sky.
HEL: Helsinki–Vantaa Airport, Finland
"Welcome to your flight to HEL" isn't exactly what you want to hear when boarding an aircraft, but that's exactly what you get en route to Helsinki in Finland. The airport serves the Finnish capital and is a major transfer hub for destinations in Asia, as well as the main hub for Finnair, the flag carrier of Finland. Up until 2018, the especially brave were able to board flight AY666 to HEL on Friday the 13th. The number for the Finnair flight from Copenhagen has now been changed to AY954.
Source: Read Full Article