As the second half of this wretched year begins, airlines are picking themselves up from the financial and operation floor, and – despite the obstructions caused by some governments – starting to do what they do best, which is to fly millions of people safely every day.
But Kat Adams from London is not among them.
Ms Adams is heading for the south of France, as she told BBC Radio 4's You and Yours programme. The presenter, Shari Vahl, asked whether she would fly there.
Download the new Independent Premium app
Sharing the full story, not just the headlines
"No, we are definitely not really comfortable with flying.
"The plan is to drive, go through the Eurotunnel, and then basically work our way down through France down to Provence.
"I feel like if we do it this way we're going to be as safe as we can be."
I hope and expect Ms Adams will have a wonderful trip and return unscathed and enriched by her adventure. But she appears to me to be in the (really very large) category of people who are focusing all their attention, and making their decisions, based on one specific risk.
Coronavirus has killed tens of thousands of people in the UK, leaving their families bereft and grieving. But it has infected and not killed hundreds of thousands more, with under-65s very unlikely to be severely affected.
Road accidents, however, are relentless harvesters of the full spectrum of humanity. Driving 1,200 miles from Calais to the south of France and back exposes the traveller to more risk than a lifetime of flying.
Aviation really should be better at proclaiming its outstanding safety record. The risks associated with flying on a passenger aircraft, particularly to or from the UK, are implausibly and wonderfully low.
The last fatal accident involving a British jet aircraft was in the 1980s. And the only airline with a better safety record than easyJet, in terms of passengers flown without loss of life in a crash, is Ryanair.
We are blessed by fortune – or rather the unrelenting focus on safety by aviation professionals.
Yet airlines must be better at admitting that risk cannot be entirely eliminated.
As carriers seek to lure passengers back on board aircraft, Korean Air is cheerfully telling prospective passengers they can be certain that they will not contract coronavirus on a plane to or from Seoul.
The airline boasts of "measures to guarantee your safety".
The airports, which have also seen passengers frightened or ordered away in their millions, are almost as evangelical about the efficacy of their biosecurity precautions.
"Follow our advice for staying safe while travelling through our airport," says Gatwick.
That's "staying safe", not reducing risks.
Glasgow airport ups the expectation by promising "a series of measures to ensure our leisure and business travellers enjoy a safe and pleasant experience".
"Ensure" is unachievable (as, right now, is "pleasant"). "Doing all we possibly can, given we're an airport and have limited resources," is both realistic and achievable.
Manchester airport injects some realism: "We know social distancing won't always be possible in an airport environment."

The 10 most beautiful airport landings in the world for 2019
Created with Sketch.

The 10 most beautiful airport landings in the world for 2019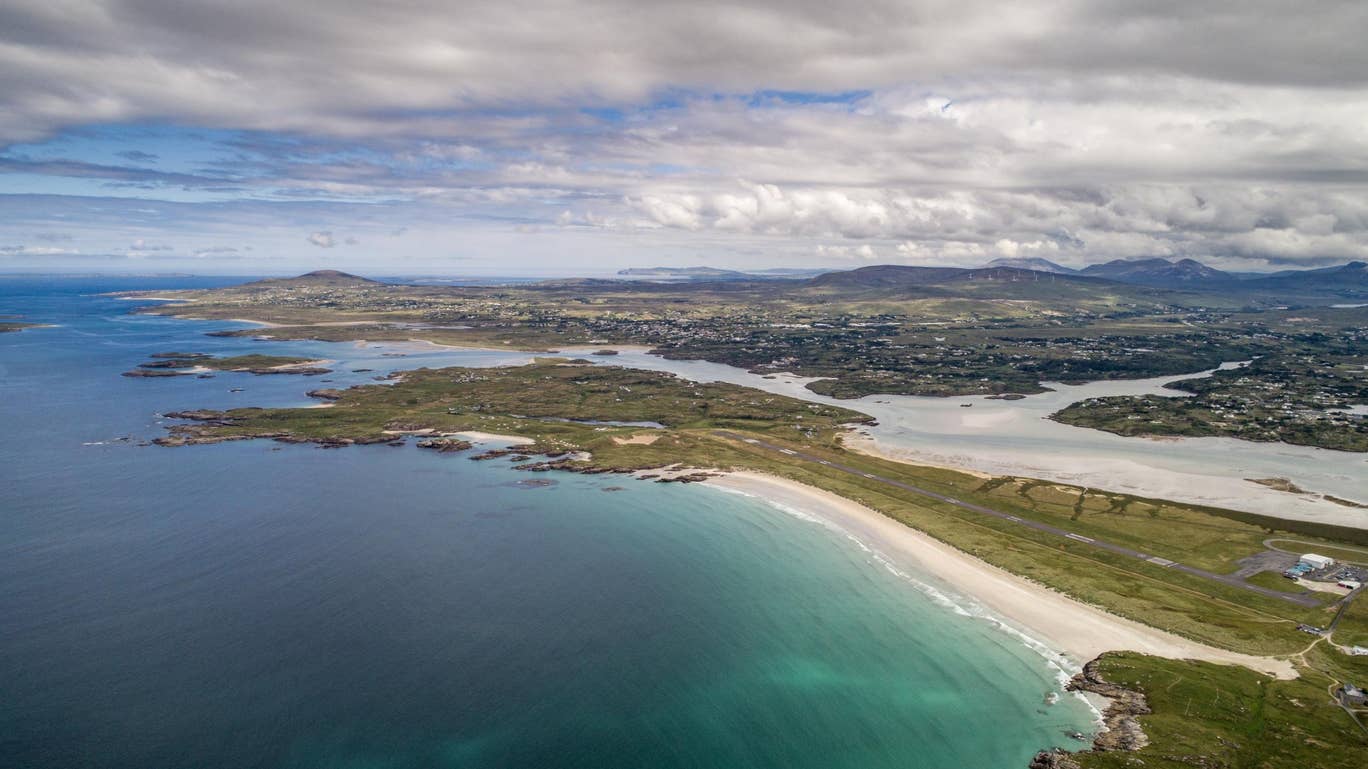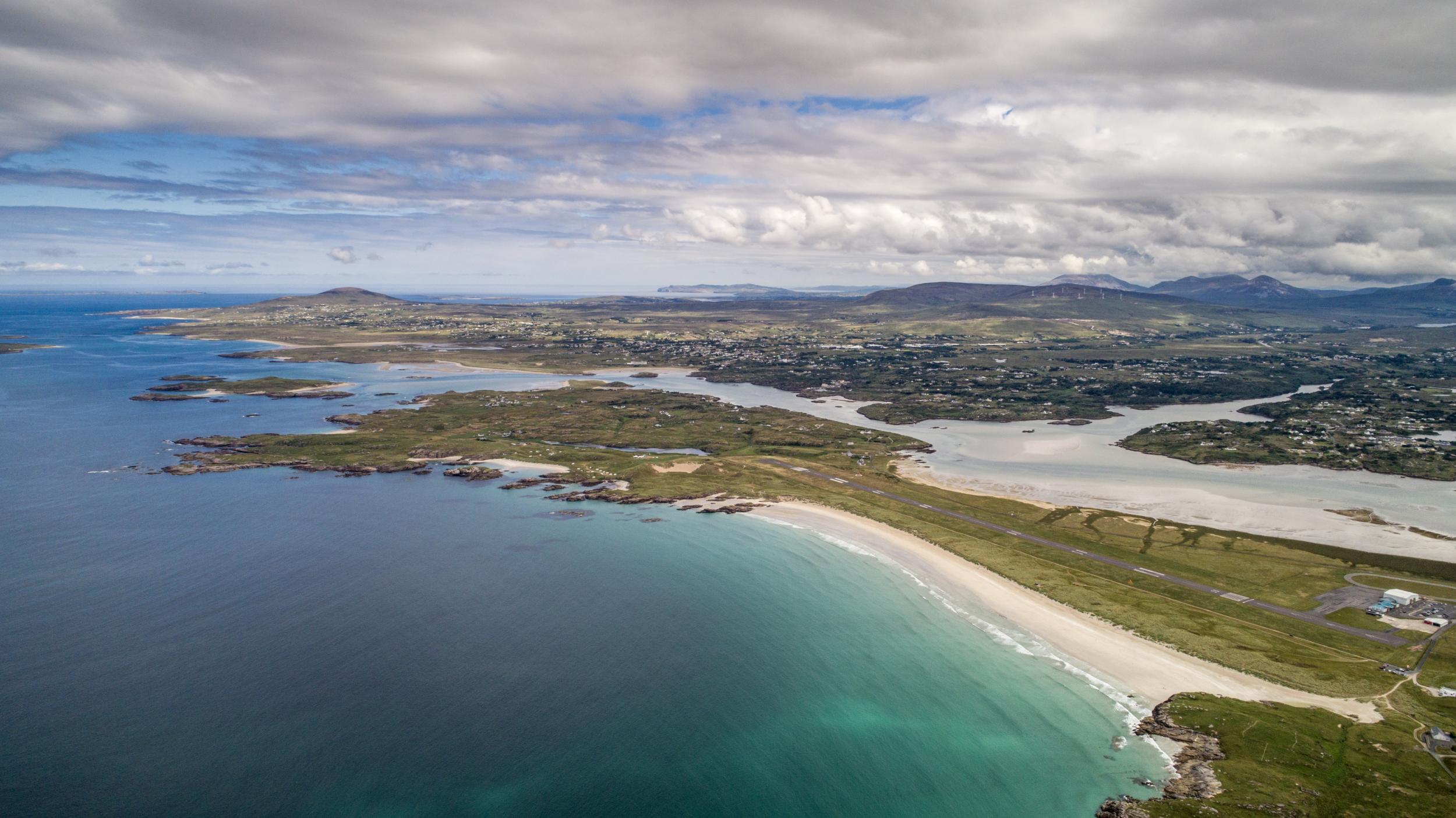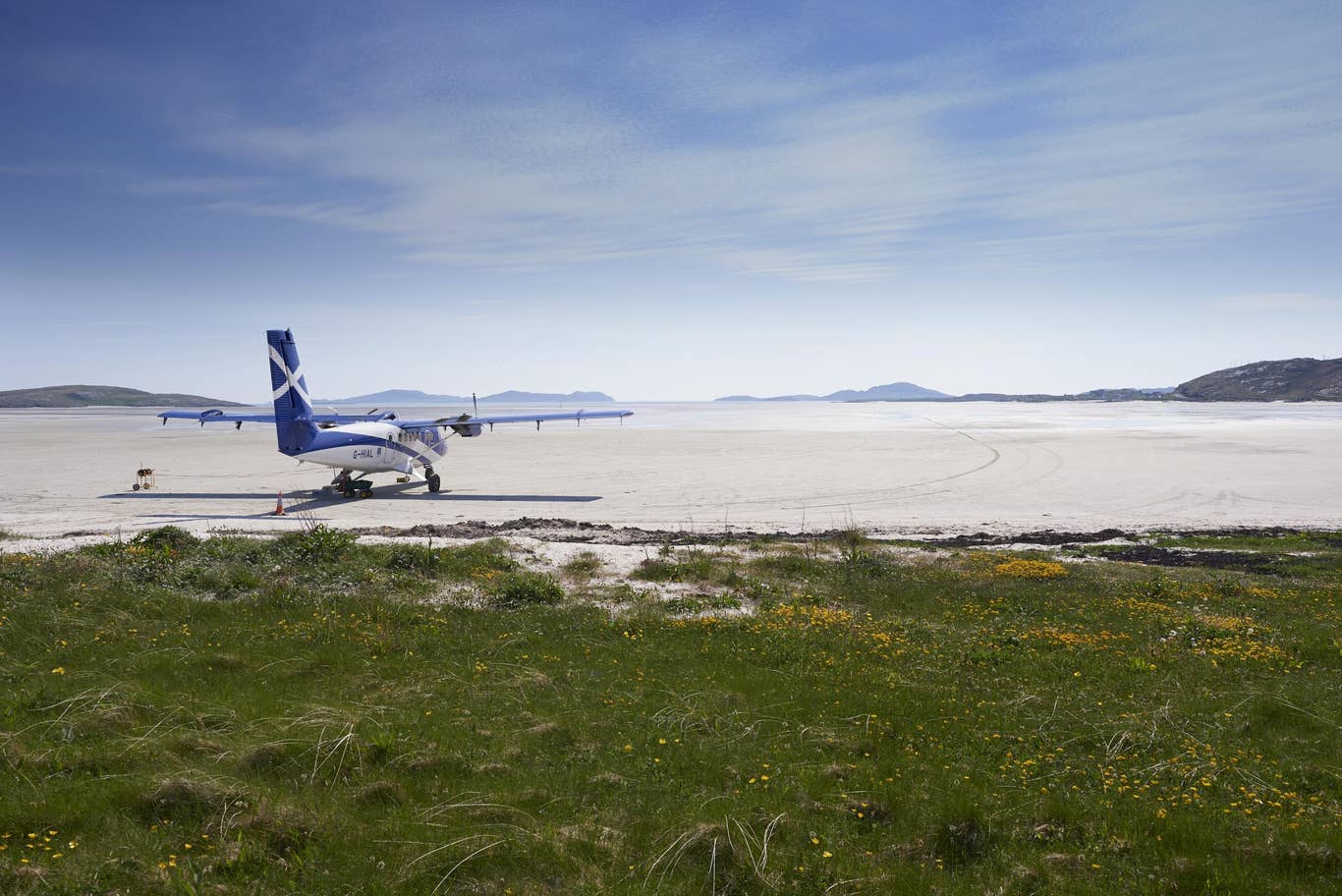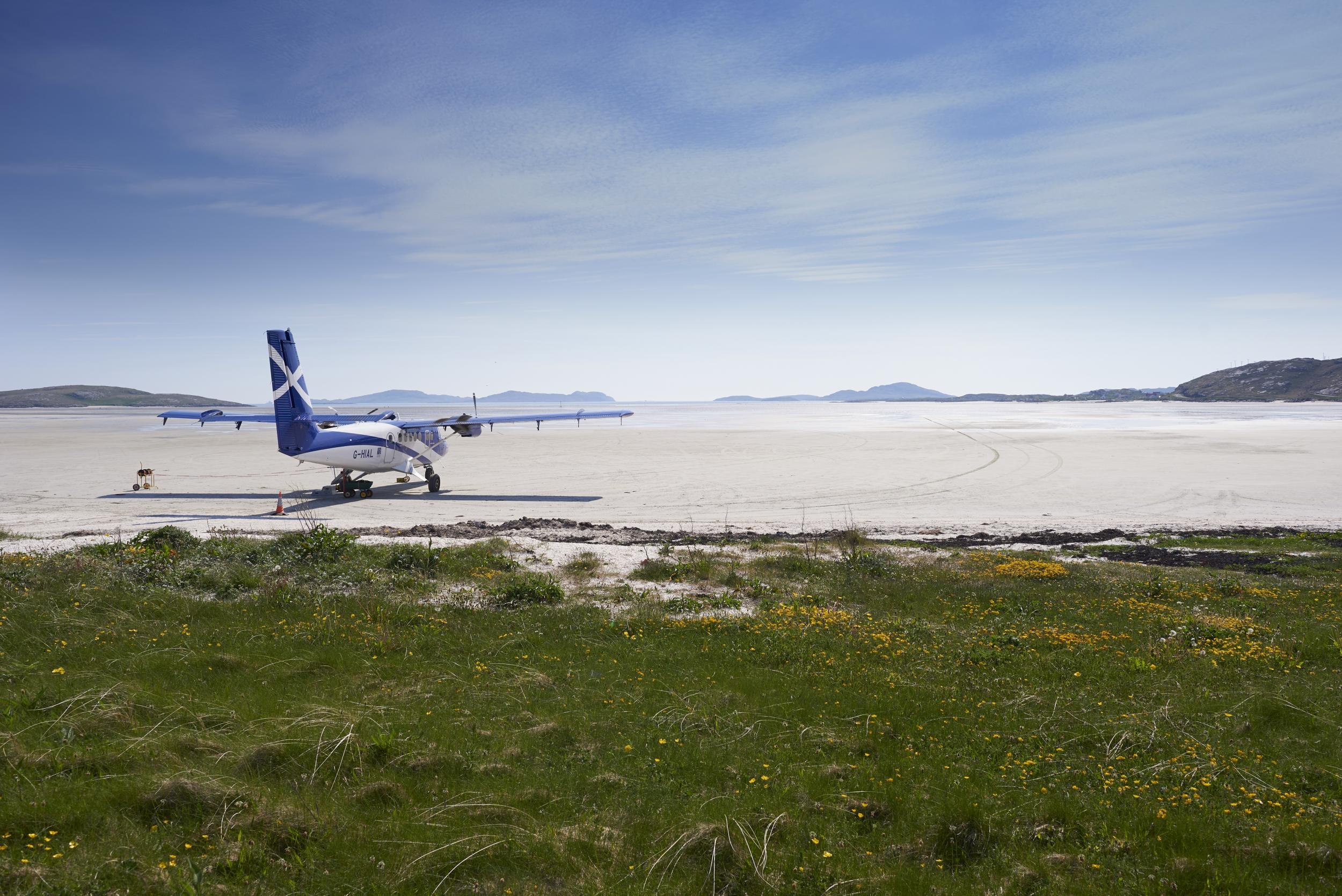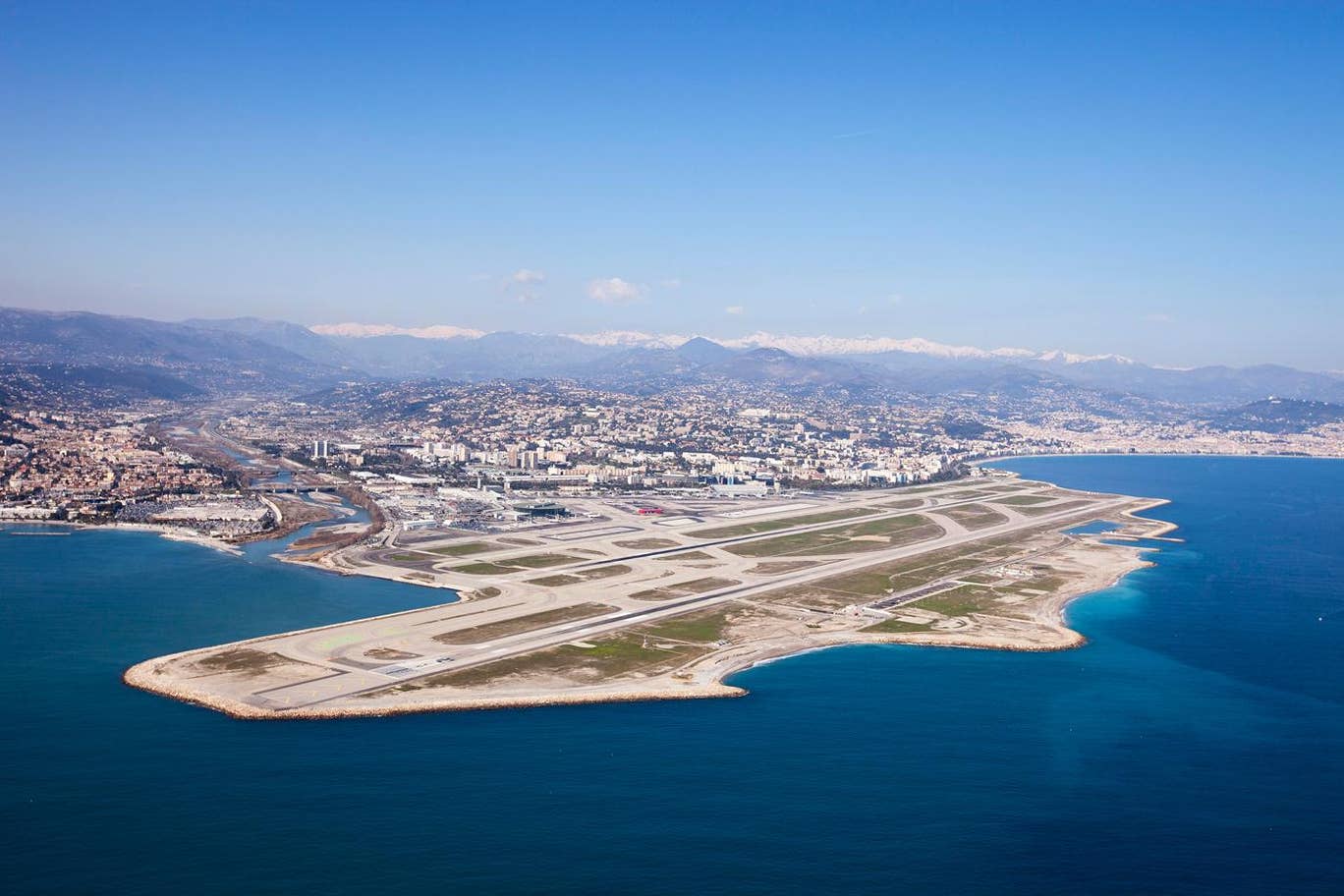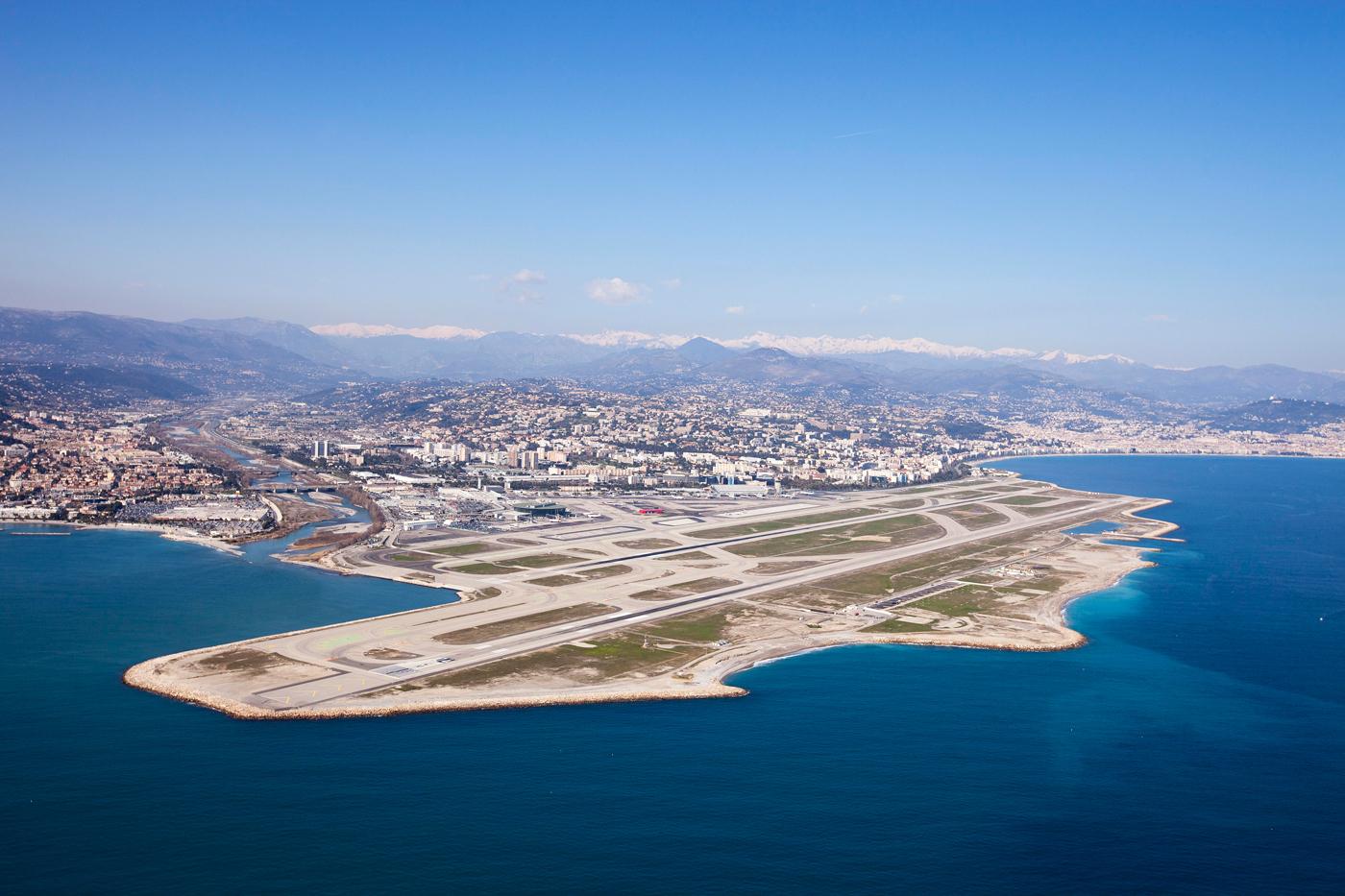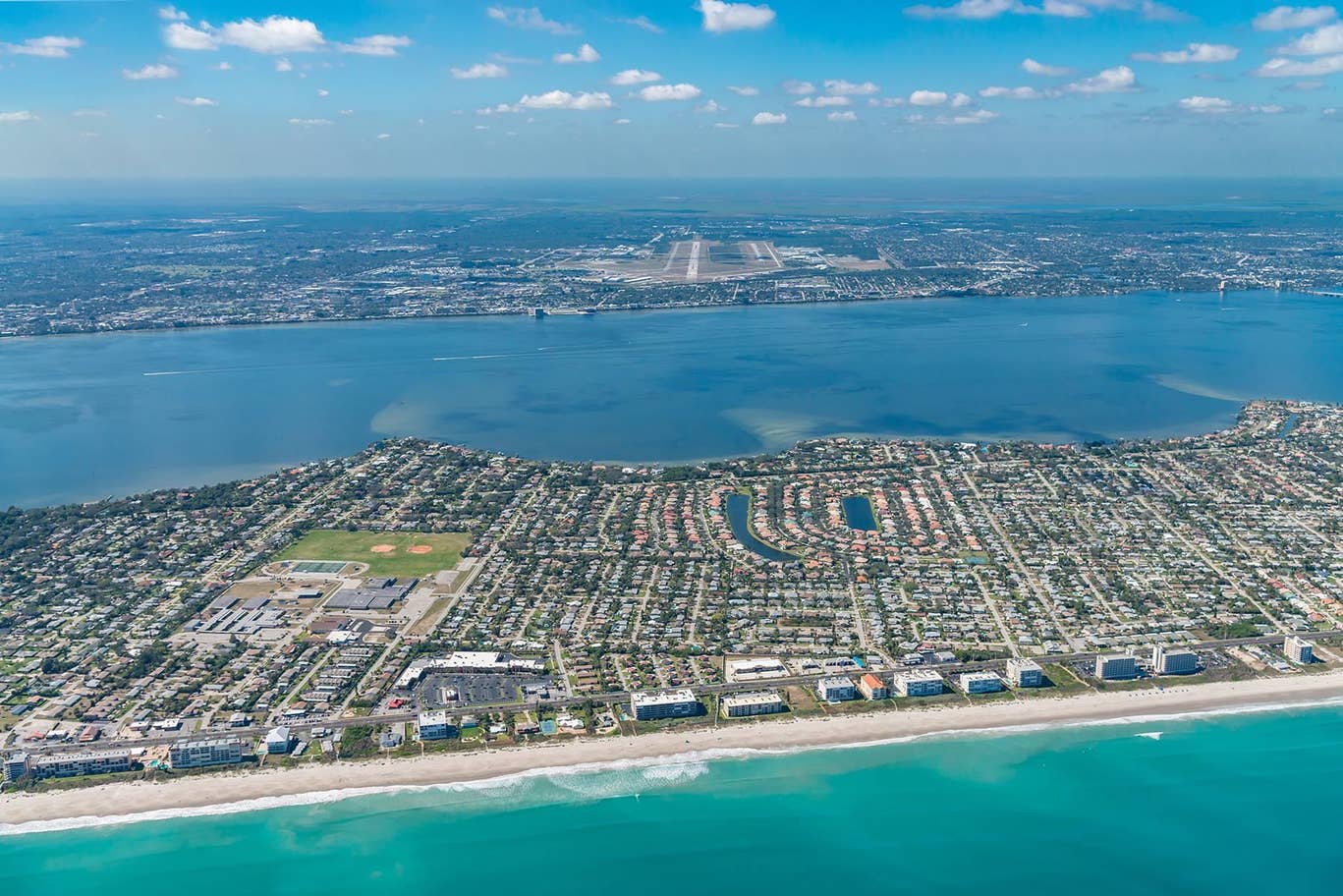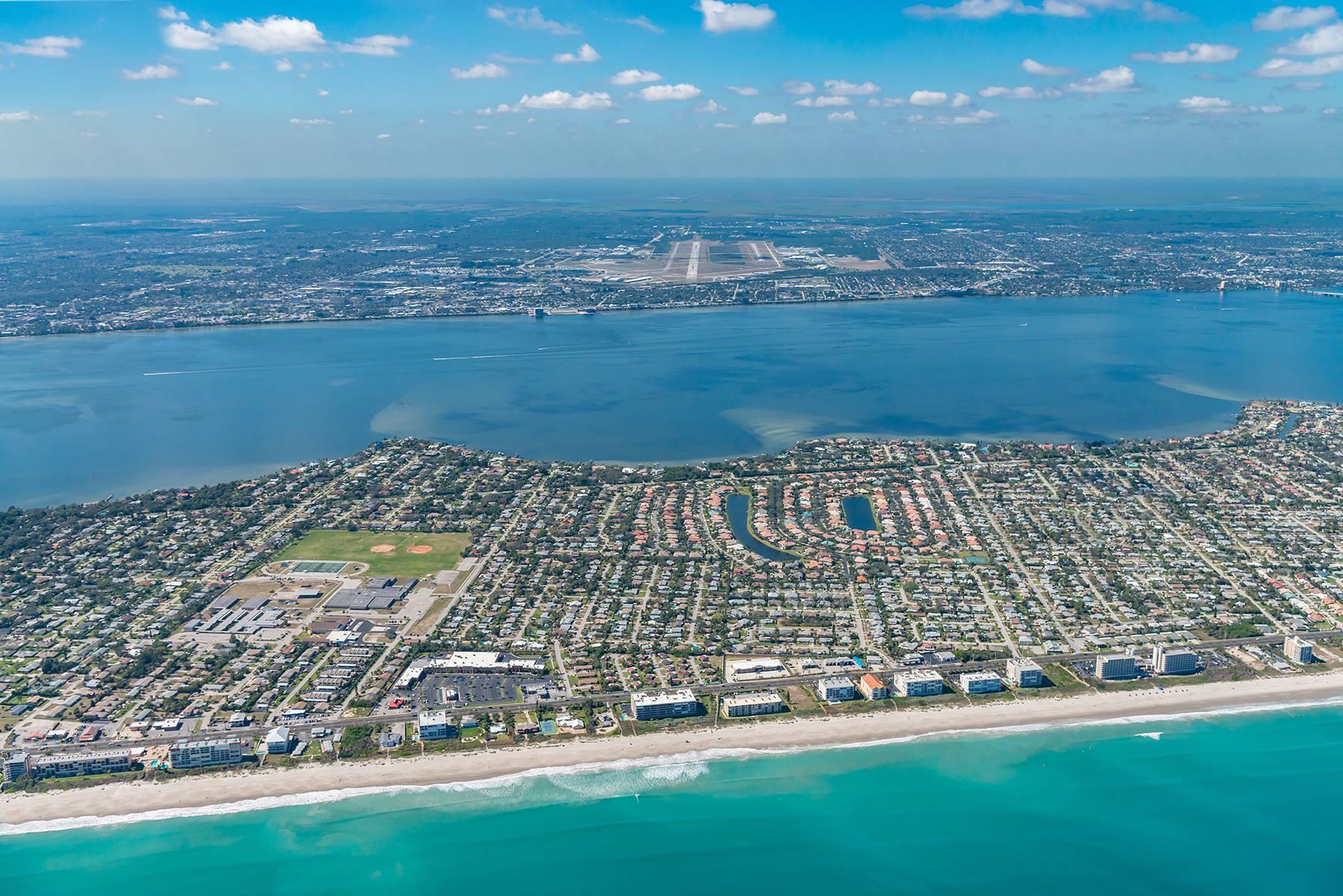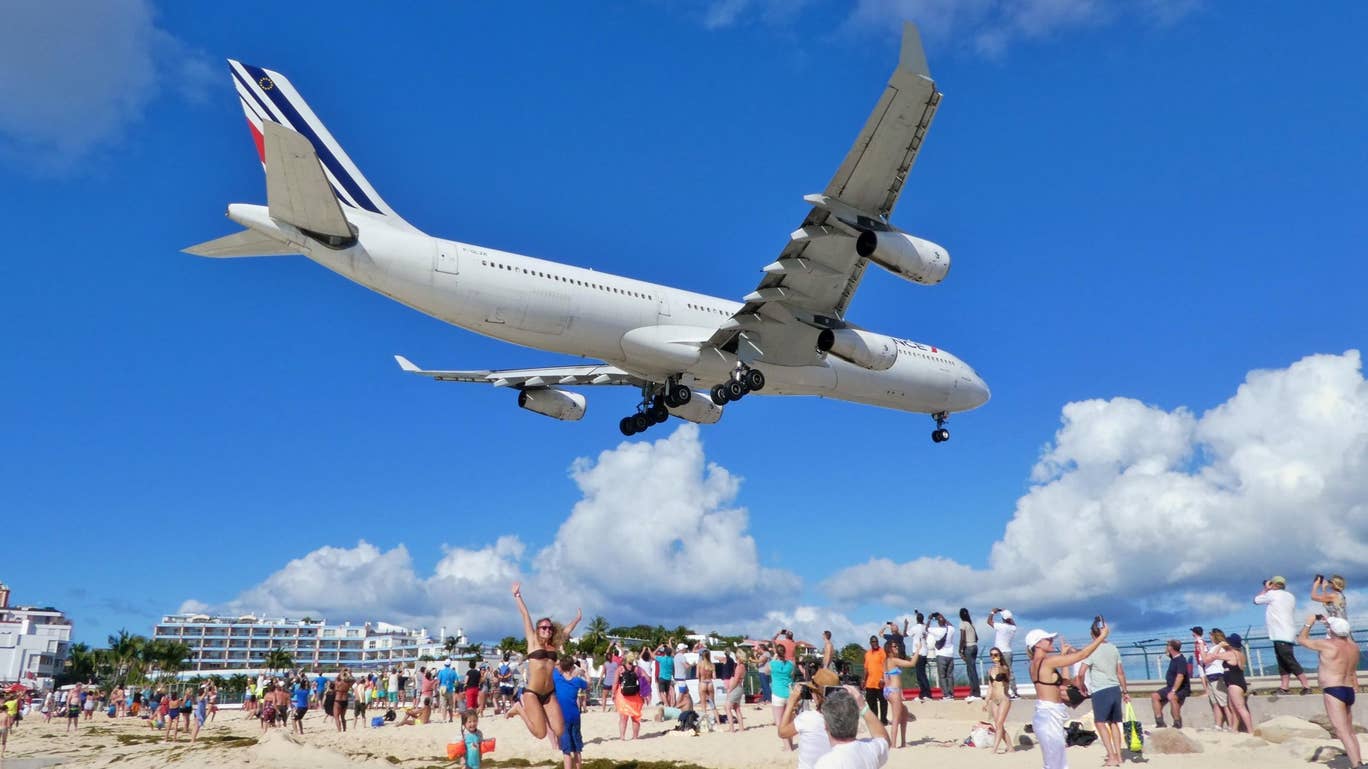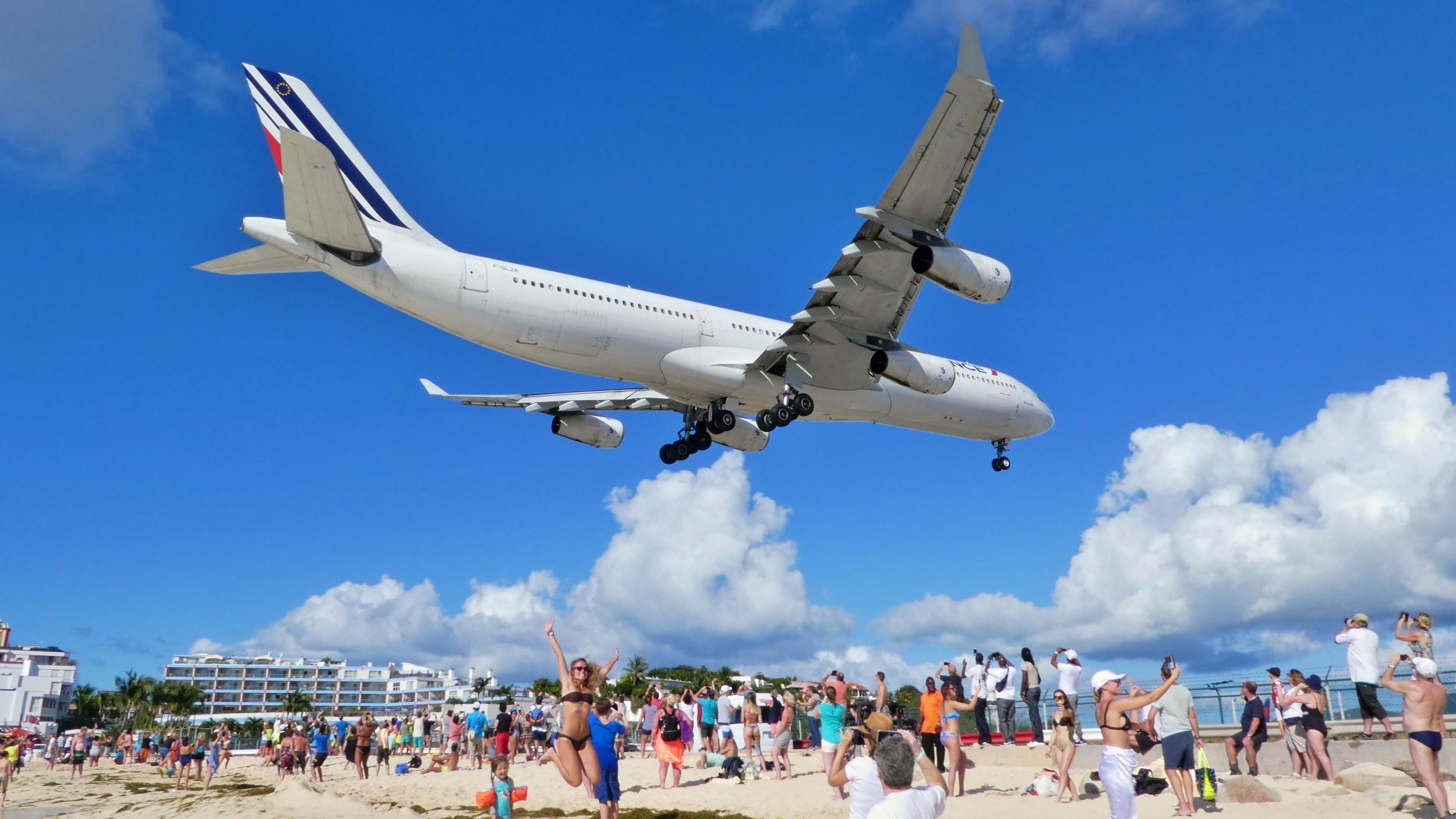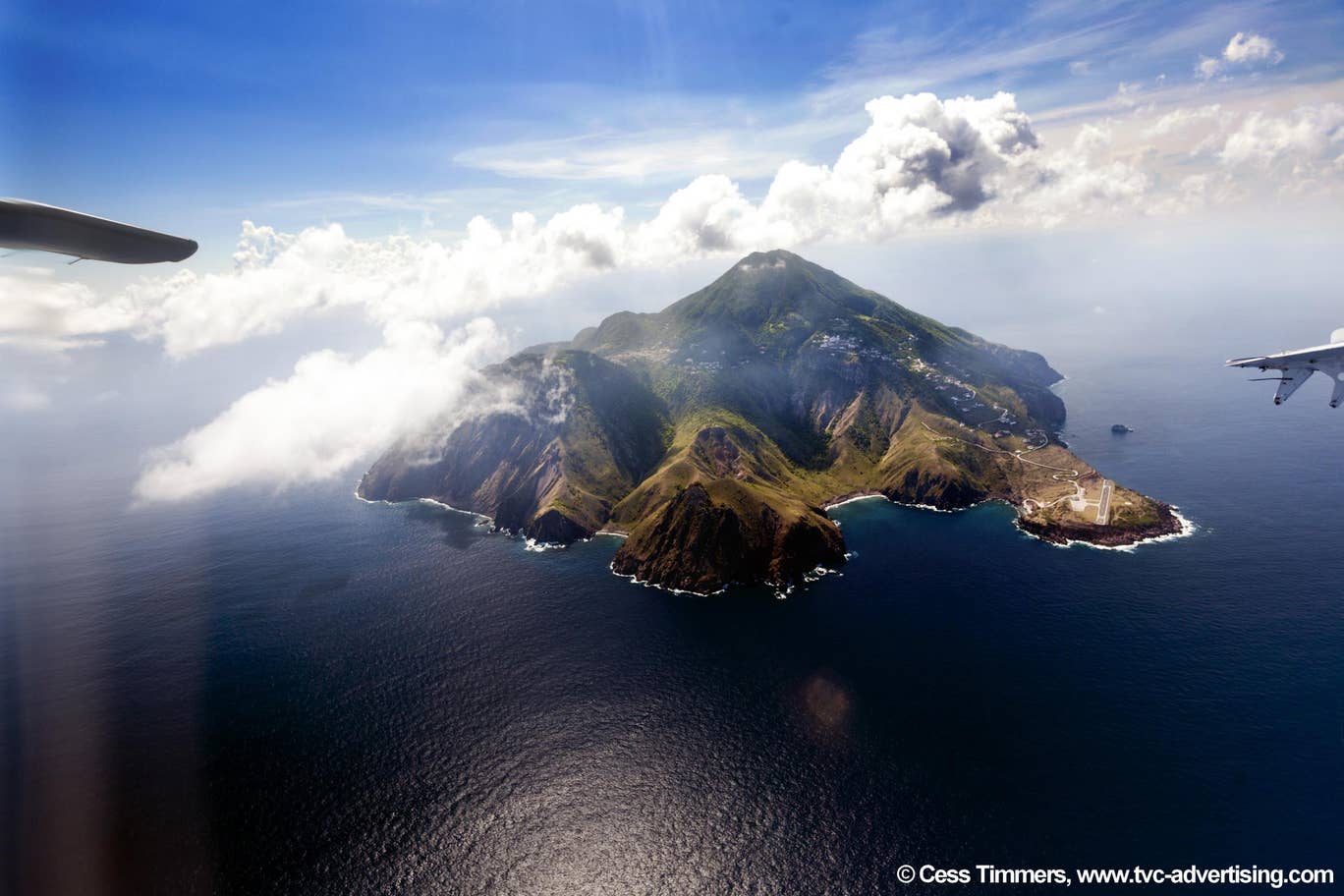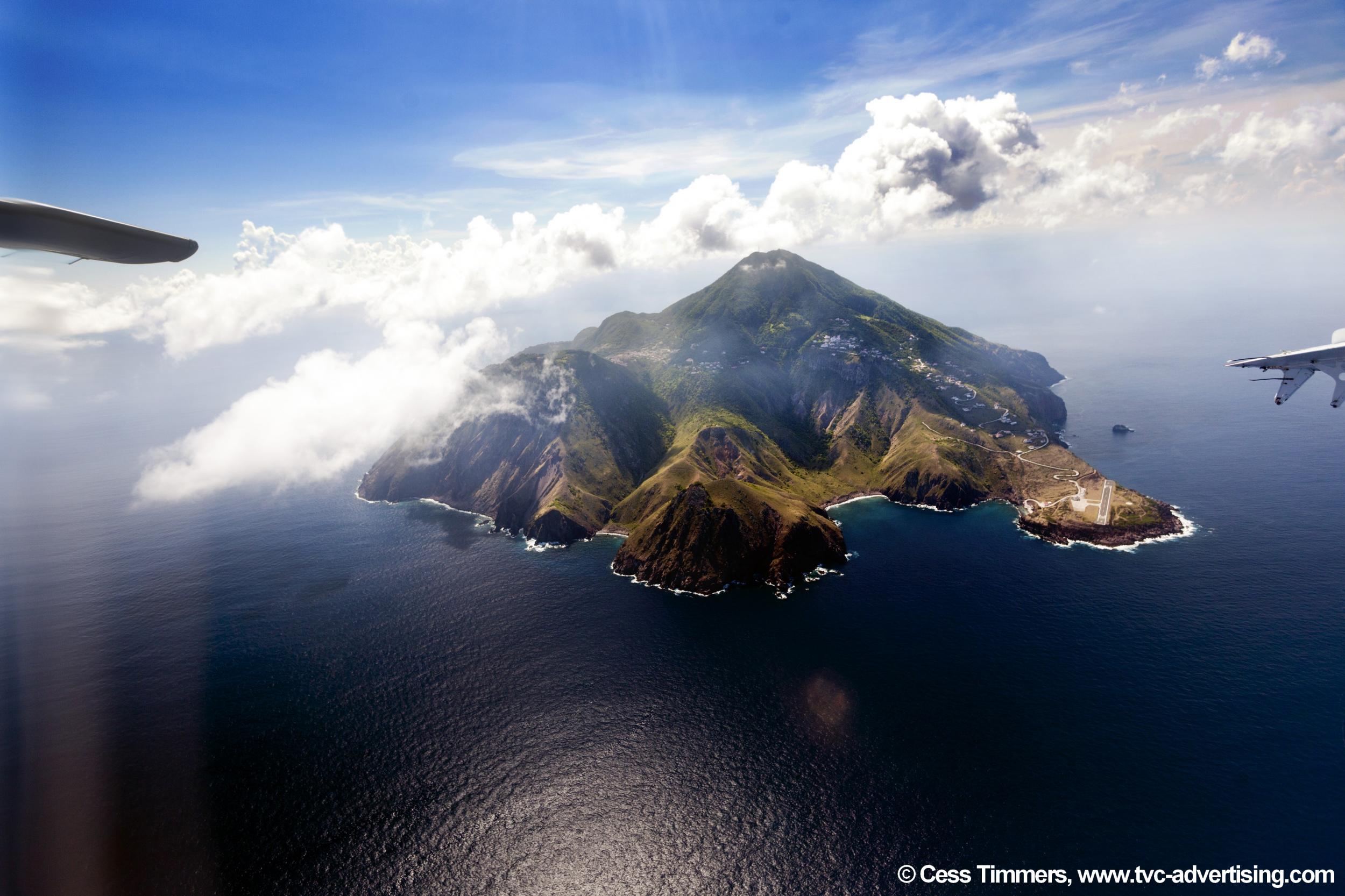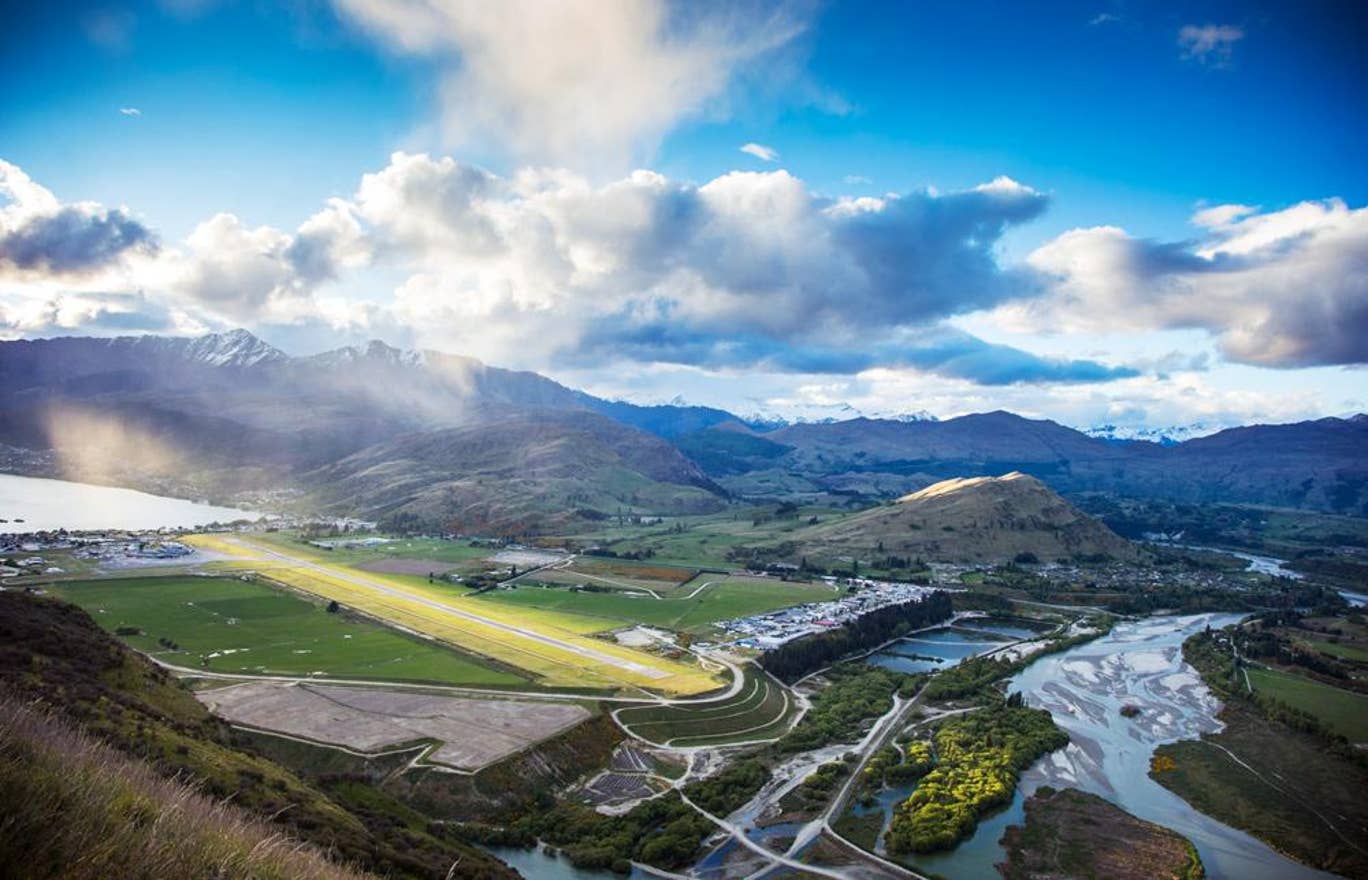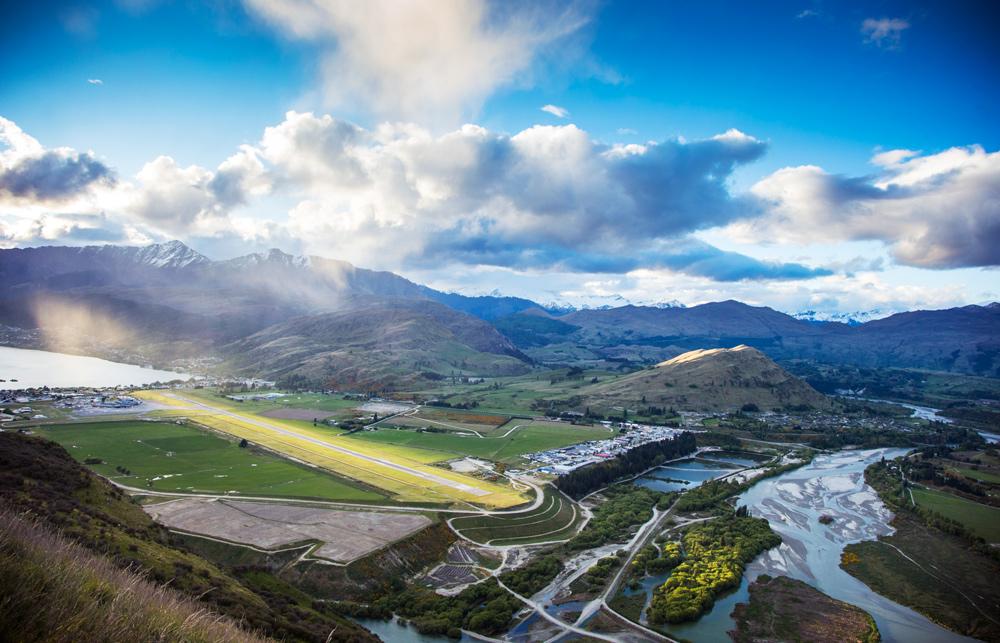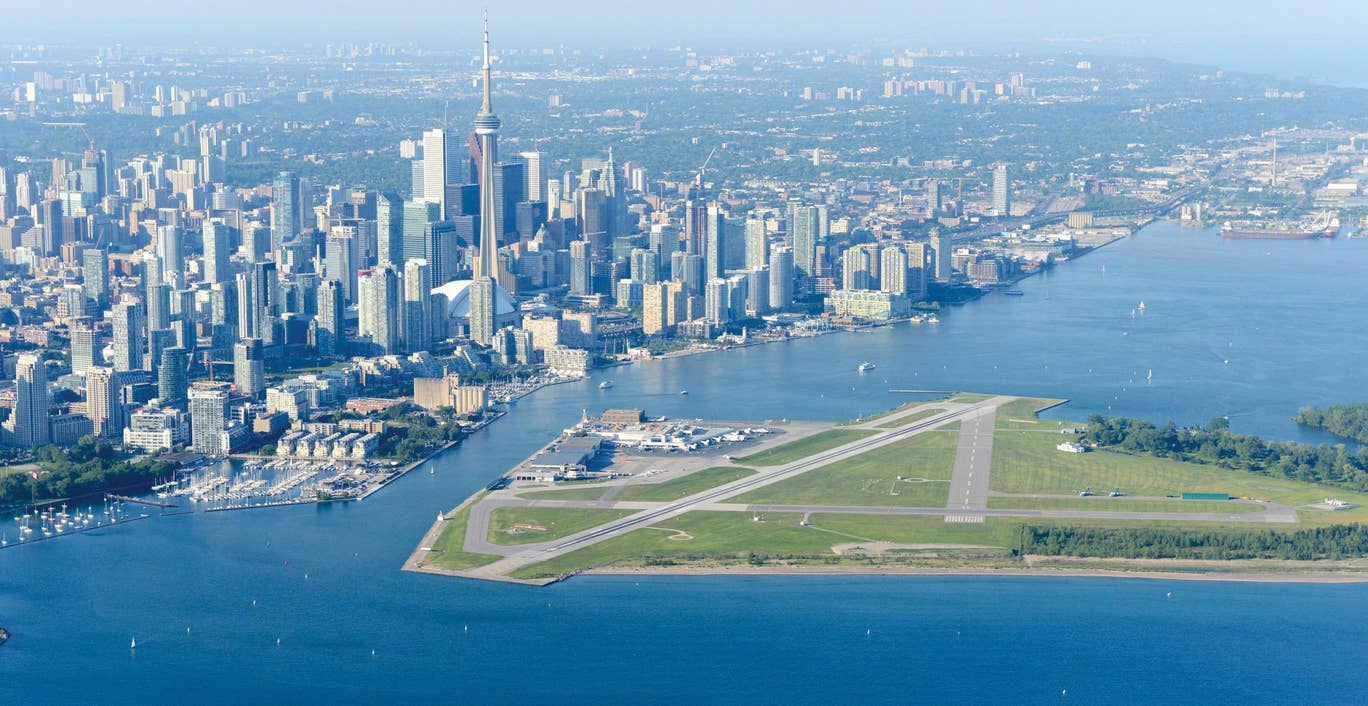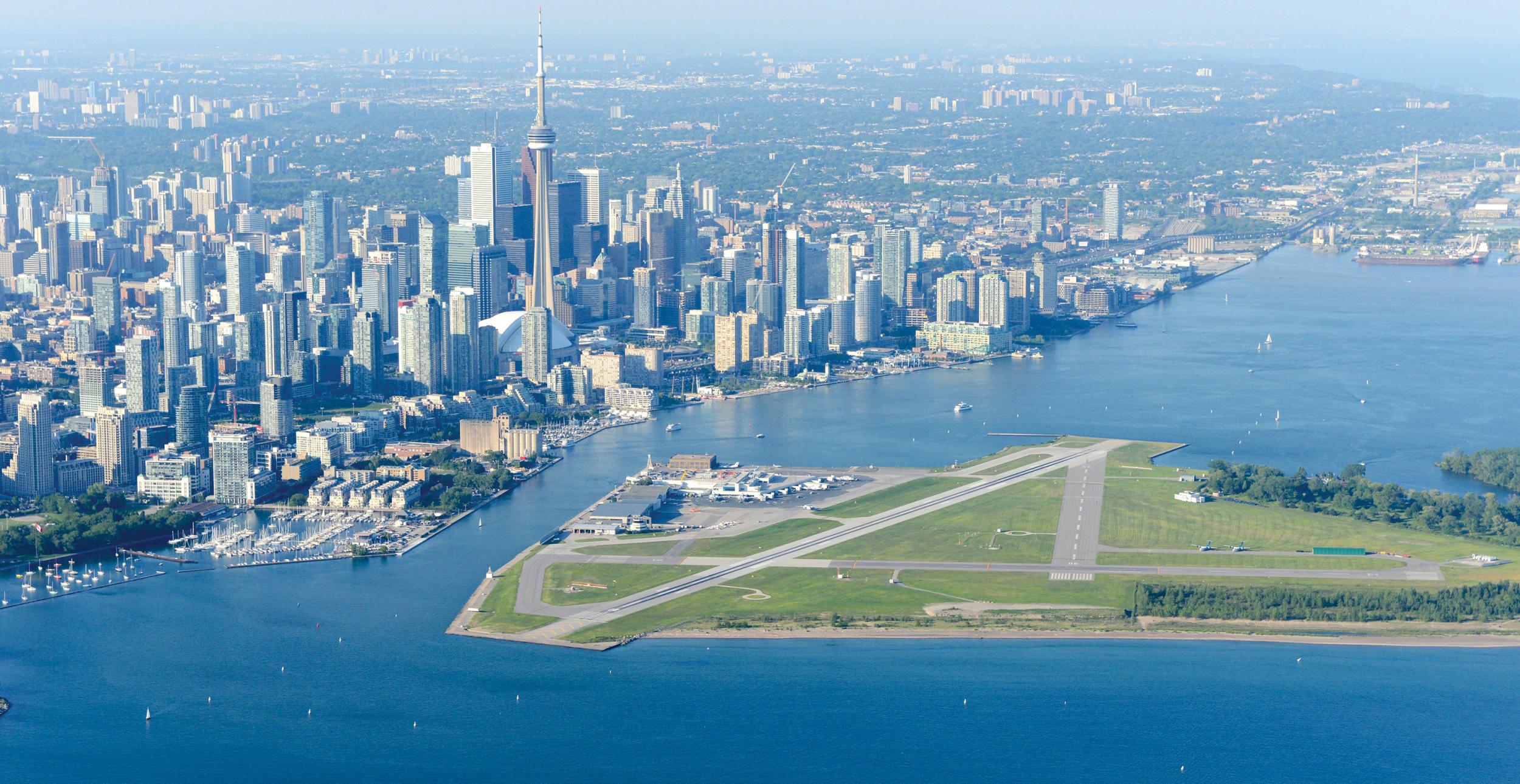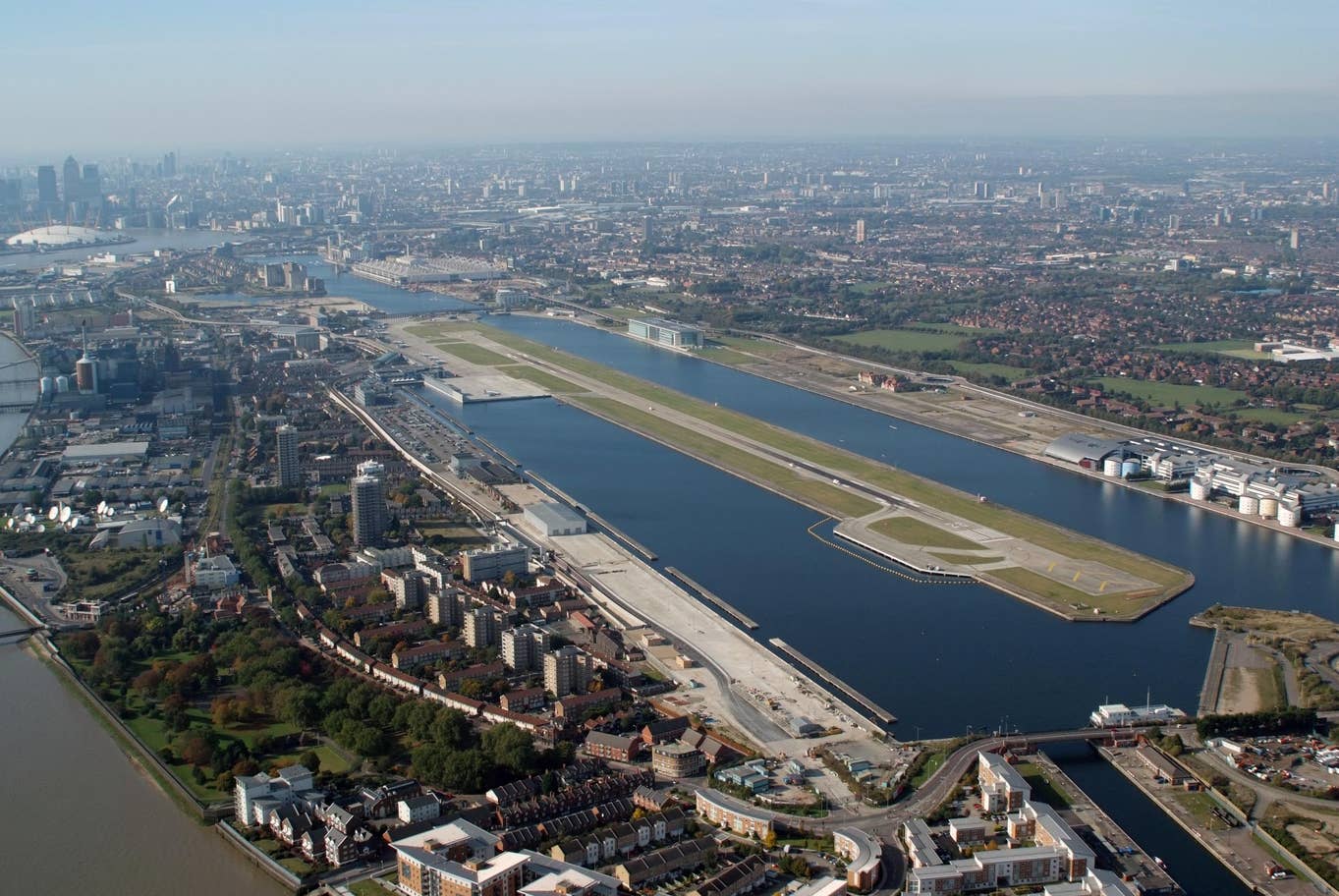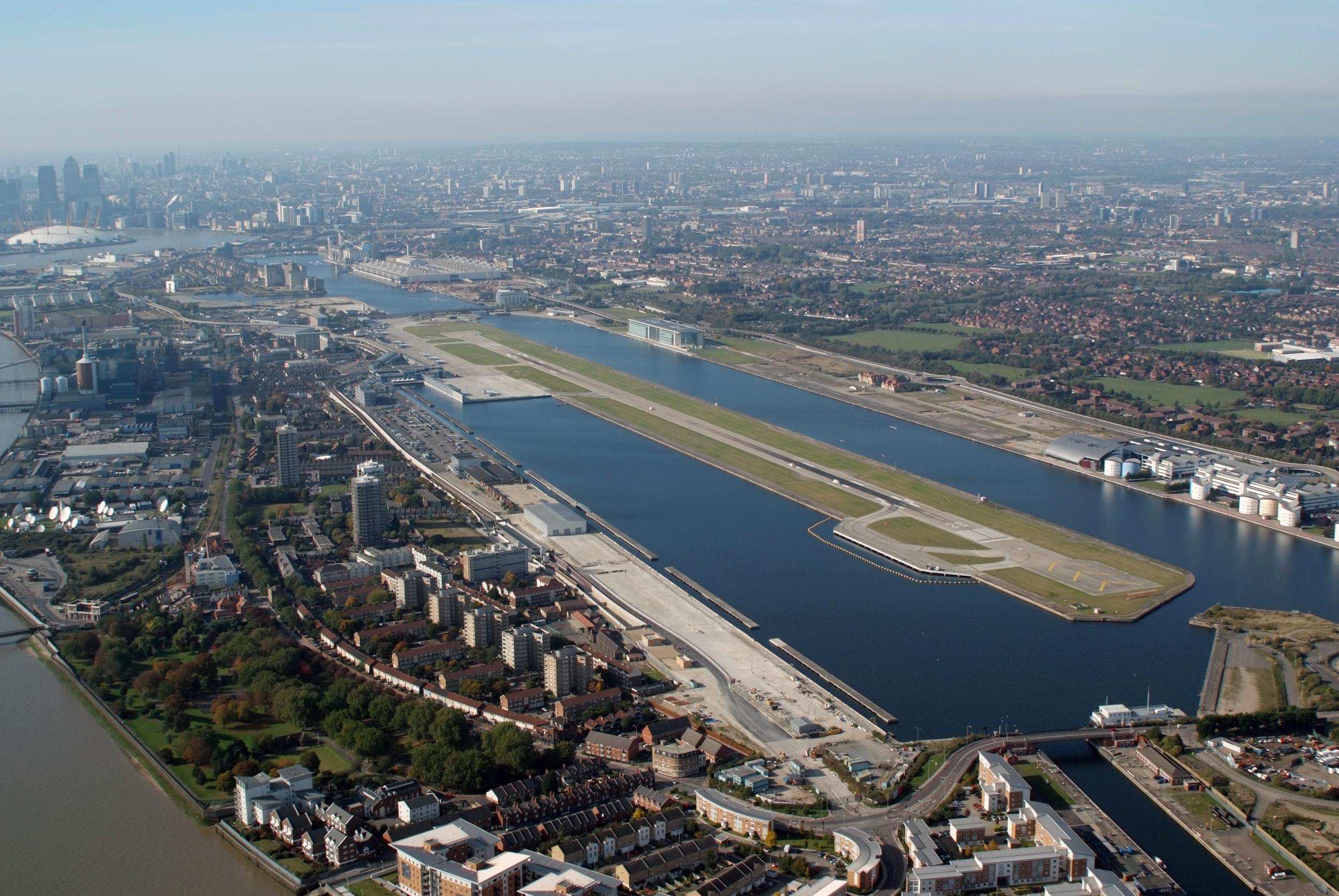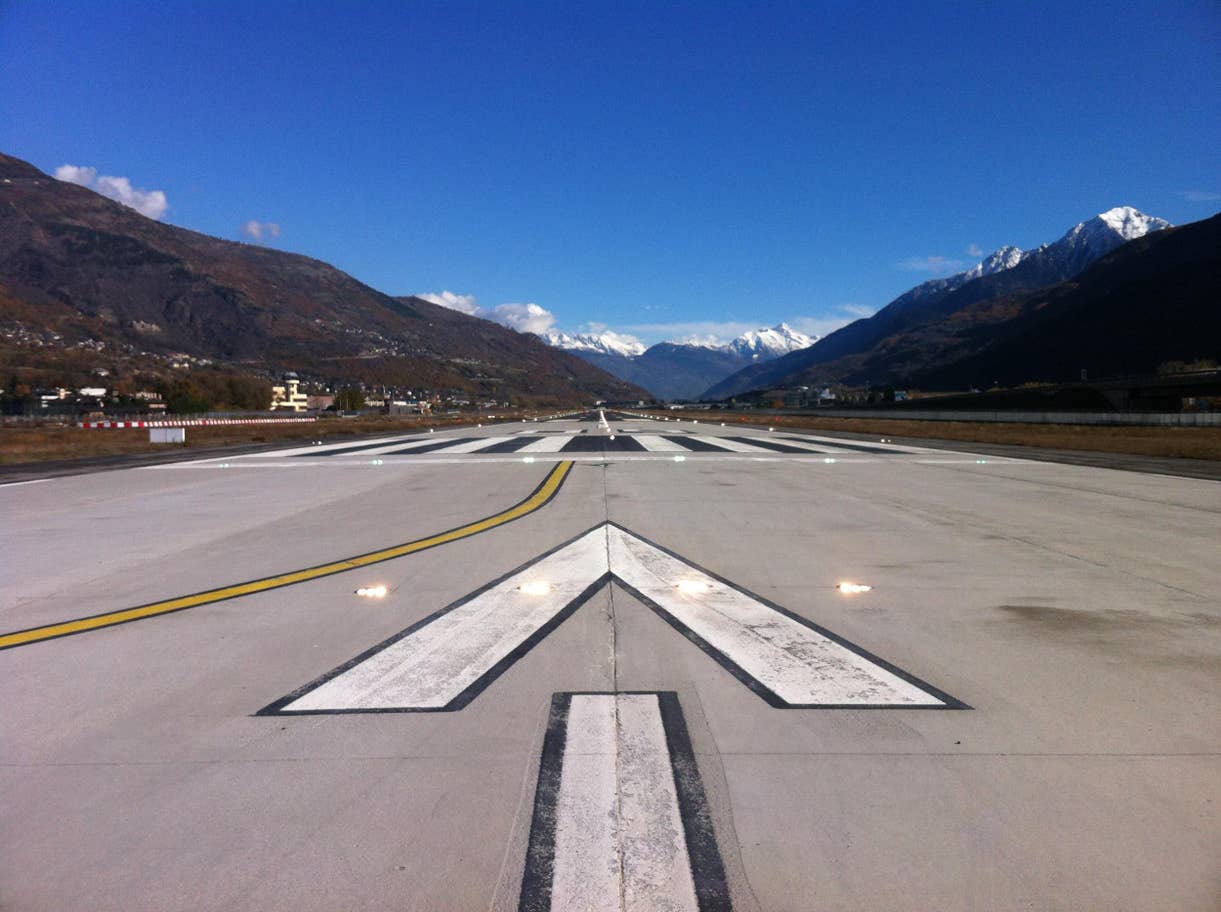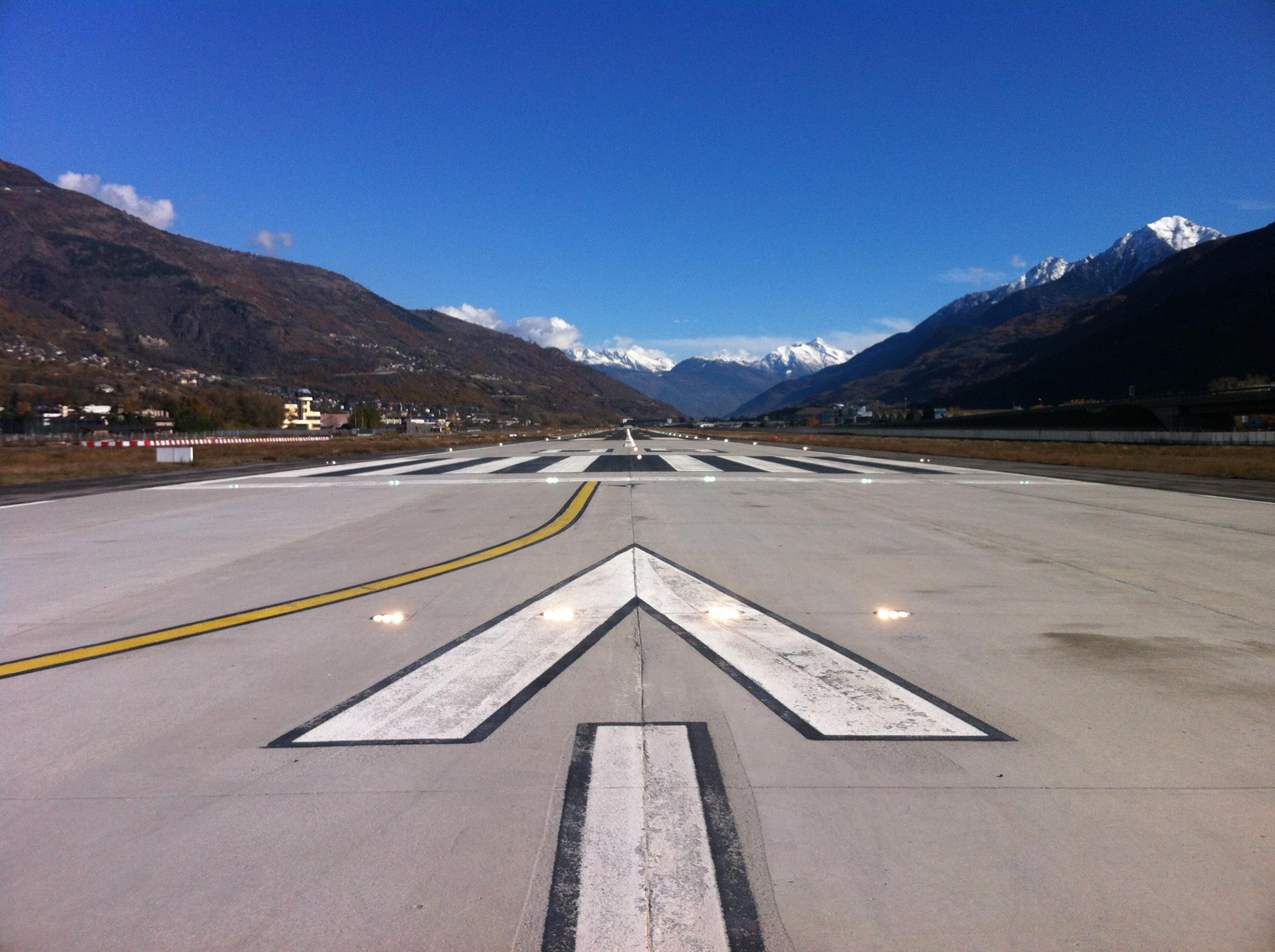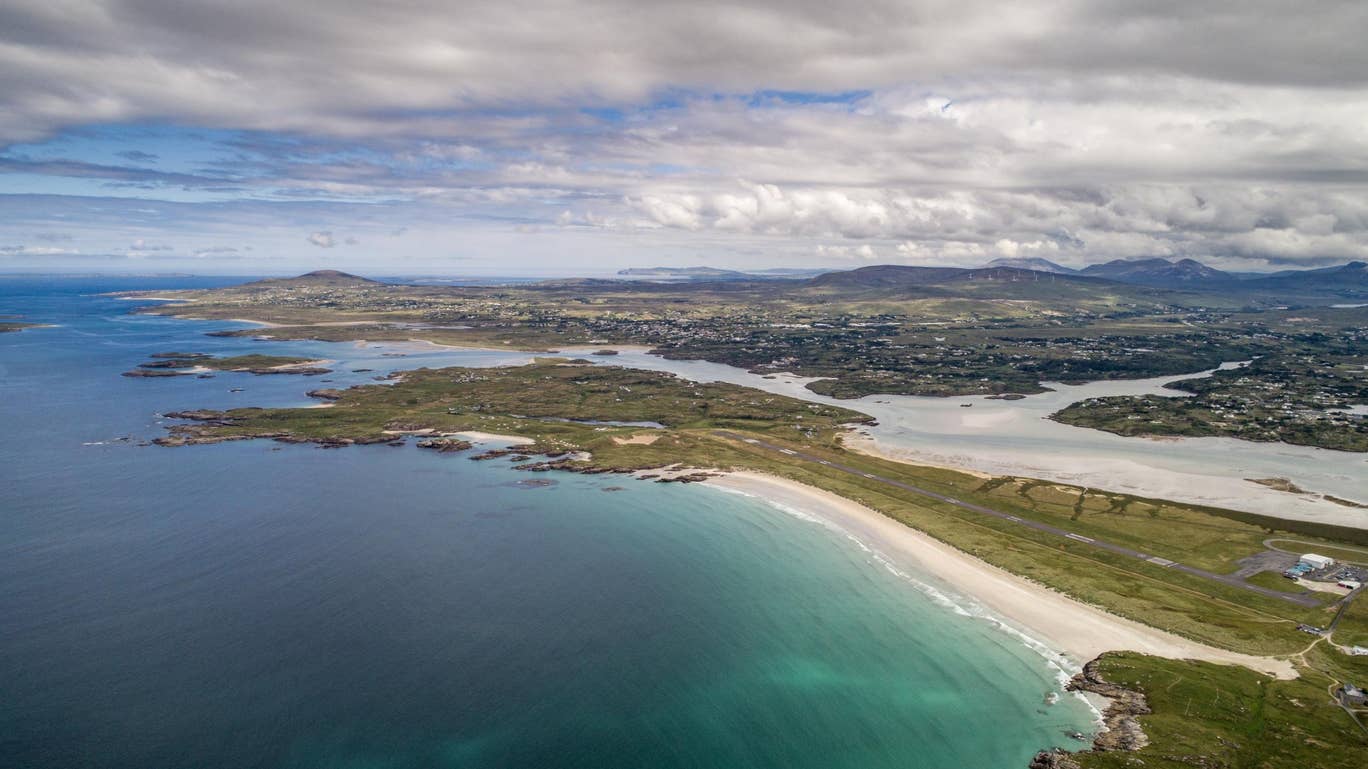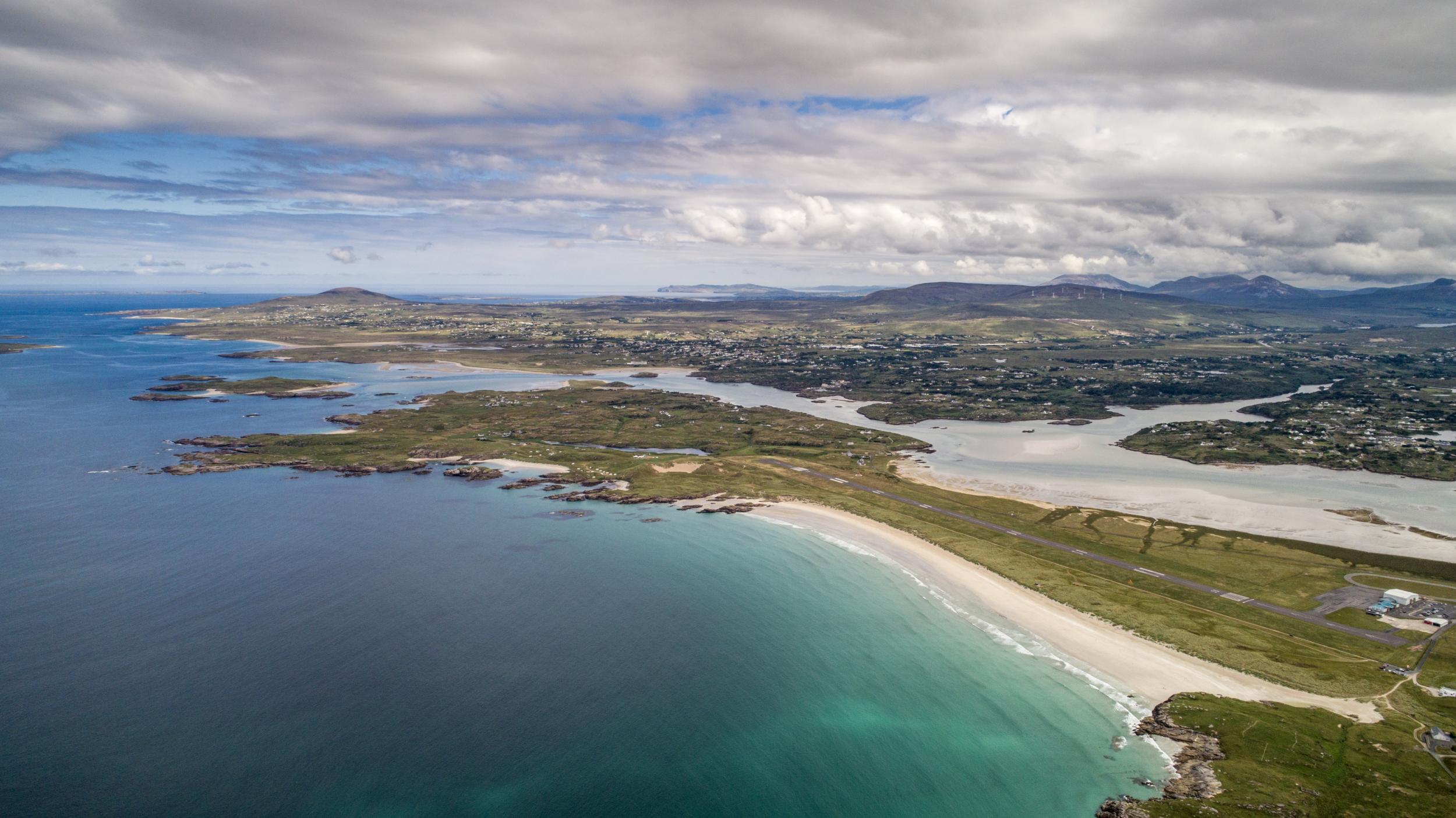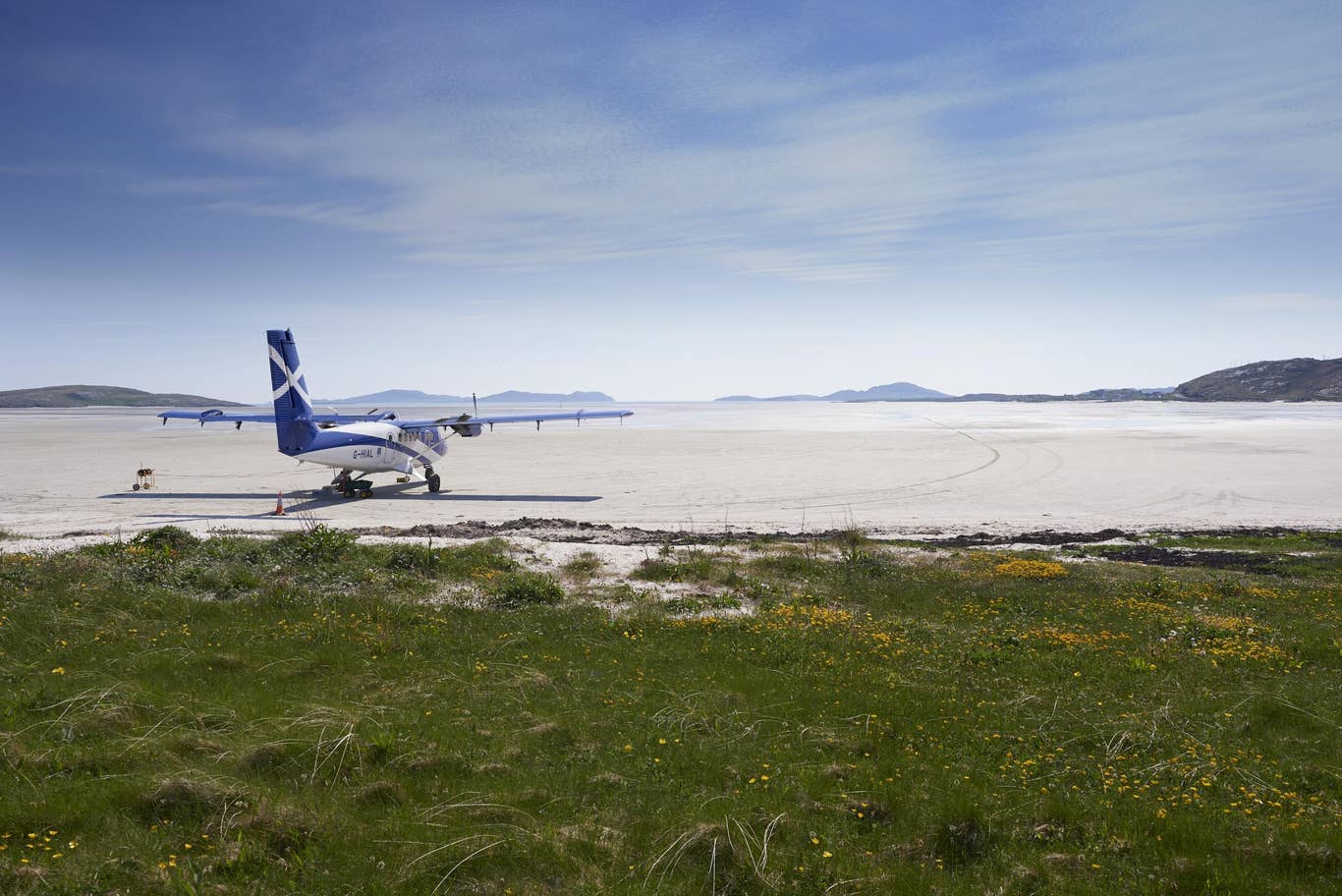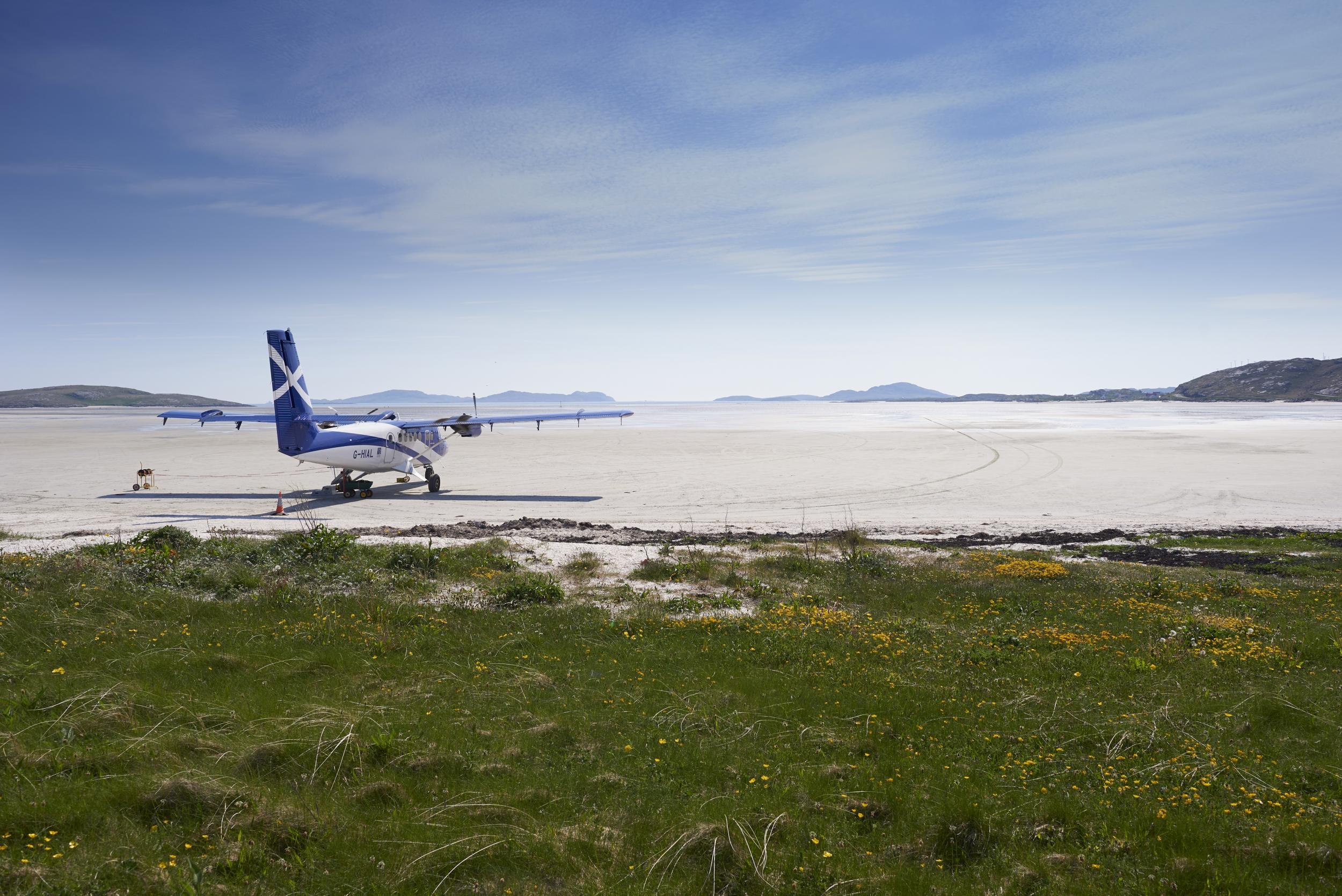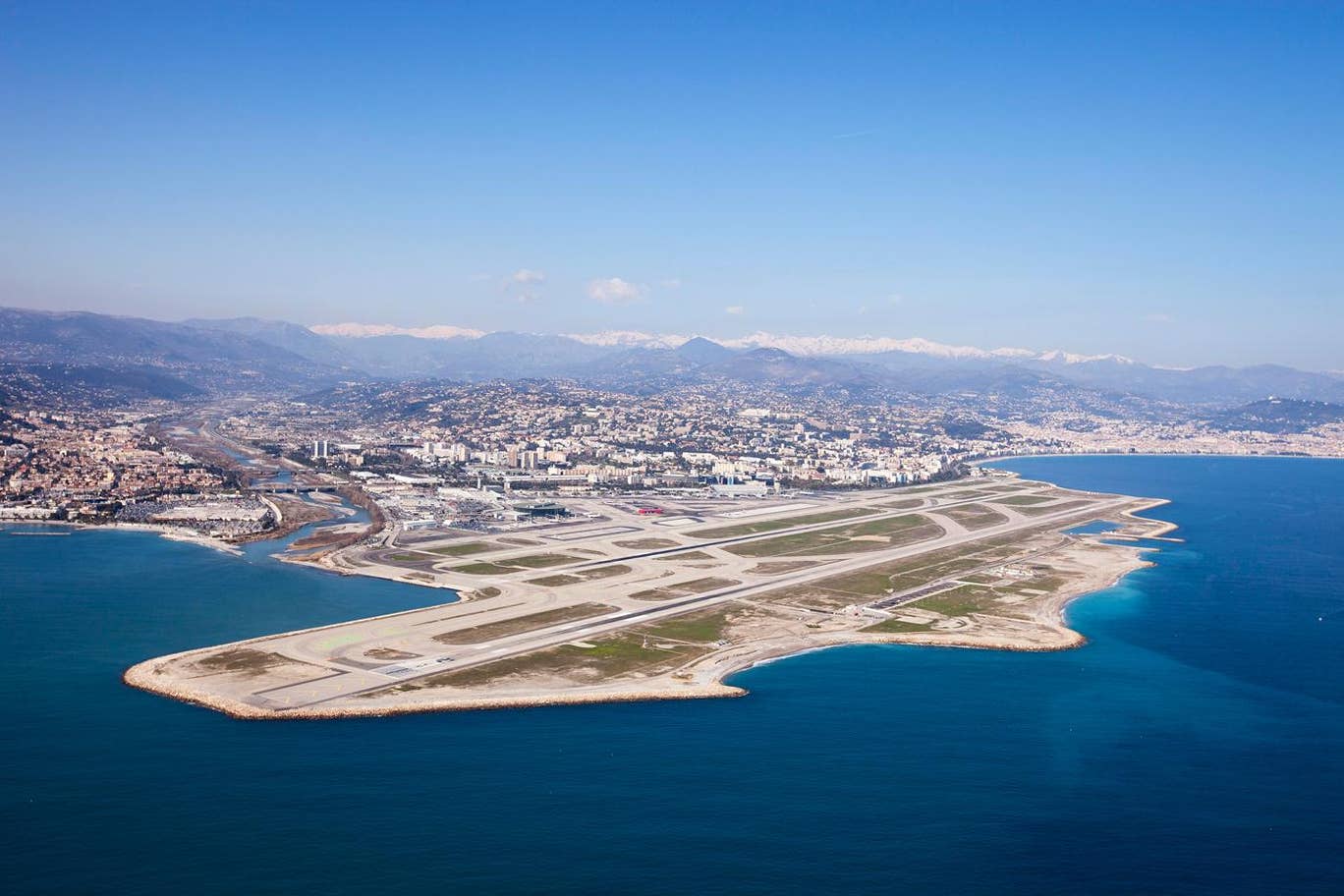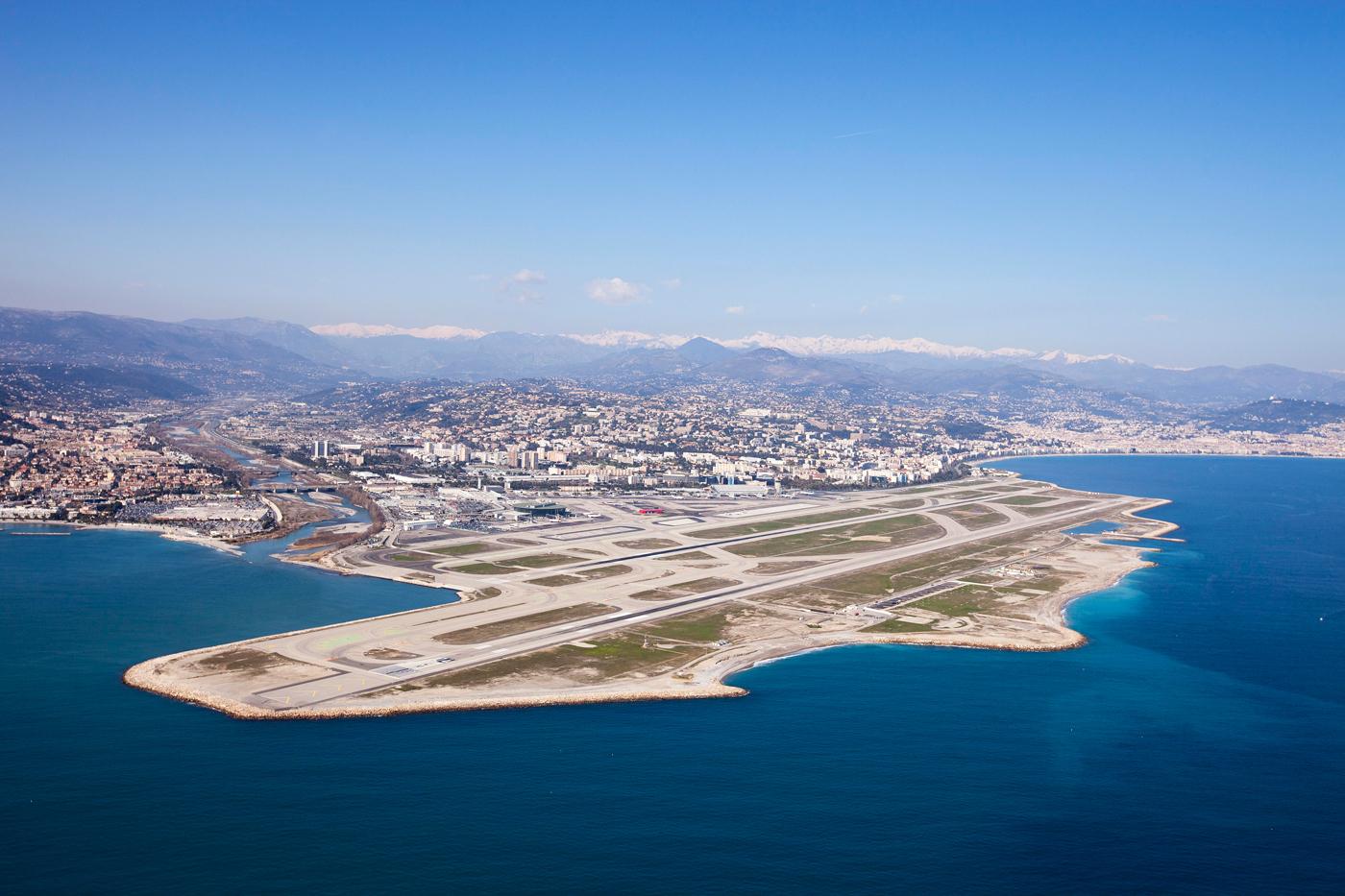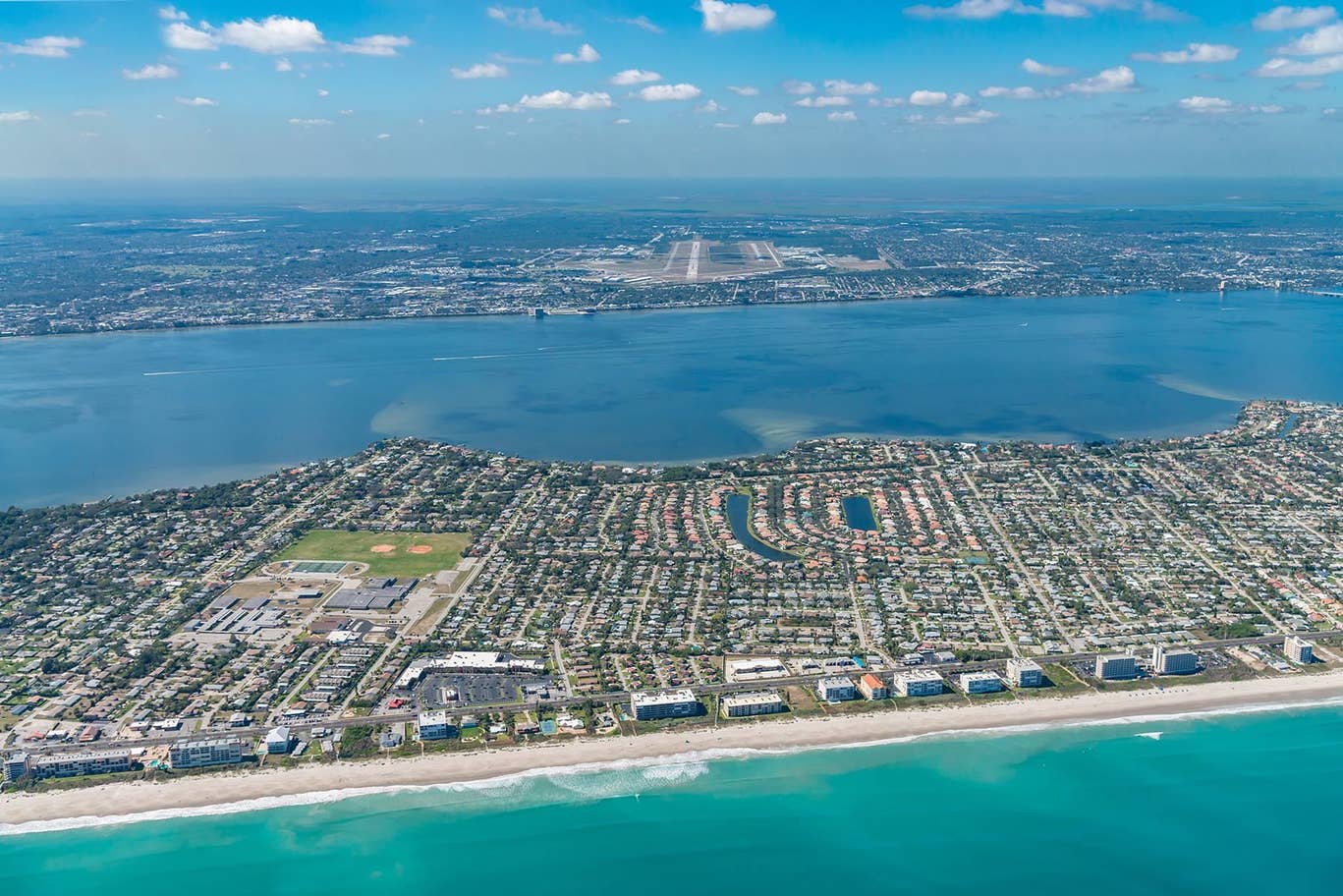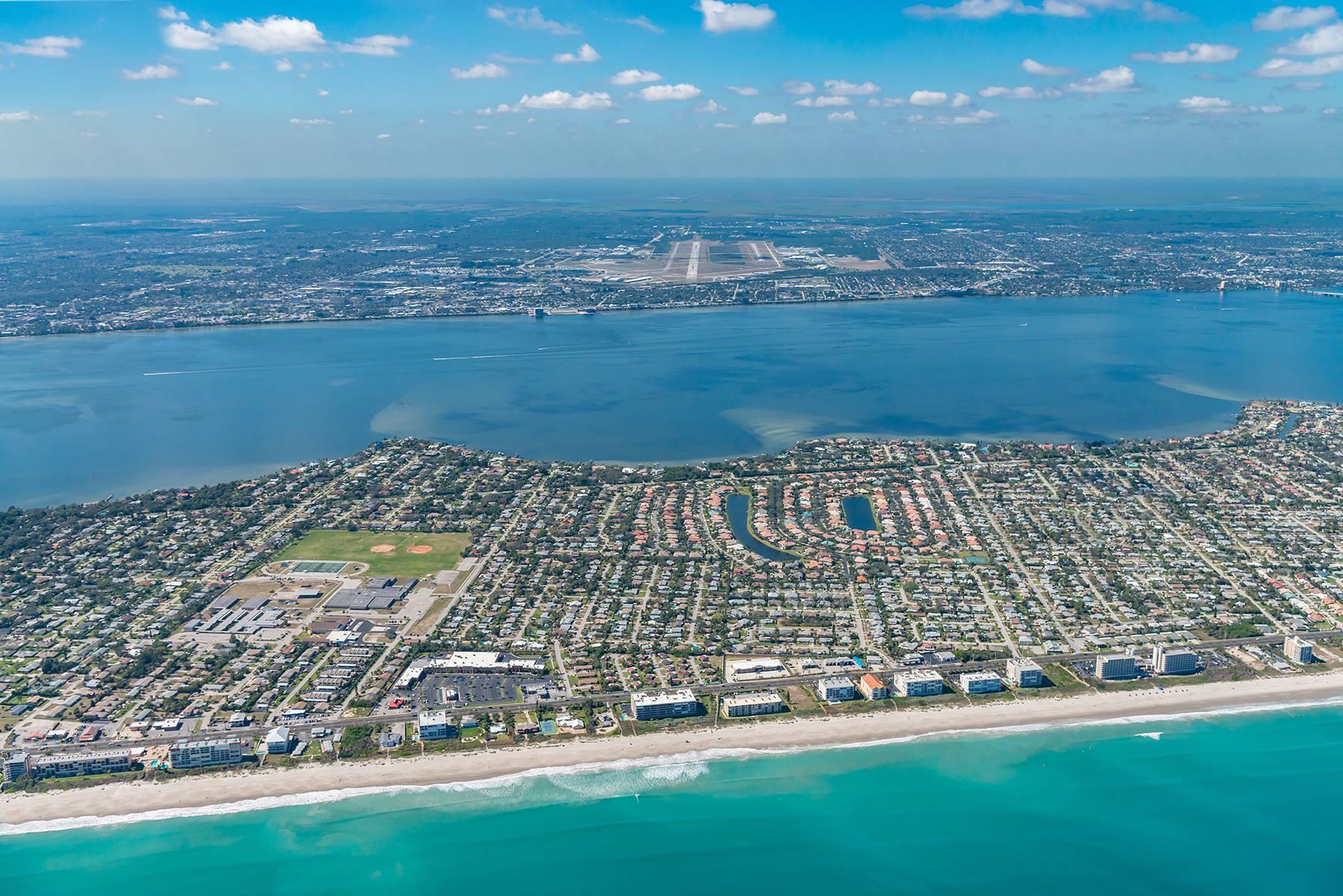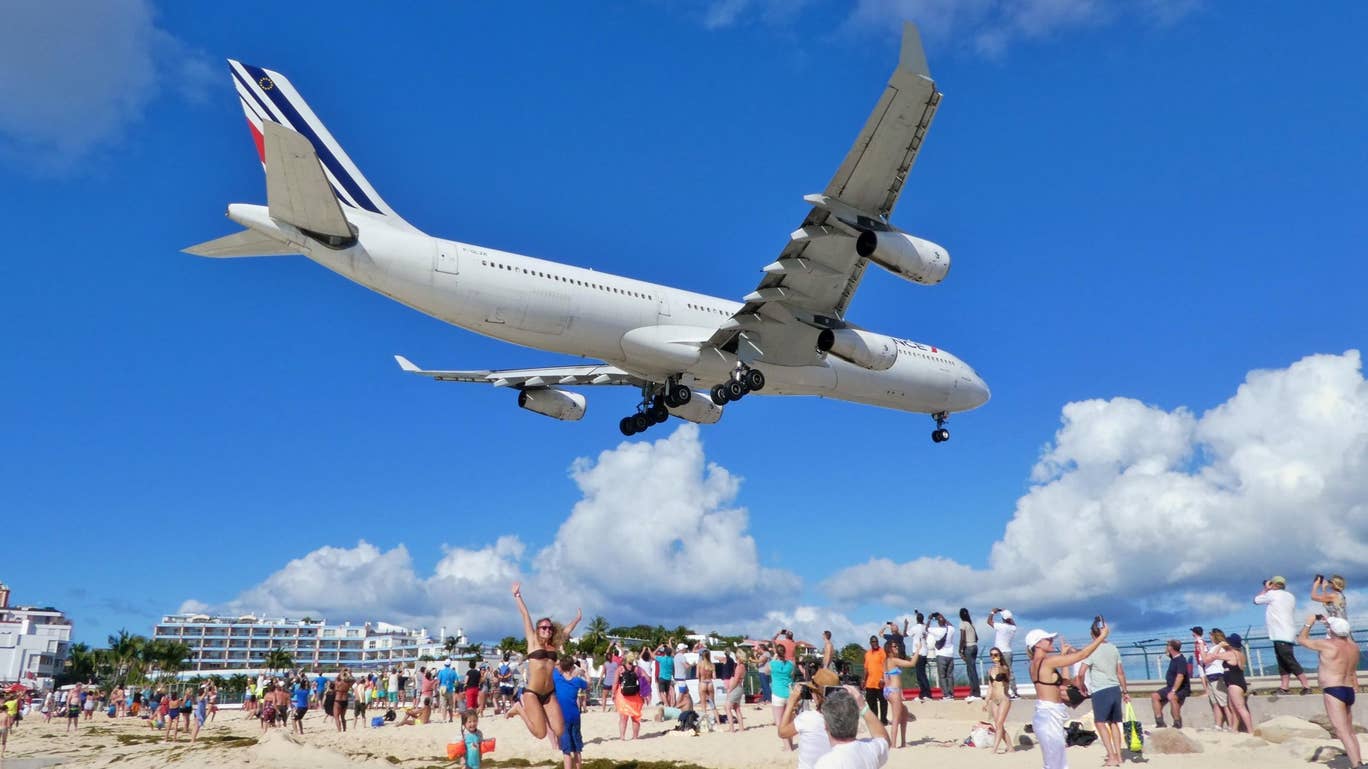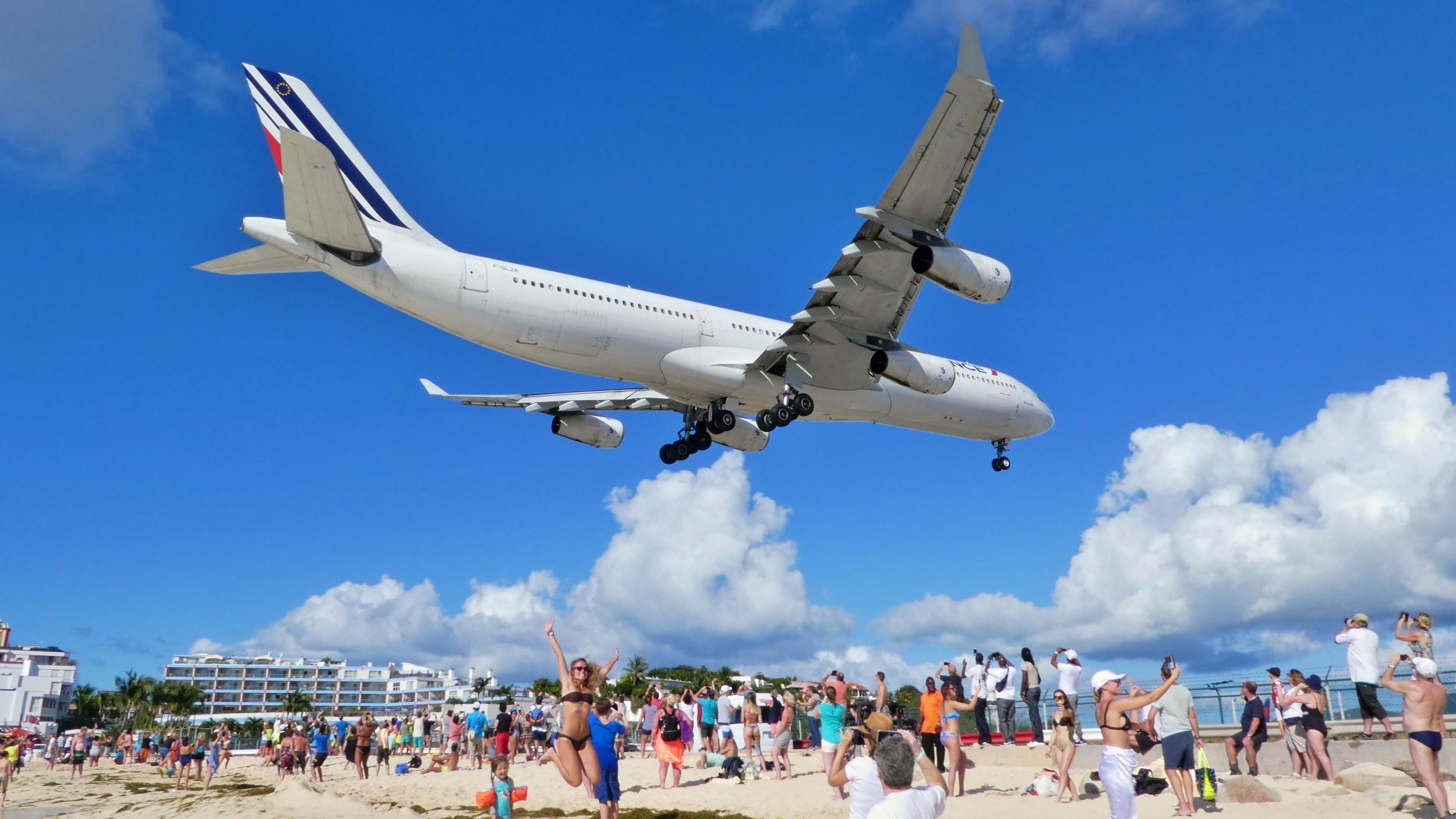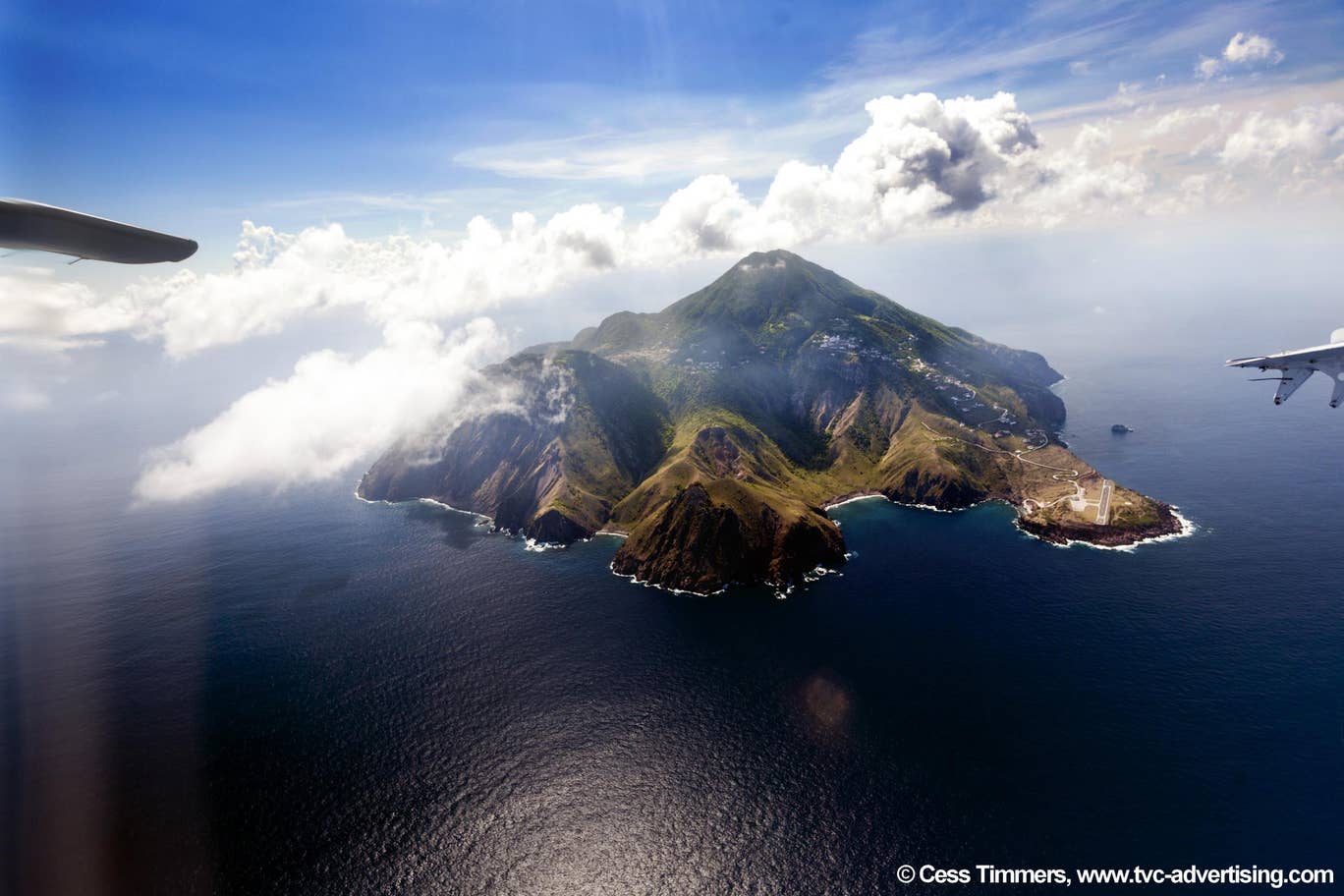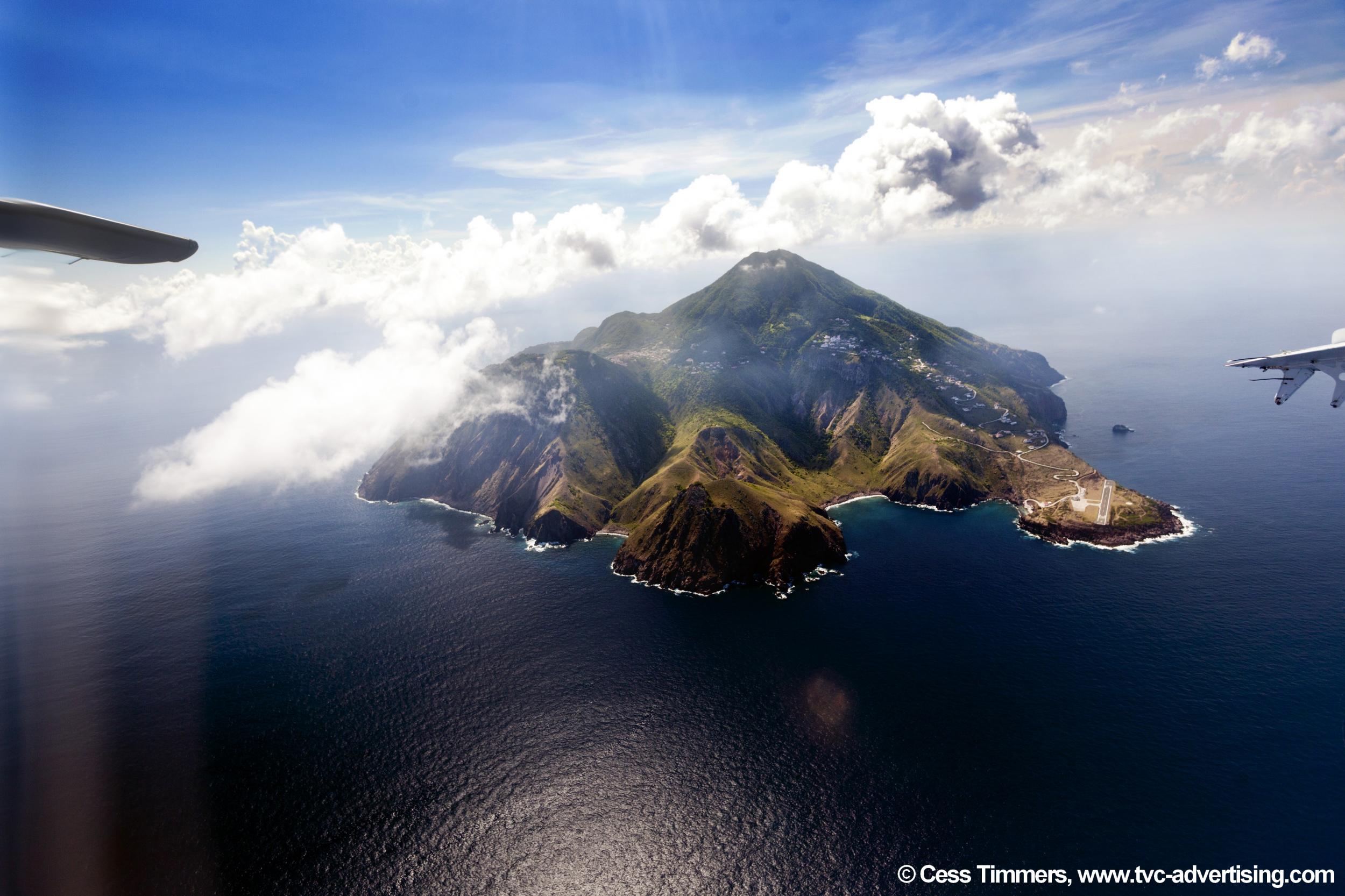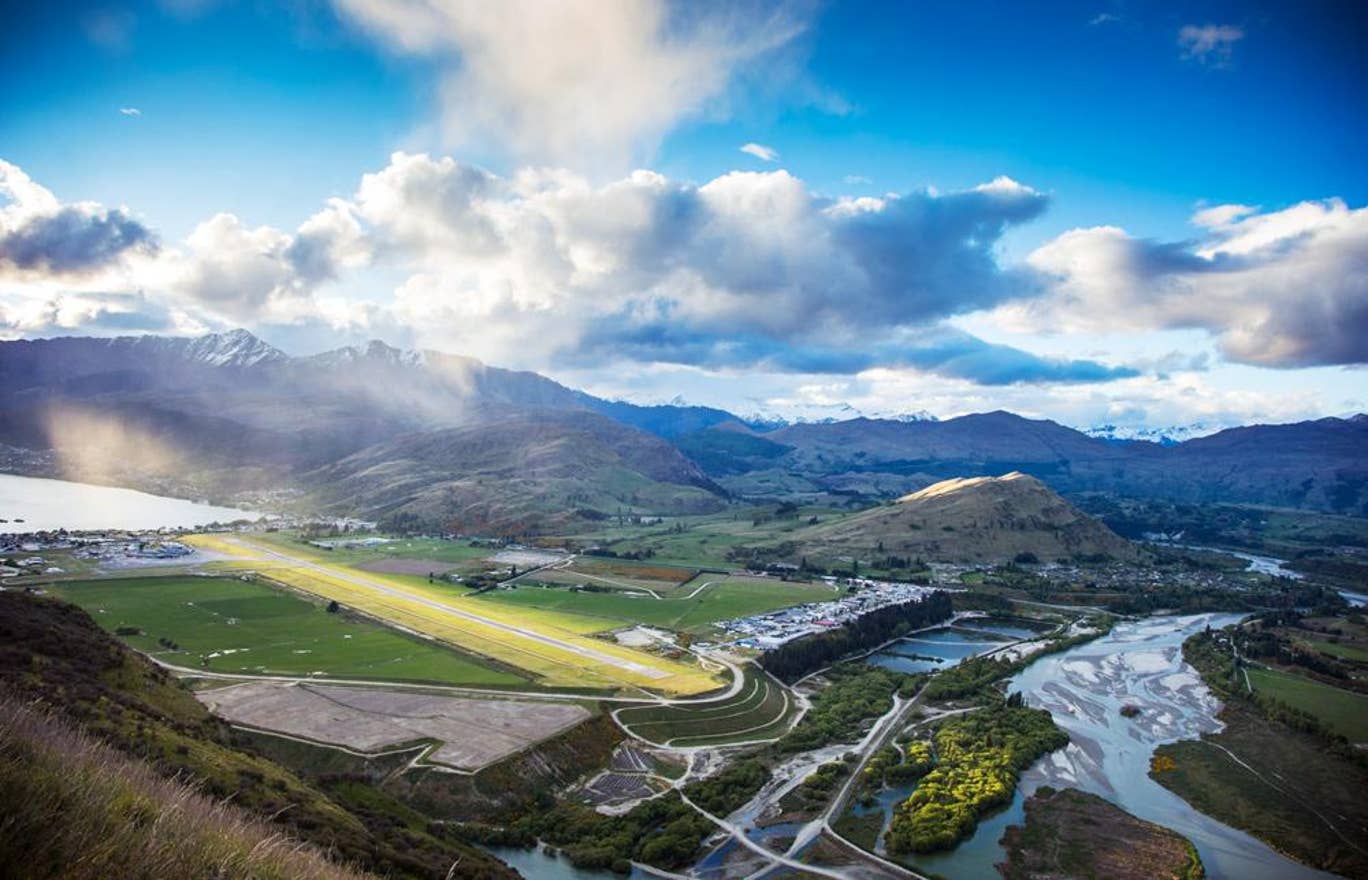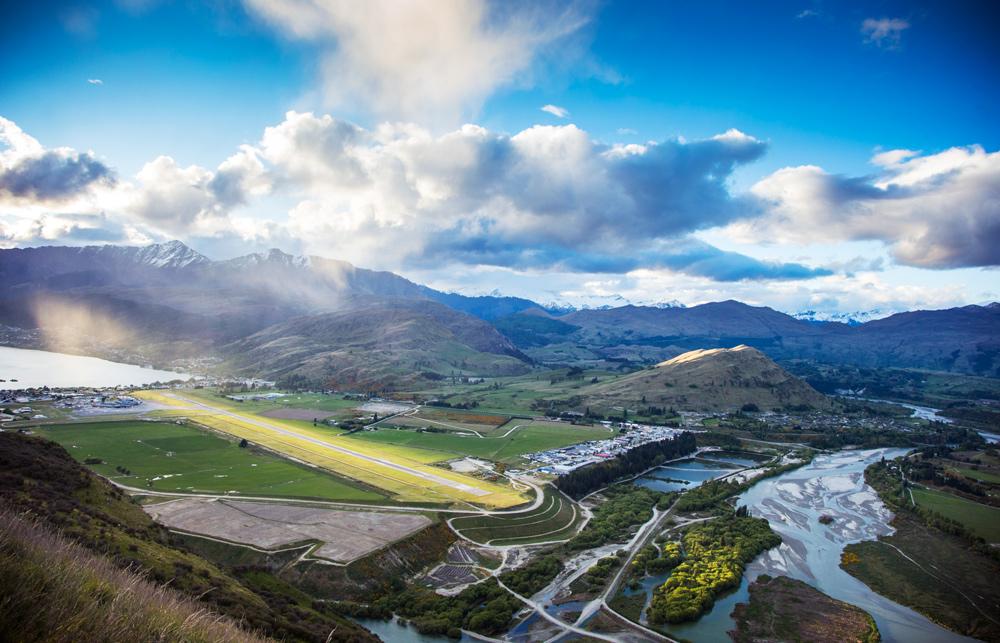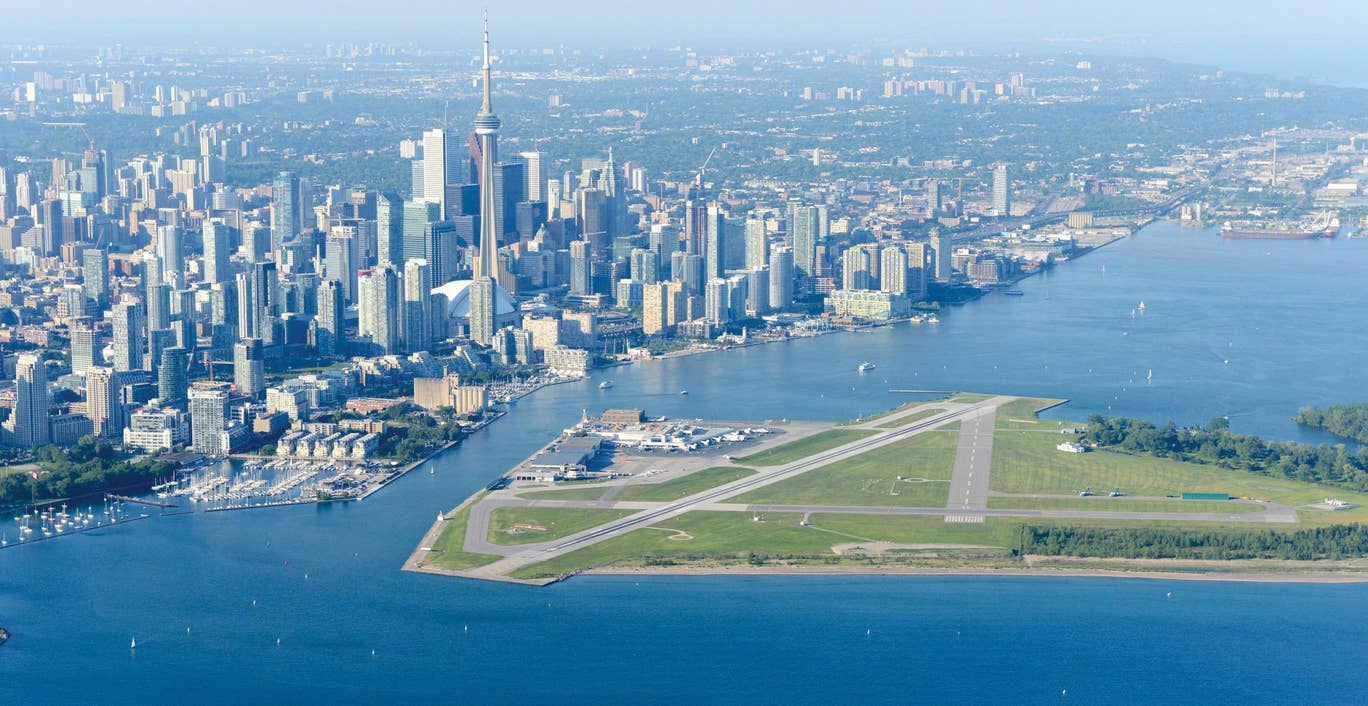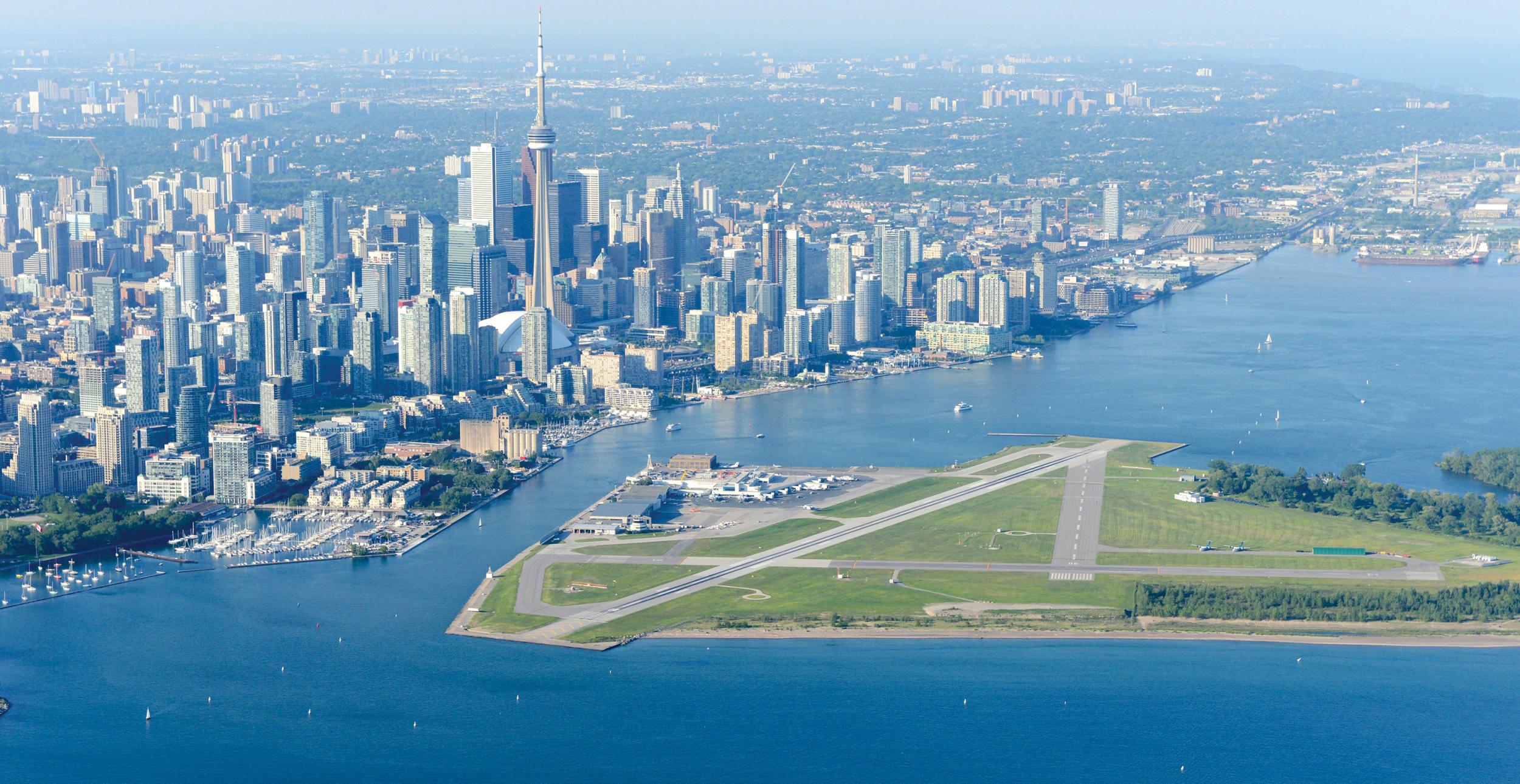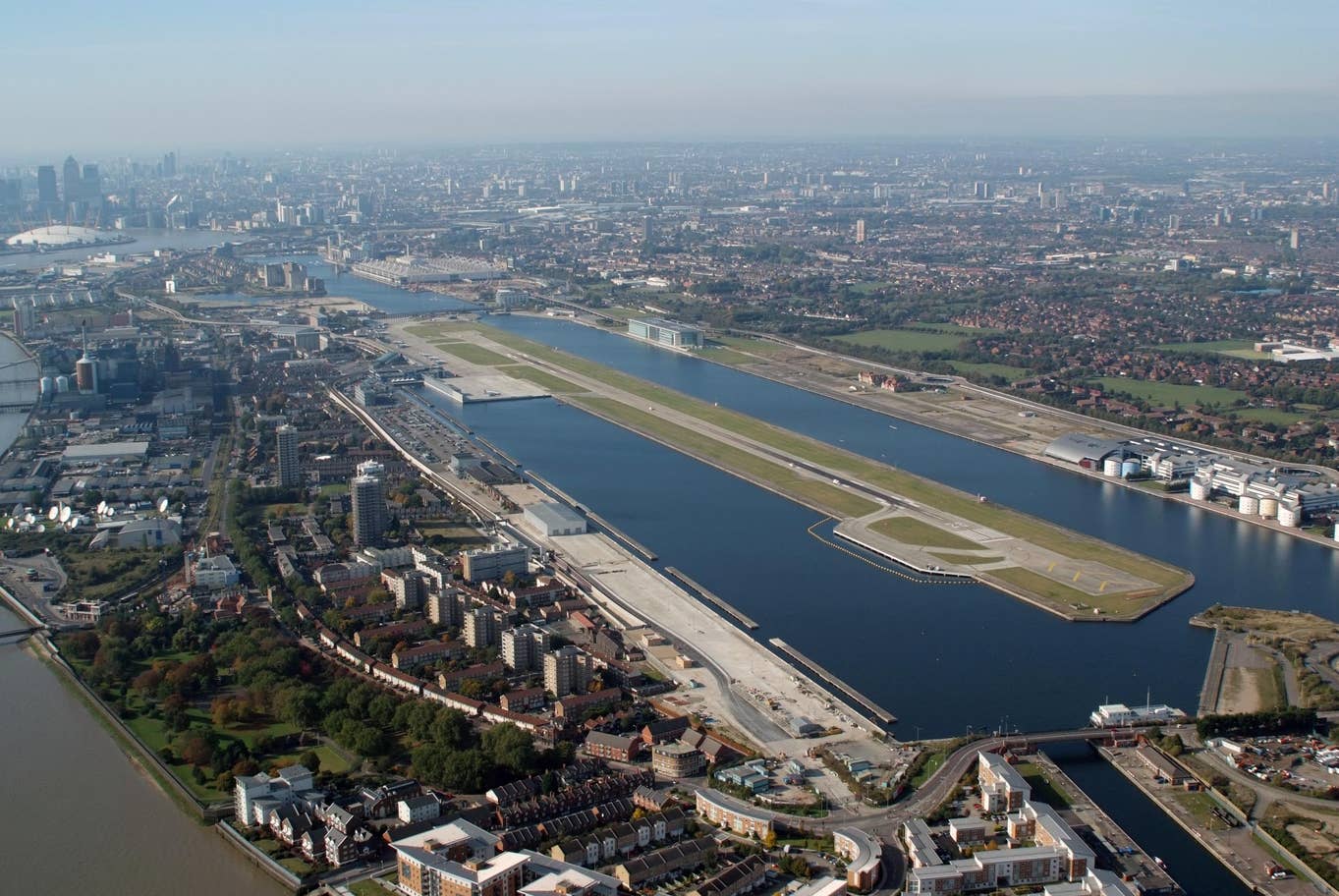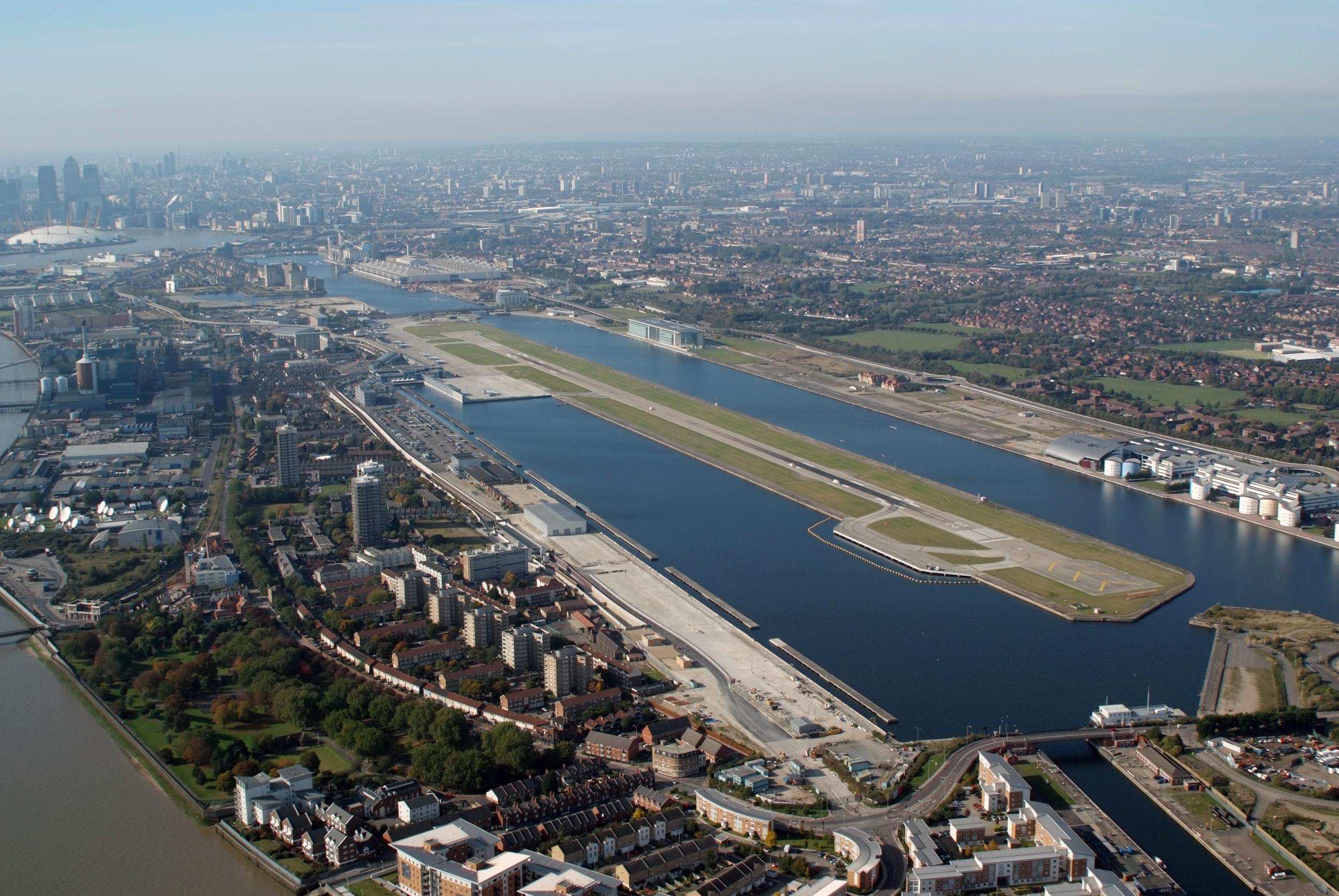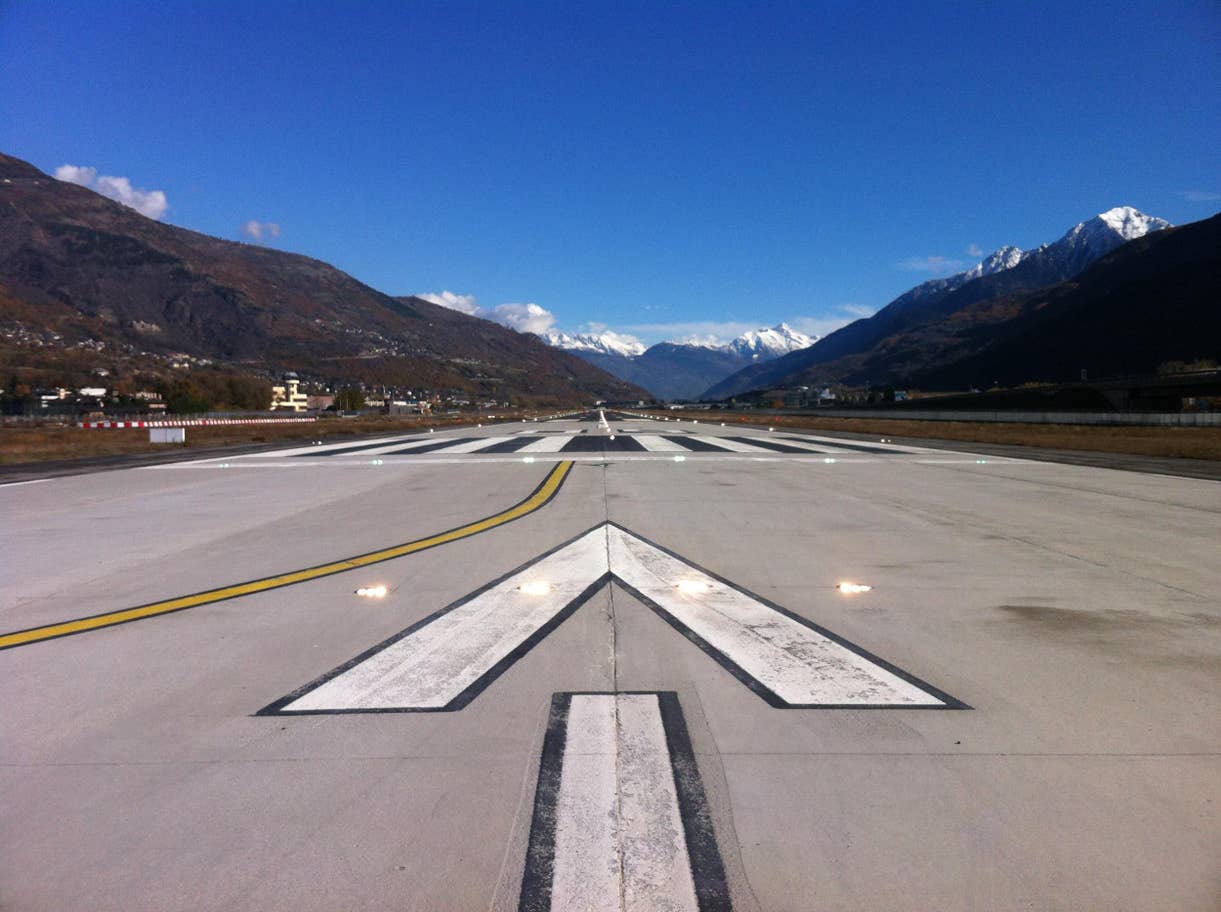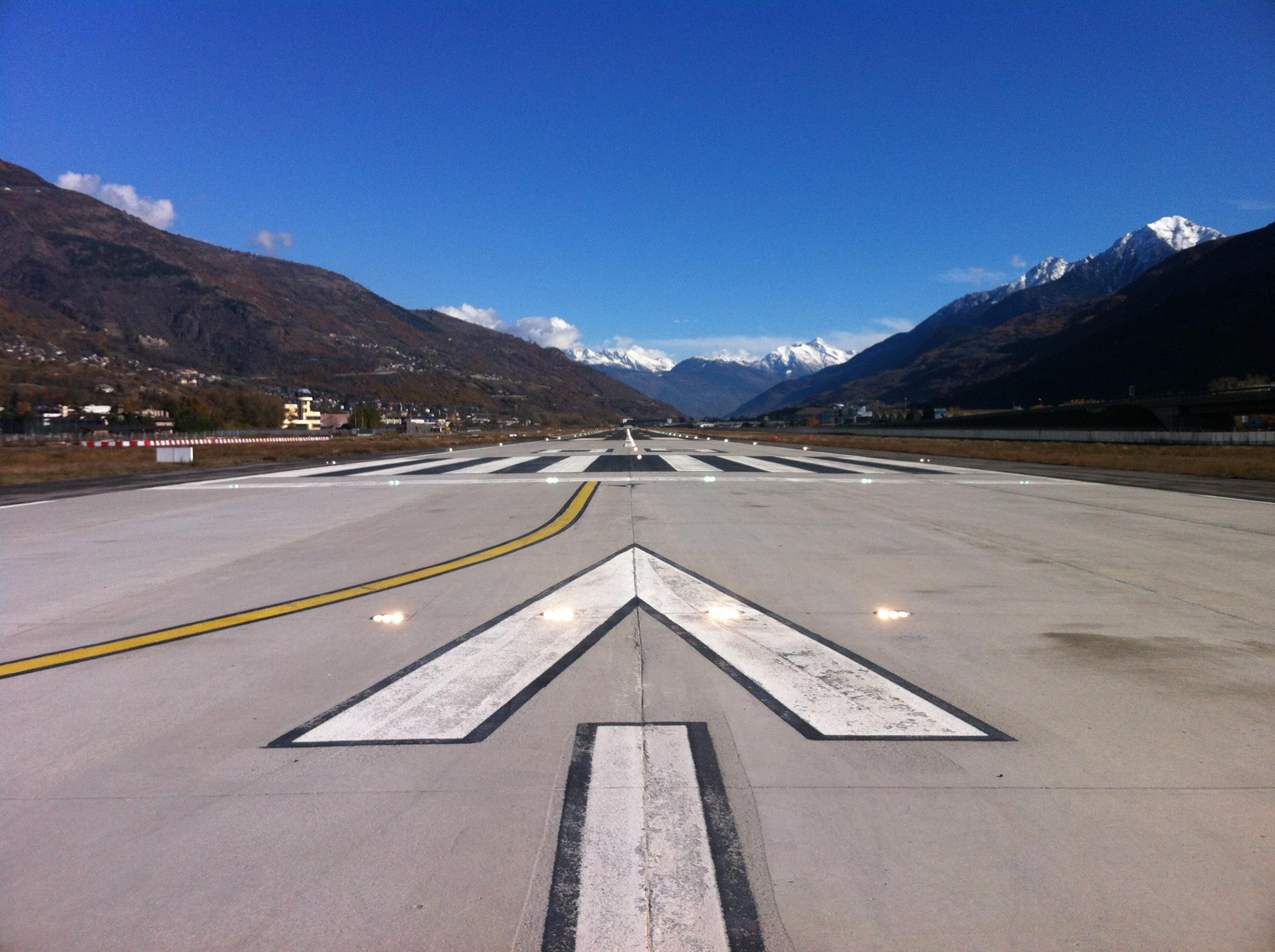 But then the airport's publicity asks the travelling public "to keep a safe distance between you and other people whenever possible".
"Safe" in these contexts – and many others, especially when espoused by politicians – is used as an absolute. That is absurd for life in general and transport in particular.
Flying is not guaranteed to be safe, as countless plane crashes testify. But the aviation industry needs to be honest with itself and with its customers and staff: shouting from the tops of the terminals about its remarkable record, so that Kat Adams can make informed choices.
But airlines and airports must also openly concede that they can only see to manage down risks to very low levels. Danger can never be eliminated.
Source: Read Full Article