MUNICH — With air travel disruptions being what they are, it's almost de rigueur to arrive a day or two early before embarking on a European river cruise. 
So, it was nice that our eight-day Adventures by Disney Danube River cruise included a one-night stay at the Hotel Vier Jahreszeiten Kempinski.
Thankfully, our Lufthansa flight from Newark to Munich was only slightly delayed. It would have been a shame to miss an all-too-brief stay at the sumptuous Kempinski and a day of exploring the Bavarian capital.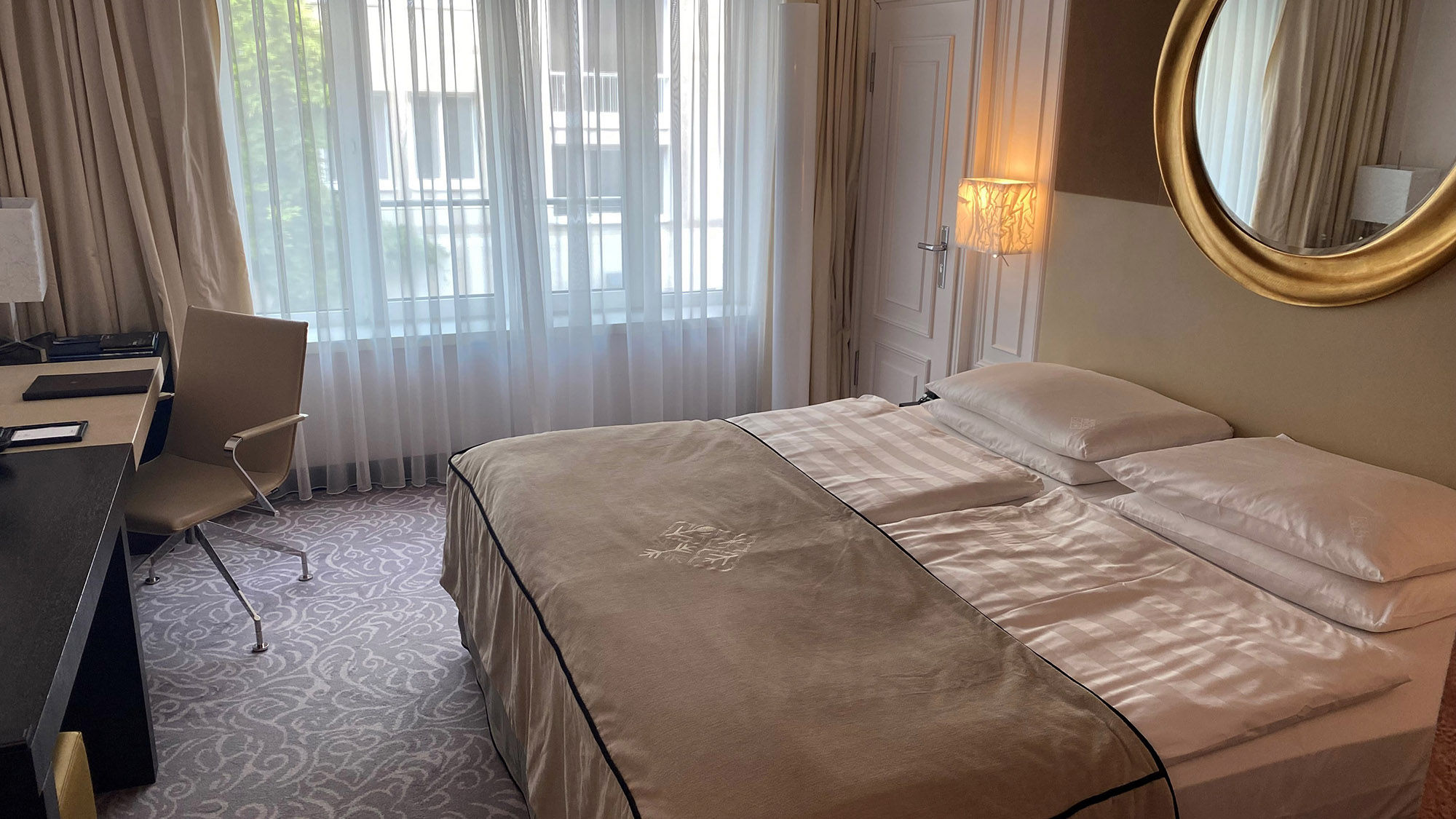 From the East Coast, a flight departing in the evening puts you in Munich by late morning, so if you manage to sleep on the eight-hour flight, you might just avoid jet lag and be ready to take to the city's picturesque streets. 
The five-star Vier Jahreszeiten Kempinski is ideally situated for a short stay in Munich. It is located on Maximilianstrasse, one of the city's royal avenues that is home to every high-end store you could imagine: Montblanc, Dolce & Gabbana, Dior, Versace, Luis Vuitton, Rolex. 
Also, a short walk from the hotel's doors is the city's Old Town, where there are plenty of restaurants, beer halls and souvenir shops.
After a quick and refreshing nap in our guestrooms, we strolled to the not-to-be-missed Hofbrauhaus am Platzl, the city's famous brewhouse built in 1589. 
The beer hall was packed and hot, but we were able to pull up to a communal table and enjoy a giant pretzel, sausages, potato salad and refreshingly cold pilsner beer (apple juice for the kids). A beer hall band played short snippets of music to lift the spirits. 
Bellies full and Hofbrauhaus souvenirs in hand (there's a shop off the entrance), we entered deeper into the Old Town, taking in the impressive Neues Rathaus (or New Town Hall, which nonetheless dates to the late 19th century).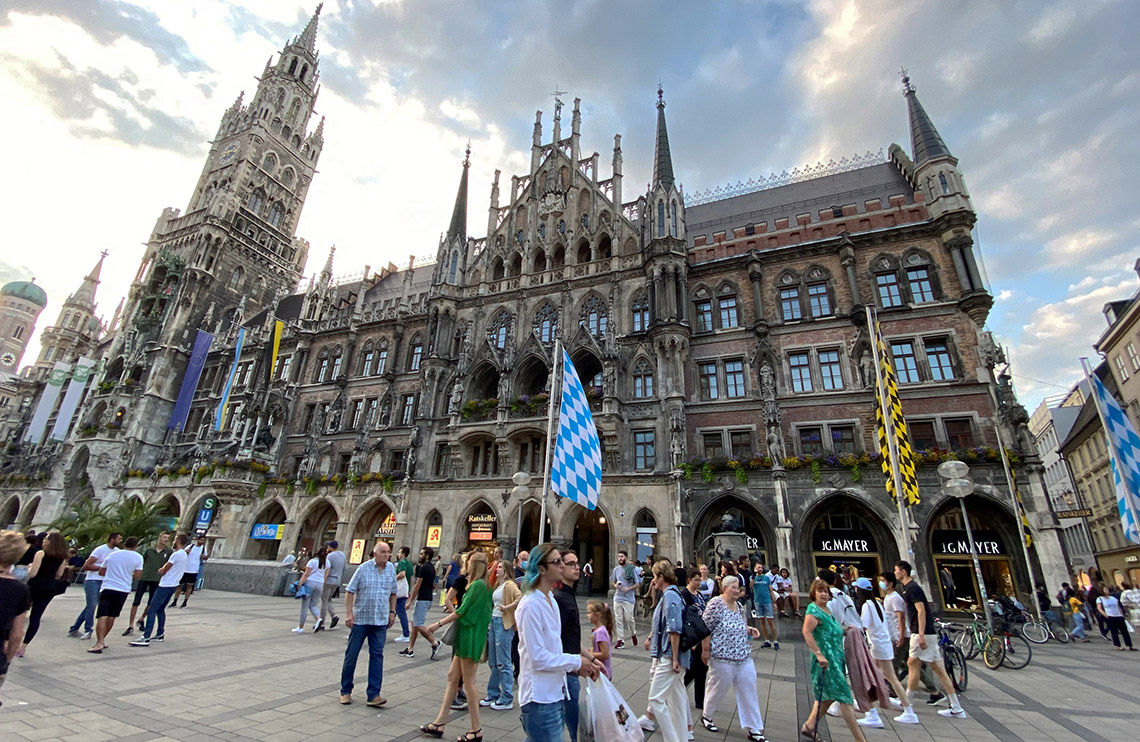 Tickets to the Rathaus tower for city views were available, but we were content to take in the scene from the ground on Marienplatz. (Note that many shops and restaurants are closed on Sundays.)
We had another bite to eat in the Old Town and headed back to the hotel, where we rested for our cruise departing the next day. Adventures by Disney is very much focused on family experiences, so it is fitting the Kempinski offers family-friendly amenities such as a pool with kids' hours and many kid-centric items available upon request, including diapers, baby shampoo, kids' slippers and robes, books, coloring supplies, board games and more.
The next morning, following the included breakfast (including the famous Bavarian white sausage) at the hotel's Schwarzreiter restaurant, we boarded our motorcoach for Vilshofen, Germany, to embark the AmaLea.
Source: Read Full Article