DOHA, Qatar — United Airlines doesn't intend to surrender its newfound leadership in the U.S.-Europe market, even after the carrier puts more widebodies back into Asia, chief commercial officer Andrew Nocella said during a wide-ranging interview. 
"We are the biggest across the Atlantic at this point, and I think that's a permanent shift," Nocella said at IATA's annual general meeting here in late June.
United is slated to fly nearly 3.7 million seats between the U.S. and Europe this June, July and August, according to Cirium data, close to 300,000 seats above Delta and 900,000 seats ahead of American. By comparison, in the summer of 2019, Delta flew 600,000 more seats to Europe than United did, and American flew 19,000 more.
Nocella said that United doesn't view the shift as a tactical one while it waits for demand to ramp back up in Asia, where it has long been the U.S. market leader. Rather, it's a long-term strategic move.
United's decision not to retire widebodies in 2020, while American and Delta retired some, was made with that long game in mind, he said. As a result, even with its build-up in Europe, where United is flying approximately 13% more seats this summer than in 2019, the carrier still has 20 grounded widebodies that can be deployed to places like Japan, mainland China and Hong Kong should demand return once travel restrictions in those countries drop.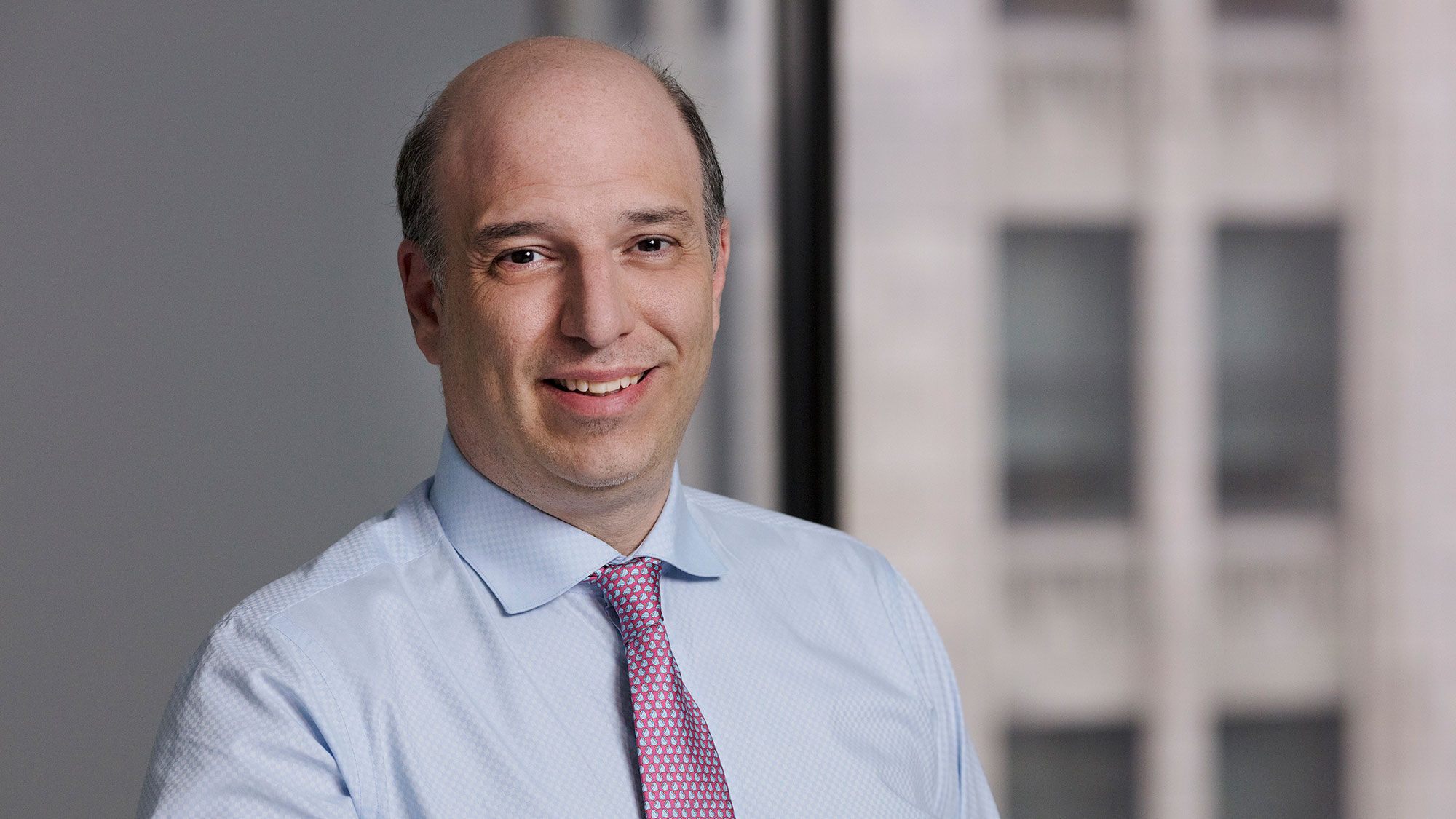 "As the industry turned right from that perspective, we thought to ourselves, let's be ready for a bounce-back and let's turn left," Nocella said, referring to widebody retirements. "And we were really confident that when border restrictions came down, that demand would be pent up after two years of not traveling and this would be a great opportunity for a permanent shift in the makeup of who flies across the Atlantic at what relative size, and we took advantage of it. We swung for the fences, and I think we hit a home run."
United added a range of routes to Europe this summer, including ones to leisure destinations such as the Canary Islands, Mallorca and the Azores, that aren't well known in the U.S. market.
Nocella said all the carrier's new routes are performing well, and he predicted they'll all be on the schedule again next year along with some new ones.
In the U.S., fewer regional routes 
The chief commercial officer also offered insights on United's domestic network, which is currently about 1,000 daily departures smaller than it was in 2018 and 2019.
Nocella explained that the majority of those reductions have been made to regional operations. Under the carrier's long-range United Next fleet plan, it had already planned to reduce regional operations, but the ongoing pilot shortage has forced it to speed the pace of reductions.
United's mainline network has not been impacted by the pilot shortage, Nocella said, and is similar to its pre-pandemic shape, though with somewhat more of an emphasis on leisure routes compared with 2019.
Reductions in feed from United Express regional markets aren't hurting mainline operations, Nocella added.
"We're very successfully, from a financial point, working our way around this, but we know this is hard for the communities that we have traditionally served with a certain number of flights and a certain number of seats, and now we're no longer able to do that," he said.
Demand for air travel remains strong
On the demand front, there have been some early indications that high fares and broader inflation in the marketplace have begun to diminish traveler enthusiasm. 
For example, Hopper reported that budget domestic ticket prices fell for the first time this year in the month between mid-May and mid-June, with the roundtrip drop being $20 on average. Recent ARC data shows that agency channel ticket sales have flattened over the past month on a year-over-three year basis. Leisure agencies sold 1.2% more tickets in the week ending July 3 than they did in 2019, down from 6.2% more than 2019 for the week ending June 5.
Nocella, however, said that demand for United remains robust.
"We're anticipating a very strong July and August, and we're not reporting any bumps along the way," he said.
He added that while he understands fare levels are painful, base fares are actually the same as 2014, inflation adjusted.
"We're pretty bullish that while fares are higher, they're higher to cover the price of fuel, which everybody's seen, and it's not reducing demand at this point," Nocella said.
Source: Read Full Article