Faroese national carrier Atlantic Airways will operate the first scheduled nonstop service between the U.S. and the Faroe Islands in the later summer and early fall. 
The weekly service will connect Stewart Airport about an hour north of New York with Vagar Airport, which is the only commercial airport in the Faroes. Atlantic Airways will operate the seven-hour flight weekly from Aug. 22 to Oct. 4, with service to the Faroe Islands on Wednesdays and flights to Stewart on Tuesdays.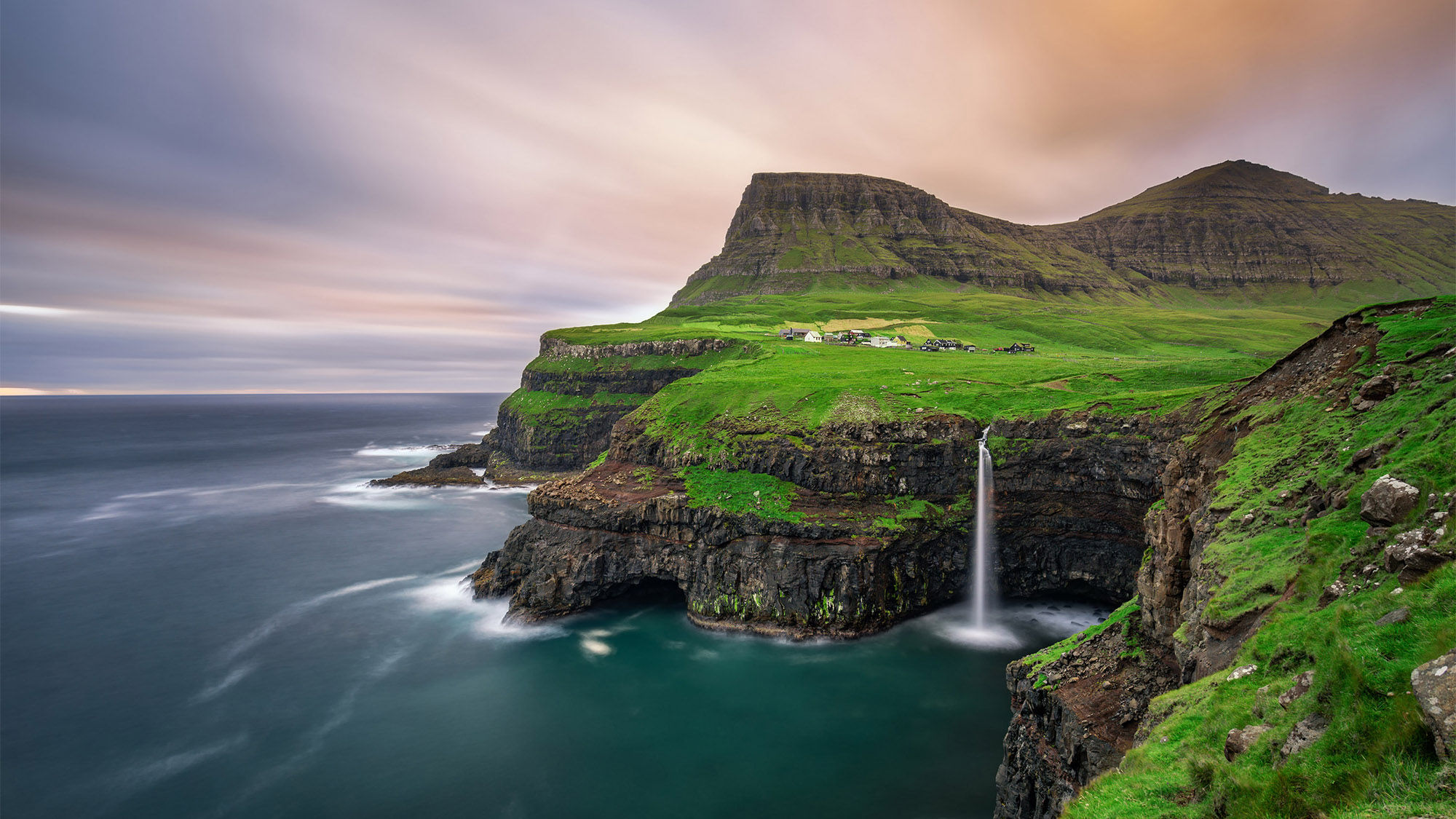 "This is something we have been working hard on for quite some time, and we are extremely excited about being able to announce this new historic route connecting the Faroe Islands and the U.S," said Atlantic Airways CEO Johanna a Bergi. "We are confident of the demand between the U.S. and the Faroe Islands."
Tickets are now on sale, with roundtrip prices starting at $895. A company representative did not answer an inquiry Thursday afternoon about whether Atlantic Airways distributes through the GDSs. 
The airline will operate the route with an Airbus A320neo. The plane will feature a single cabin of 174 seats, according to the website SeatMaps. 
The remote Faroe Islands comprise 18 volcanic islands in the North Atlantic, between Iceland and Norway. The Norway protectorate draws tourists most notably for its rugged coastlines and dramatic landscape and the outdoor opportunities they offer.
Source: Read Full Article