For travelers visiting Oahu or Maui who also want to go to Kauai, it's very possible to daytrip there and still have a fulfilling experience.
Catch the earliest flight out and get breakfast in the town of Kapaa. Kountry Kitchen is a favorite, and will most likely have a line, but there are a number of other restaurants and coffee shops to choose from if you prefer not to wait. At Kountry Kitchen, you'll find popular breakfast items with a Hawaii twist, such as macadamia nut pancakes and kalua pork and eggs.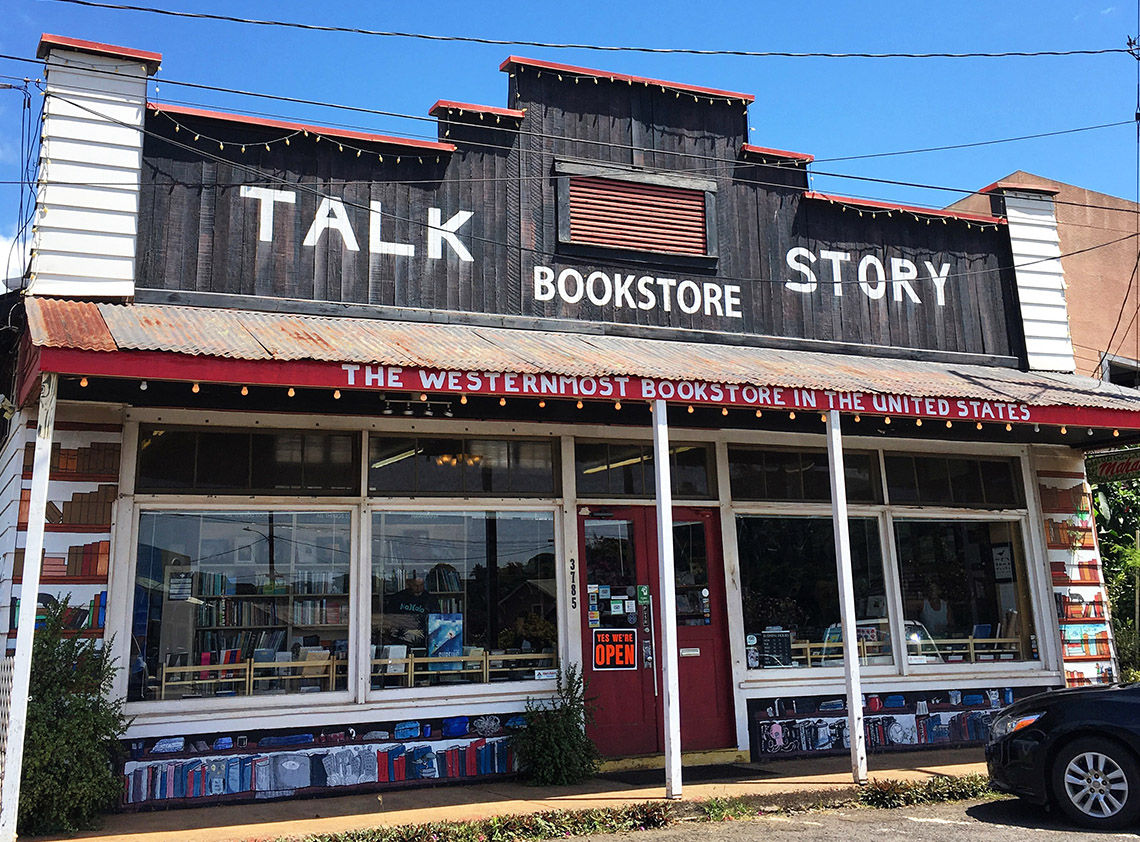 After breakfast, make your way up to the north shore and hike the Hanakapiai 2-mile trail to the beach for an experience of the Napali Coastline, then hike back (be sure you plan this ahead and have a reservation). The hike takes about three to four hours, so this may alter how much you can do on the island before your flight departs. Otherwise, spend the morning in Hanalei, checking out the Ching Young Village Shopping Center and cute stores like the Ohana Shop, which sells Hawaiian arts, crafts and jewelry, then grab an acai bowl or shave ice at Wishing Well Shave Ice. 
Head back south toward Wailua River State Park to see its two famous waterfalls: Wailua and Opaekaa. These don't require a hike and can easily be seen from a lookout, so the stop will be brief because you want to go to Hanapepe next. 
Historic Hanepepe is the small plantation town was the inspiration for the setting of Disney's "Lilo & Stitch." The storefronts look like they're from a scene out of an old Western. Walk the street and visit the different shops and galleries. My favorites include a trip to Talk Story Bookstore, which has many regional books and hard-to-find books at decent prices, but also a large collection of mass-market publications.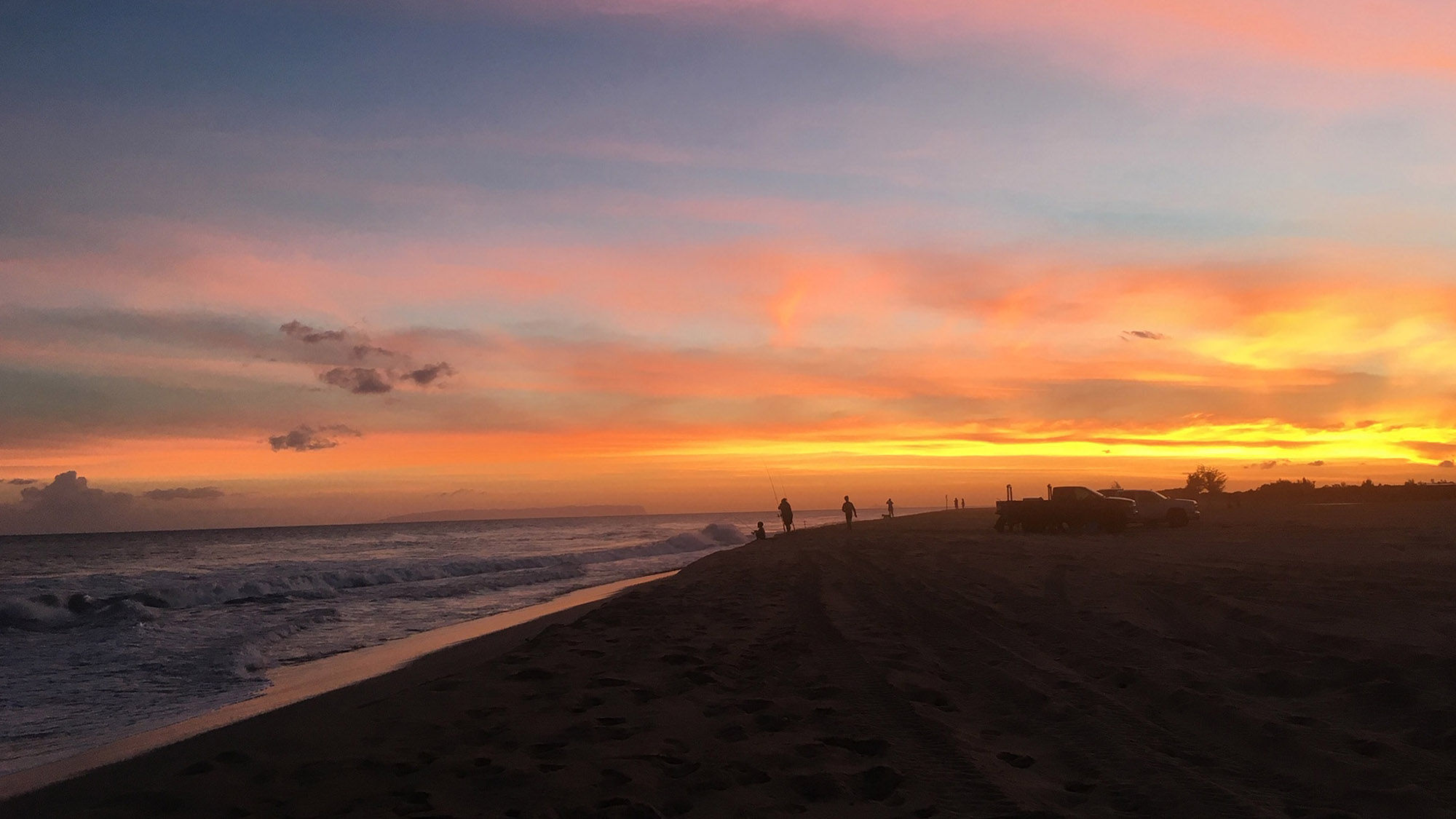 The best-kept secret though is to find the worn, green cottage at the entry to the town, which is the location of Taro Ko Chips Factory. There are no hours of operation, so the only way to tell if it's open is if the door is open. Made of taro and sweet potato, these chips are sold plain or li hing mui (salty dried Chinese plum) flavored.
When you've wrapped up your visit at Hanapepe, it's time to continue the journey to see Waimea Canyon and Kalalau Lookout. Positioning these two sights at the end of your trip allows ample time for the drive — and a hike if there's daylight left. 
Before the sun sets, drive down to Kekaha Beach Park to watch it dip over the horizon with a grand view of the "forbidden island" of Niihau. It's a great ending to an adventurous day. 
Once the sun sets, it's time for dinner. There are several choices, but it's impossible to pass up Hamura Saimin in Lihue, near the airport. A long-established noodle shop on Kauai, Hamura Saimin has a simple menu of noodles in small, medium or large servings. There's also wontons and its famous lilikoi (passion fruit) chiffon pie
After dining out, it's time to catch your flight as there isn't much else to do on Kauai at night and things tend to close early on the island. Either way, it's a full day with time to see some major sights and enjoy delicious eats.
Source: Read Full Article