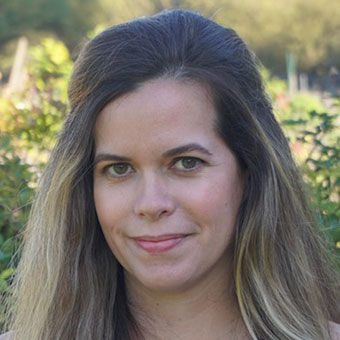 It was a full house at Travel Weekly's 2023 Hawaii Leadership Forum, held at the Sheraton Waikiki on April 11, and it came at a time when tourism is booming but the groups currently charged with marketing the Islands are operating under a cloud of uncertainty.
The state agency Hawaii Tourism Authority is being threatened with dissolution in two bills currently before the legislature, and the Hawaii Visitors and Convention Bureau, which receives some state funding, is having to reapply to represent the state in a process whose outcome is not clear.
In his address to the forum, HTA president and CEO John De Fries spoke about the "elephant in the room": the legislative bills that would repeal the HTA. He made his views quite clear: "Changing the name and cutting and pasting the current statute, which enables HTA to exist, is not the solution."
A 'thank you' from the governor
Hawaii Gov. Josh Green addressed the conference and stressed the importance of travel to the state without wading into the question of the HTA's or HVCB's future.
He thanked the attendees for the work that they do, emphasizing its importance to the state in addressing pressing issues such as homelessness, housing insecurity and healthcare needs.
"What you do will determine what I can do together with the rest of our state," Green said. "You provide us the potential to have a sustainable culture, to deal with the environmental crisis, deal with the housing needs, really to showcase our culture, which is more special than any I've ever seen, and to build community."
The importance of tourism promotion may not seem pressing in a time of record average daily rates and high occupancy, but travel's continued success — and its role in providing essential services to residents — will require a cooperative and coordinated approach among the legislature, governor and the organizations who can bring responsible tourism to the Islands.
Source: Read Full Article