Curacao is in deep water these days with none other than renowned aquanaut, ocean explorer, environmentalist and documentary filmmaker Fabien Cousteau, grandson of Jacques Cousteau.
Fabien Cousteau's Proteus project is to build the first in a network of underwater scientific research stations and habitat (designed as an underwater version of the International Space Station) to create a comprehensive map of the world's oceans.
Curacao is the location of the first habitat, and in late September Cousteau and a team of four experts from the nonprofit Map the Gaps and technology experts from R2Sonic spent a week mapping 1,462 acres of reef and 1,077 acres of inner bays in a marine-protected area.
This first phase will provide key findings on the island's ocean life, which will serve as the guide to the next steps in the construction and development of the station, which will be located at a depth of 60 feet.
Cousteau and the Proteus Ocean Group envision that the station will be more than four times the size of any known underwater habitat and will feature state-of-the-art labs, sleeping quarters, the world's first underwater greenhouse and a full-scale video production facility for live streaming and educational programming. The underwater habitat will be sustainably powered by hybrid sources, including wind and solar.
Related: Travel editors roundtable with Celine Cousteau
"As our life support system, the ocean is indispensable to solving the planet's biggest problems," Cousteau said. "Challenges created by climate change, rising sea levels, extreme storms and viruses represent a multimillion-dollar risk to the global economy."
He added that despite oceans representing more than 99% of the world's living space, "only 5% has been explored to date. The knowledge that will be uncovered underwater will forever change the way generations of humans live up above the water."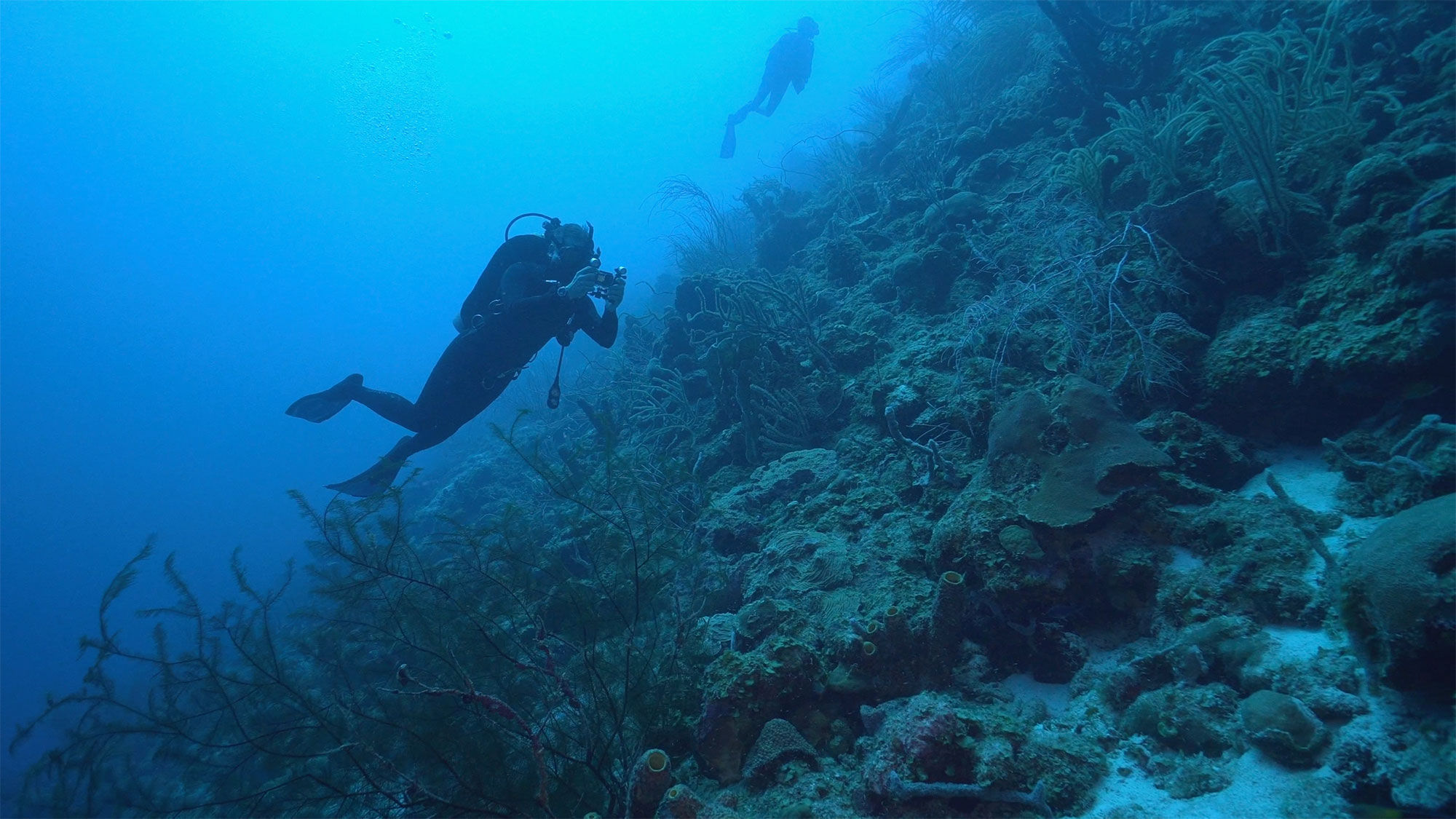 Curacao, as the first location of the Proteus project, has the full support of the team involved in the project and is committed "to the vision and partnership, serving as stewards for the environment," according to Hugo Clarinda, deputy director of the Curacao Tourist Board.
"As an island recognized worldwide for our pristine waters and diverse marine life, we are honored to have Curacao as home to Proteus," Clarinda said. "Curacao is passionate about the health of our oceans and will continue to be advocates of this type of research and projects of this magnitude."
During Cousteau's visit to Curacao, he met with residents and members of the government to explore opportunities for ocean awareness and educational programming.
"Through this project, we will be able to learn more about the marine diversity of Curacao on a local level and further educate the community on the human-ocean connection," said Sithree van Heydoorn, minister of education.
Source: Read Full Article