NEW YORK — Travel advisors are already saying that, like last summer, Europe is proving so popular this year that upscale travelers who haven't already booked may find themselves out of luck.
The Continent is a perennial favorite summer vacation destination, but even advisors were overwhelmed by the surge of travelers crossing the pond as pandemic-related travel restrictions lifted last year.
This year, advisors predict a similarly busy season and are suggesting their clients consider alternative destinations in Europe and less busy times to travel.
Europe's popularity — Italy especially — was a hot topic during a recent panel with travel advisors from Global Travel Collection (GTC), the luxury division of Internova Travel Group (No. 9 on Travel Weekly's 2022 Power List). 
"Right now, Europe is still hotter than ever," said Josh Alexander, a New York-based advisor with Protravel. "I mean, Europe has always been No. 1 for us for American travelers, especially for summer travel, and this year is no different."
Alexander said last year's blockbuster season in Europe has driven an interesting phenomenon in 2023. Last year, travelers found themselves blocked out of the Continent if they didn't book early.
"Hotels weren't available, or rates were too high for them, so that led to this kind of FOMO mentality — fear of missing out — where people were reaching out to us at the end of last summer to plan for this summer," he said.
Joshua Greenberg, principal of GTC affiliate G Squared Travel, said that given the high demand for travel overall this summer, he is focused on booking clients in advance or having them consider alternate destinations.
"If you haven't booked Europe by now, then you're going to start to find places, dates, where there's just no availability," he said, adding that last summer, tour operators and destination management companies actually refused business and said they didn't have the supply of cars and drivers and guides in Italy, "which we had never heard before."
Alexander noted that many hotels have switched to dynamic pricing and that consumers are starting to catch on to the fact that they may pay less if they book earlier, encouraging further-out bookings. Flexible cancellation policies have also given travelers greater confidence to book earlier.
Related: Day tours bounce back in big cities, but recovery is spotty globally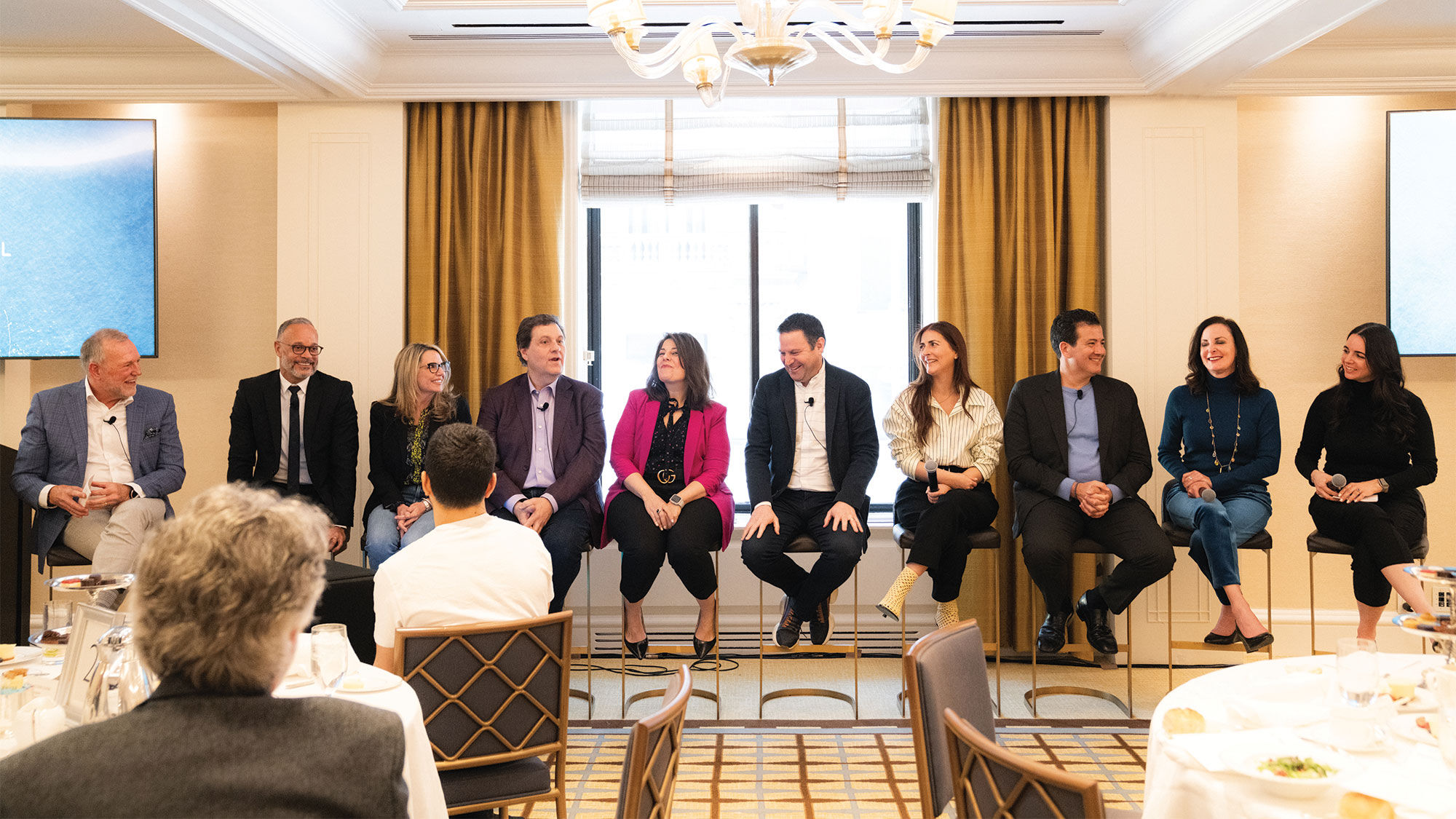 Italy is hotter than ever 
Karen Magee, senior vice president of In the Know Experiences, said there is high demand for Italy in particular, even beyond its historical popularity.
"We used to say if you could build another Italy, we could sell it, and that's true 10 times over now," she said.
The Travel Siblings, a GTC affiliate owned by brother-and-sister duo Harlan deBell and Kara Bebell, specializes in destination weddings and honeymoons (It is the official travel partner of the Registry at Bloomingdale's, providing travel perks and amenities to registered couples.)
This year, deBell said, "Italy is very supersaturated." As a result, the new, hot destination for weddings is the Balearic Islands in Spain.
Elissa Goldman, founder of In the Know affiliate Attache at NinthFlr, is a fan of encouraging clients to travel to popular spots like Italy in the offseason. She also recommends other destinations, including Spain, Portugal, Malta, Croatia and Guatemala.
"There is a lot more than what everybody sort of homes in on, and people get really stuck in this idea that they have to be in this one place," Goldman said. "It limits them to their experience. It really is kind of nice to go when the entire world isn't also there."
Offering different destinations is a common strategy for Curtis Parris, managing director of corporate, entertainment and luxury leisure travel at the Parris Group, a Protravel affiliate. He often offers Spain, Mexico and the Caribbean when they fit the client's need.
Summer is booming
The GTC advisors said that travel bookings overall are booming this summer.
Among the other hot spots, said several advisors, is Japan, which just fully reopened to travel last fall.
Goldman and Greenberg said demand for Japan is reaching that of Italy. With that, said Greenberg, come some of the issues Italy had last summer, such as companies refusing business due to lack of availability. "Japan was that way this year," he said.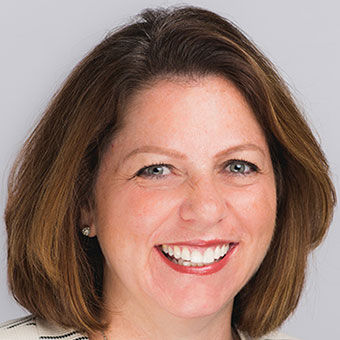 Angie Licea, president of GTC, said that another kind of travel proving popular this year is small-ship cruising, especially on expedition and river ships. Trends there are "very strong," she said, adding that in 2022, one-third of cruise inventory came from ships described as smaller, with up to 1,000 passengers.
GTC has also noticed that a number of clients choosing smaller ships are first-time cruisers and that the age of cruisers overall is decreasing, with millennials the fastest-growing cruise demographic.
With GTC's "tremendous growth" in cruising, combined with other demand, it is shaping up to be a solid year, Licea said. 
"When we entered 2023, coming into the first quarter, we were very optimistic, and that has not changed," Licea said. "Luxury travel is leading the way." 
Source: Read Full Article