Insider Expeditions is partnering with Martin Luther King III to launch a Black history tour series in Washington, D.C., that will explore the legacy of Martin Luther King.
The Continuing the Dream tour will be a first-of-its-kind tour experience for the King family as Dr. King's son, along with his wife Andrea and their daughter Yolanda, take guests to the monuments and landmarks around the nation's capital that memorialize MLK's legacy.
The four-day itinerary will visit the National Museum of African American History & Culture, the National Mall where the Martin Luther King Jr. Memorial statue stands, the location where Dr. King made his famous "I Have a Dream" speech, and the restored Martin Luther King Jr. Library. The tour will also explore the complex relationship that Dr. King and other leaders had with Washington. 
Guests will also explore Washington beyond its civil rights history with deep dives into the local Black culture by visiting famous restaurants like Ben's Chili Bowl; touring Black Broadway, which is now known as U Street; as well as exploring other aspects of D.C.'s Black cultural history through art and entertainment.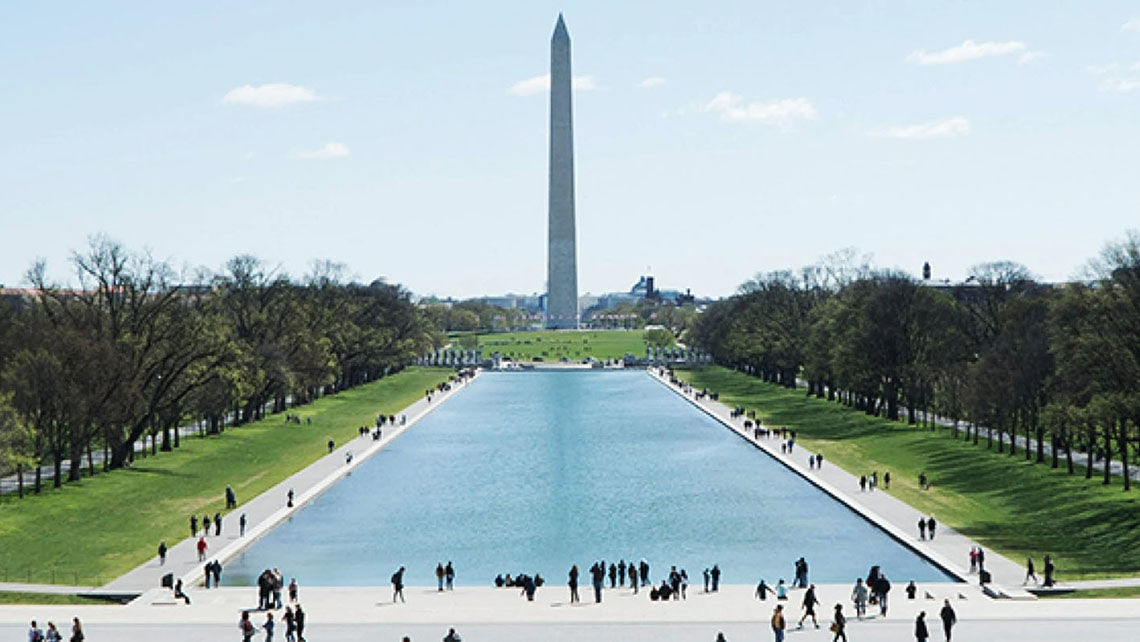 Education will also be at the forefront of the new tours as the King family will engage guests in thoughtful discussions at the end of the tour, as well as highlighting the impact that Dr. King and the Black community has had on D.C. 
Tours will include group meals at Black-owned restaurants, private group transfers, discussions with professional guides and historians, and meet-and-greet opportunities with the tours' hosts, the King family. 
The Continuing the Dream tour has its first departure from Feb. 17-20, 2023, and bookings can be made by emailing [email protected]
The company says the Continuing the Dream tour series will eventually expand to the American South and to Africa, both of which Martin Luther King III also plans to host.
Source: Read Full Article