Intrepid Travel has refreshed its line of tours, committing to a new product statement of sustainable, experience-rich travel and "the joyful travel experience."
The changes are part of a top-to-bottom refocus or "rebranding" of Intrepid. In addition to the new product statement, Intrepid homed in on a vision of a more inclusive experience and mission of affecting positive change through the joy of travel.
To that end, Intrepid retooled its tour lineup by downsizing its previous offerings and then adding 200 new trips that now make up about 20% of its entire product line. The tours have a renewed focus on conservation, disability support, gender empowerment and preservation of Indigenous and minority cultural traditions.
Related: Indigenous groups form tourism collaborative
The audit of the tour product and subsequent addition of new experiences was more intense than Intrepid's usual product audit, said Natalie Placko, Intrepid's general manager of global marketing and brand.
"I've never seen our product curation work so fast and go so big," she said.
Local tours became Intrepid's top focus during the pandemic, Placko said.
"We've always run trips and created trips in our home markets, but interestingly they were usually created for international travelers … so we kind of went hard on local travel."
The focus is also on low-carbon experiences and active and outdoor options. Of the domestic tours, many are focused on including experiences that support First Nations and Indigenous communities.
Related: Comeback trail: Rebuilding Indigenous tourism in North America
Intrepid also rolled out Premium, a line of higher-end tours that includes private or first-class local transportation, more included meals, tipping, premium service and four-star accommodations. At least one stay will be in a unique, historical property.
More tour products are in the works as the company continues to restart after the pandemic shutdown. Right now it is operating at about 20% of its product range in 30 countries, or about 150 trip departures per month.
A logo change
Intrepid's logo changed in small but important ways, Placko said, making the logo a little more "fit" for the moment, pulling the brand name out of the circular image and softening the distinctive red color.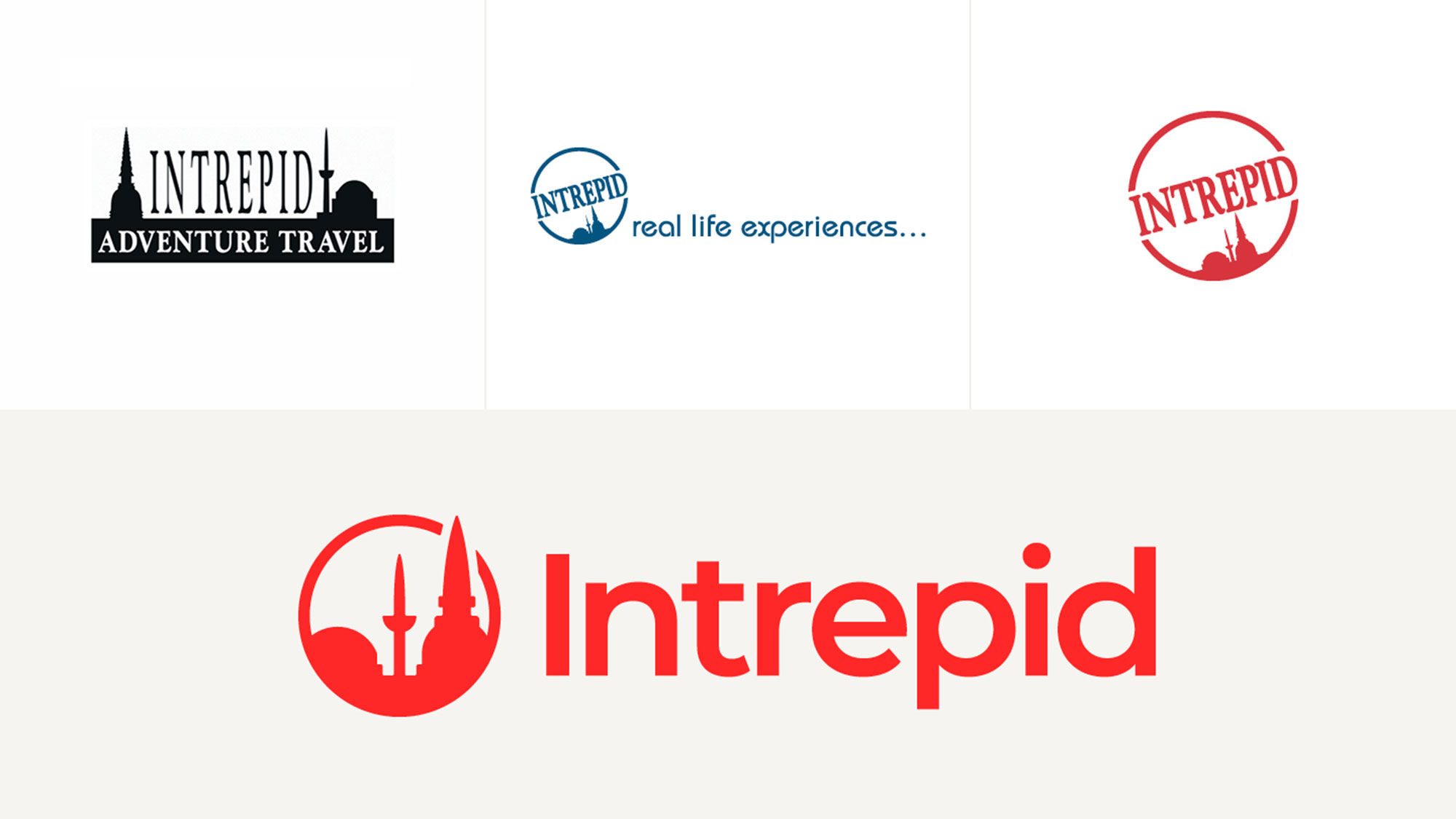 A new company vision takes the phrase "changing the way people see the world" and replacing "people" with "we all."
New marketing guidelines were created in collaboration with six consultants in the areas of BIPOC travel, LGBTQ+, size inclusivity, modern colonialism and impact/greenwashing.
A 32-page document gives employees guidance on the "voice" of the Intrepid brand, which Placko said was developed to be less formal and sound more like the voice of the Intrepid tour leader.
A "curious checklist," she said, would ask the reader questions like "Are you thinking about other people's perspectives? Are you amplifying other voices? Are you finding the fun in your words? Are you looking at ways to make positive change in your writing?"
Source: Read Full Article