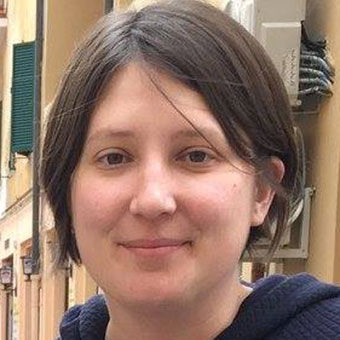 If you've got clients who are reluctant to buy travel insurance, here are some useful scripts, courtesy of Allianz Partners.
If a client says, "My credit card will cover it," you might say, "Credit card coverage is more limited and varies depending on what card you have."
If they say, "I don't need insurance because I'm young and healthy," your response might be, "What if you need to cancel your trip because something happens to your traveling companion, child or spouse?"
If they say, "I already have health insurance," you might counter, "Most domestic health plans don't apply outside your country and emergency medical transport can be particularly expensive. Plus, the emergency medical benefits apply 100 miles from your residence — so they can prevent you from having to pay deductibles and copays when you take domestic trips, too."
Finally, if a client argues "but it won't cover Covid-19," you might point out, "Many Allianz Travel Insurance plans now offer epidemic-related covered reasons, such as Covid-19 illness."
Indeed, among travel advisors surveyed, Covid-19/epidemic coverage is the No. 1 reason agents recommend Allianz's travel insurance products, the company said (more on that later).
Those scripts for reluctant insurance-purchasers are all about correcting common misconceptions, Allianz said. 
"The best way to overcome their objections is to understand the issue and provide the right information that better informs them," Allianz said. "You can turn an objection into a sales opportunity by preparing yourself for these situations in advance."
The advice comes from Allianz's recently launched "Advisor Handbook," a free publication for advisors available online. It includes sales tips, marketing best practices, insurance terms and more. The handbook used to be known as the "Marketing Guide." 
Allianz also recently surveyed 1,633 travel advisor clients. Covid/epidemic coverage was the top reason advisors recommend Allianz insurance, followed by "affordable price," "positive client experience," "prior personal experience," "competitive compensation" and "robust benefits."
The advisors surveyed said 76% of clients buy travel insurance always or most of the time, 14% buy it about half the time and only 9% buy it "sometimes."
Of the advisors surveyed, 86% said they offer Allianz insurance "always or most of the time." A spokesperson confirmed that the advisors surveyed were not bound to selling Allianz insurance exclusively.
Source: Read Full Article