Jack Anderson, president of the rebooted Crystal cruise line, is taking a personal leave of absence, according to Crystal.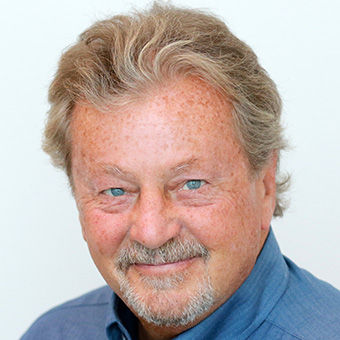 Anderson is expected back for the inaugural sailings of the Crystal Serenity in July and the Crystal Symphony in September. A&K Travel Group CEO Cristina Levis is leading the line's day-to-day operations in his stead. 
Anderson led the original Crystal Cruises before the line ceased operations in February 2022. He has since worked to shepherd the line's restart under the ownership of A&K Travel Group.
In its restart, Anderson has overseen the line's rebuilding of operations, including the creation of a website, hiring of crew and ship renovations, which include enlarging suites to reduce capacity by more than 20%.
In the last month, the line has clinched deals as a preferred partner with Signature Travel Network and Virtuoso.  
Source: Read Full Article