Atlas Ocean Voyages has named Tanya Springer vice president of sales.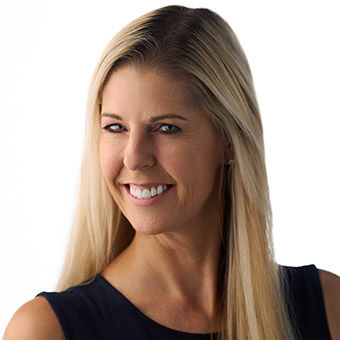 Springer was previously the senior director of sales and marketing for Oceania Cruises, where she worked for 19 years. She follows James Rodriguez, also an Oceania alum, who was named CEO of Atlas Ocean Voyages last month.
At Atlas, Springer is tasked with leading the brand's sales strategy with a focus on developing, expanding and fostering the line's relationships with travel advisors. 
The brand introduced its first ship in August 2021 and is adding a second in November. The line aims to expand its fleet to five ships by the end of 2024. 
Source: Read Full Article